Date:
September 30, 2016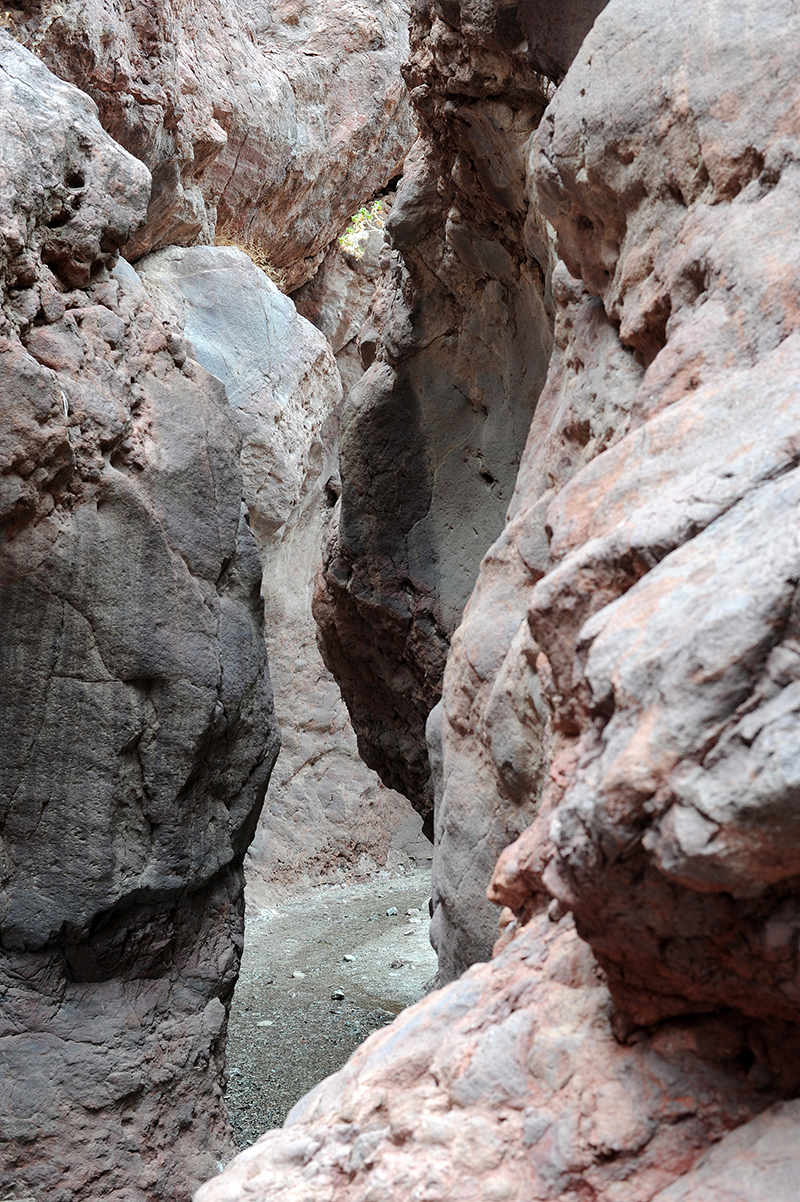 National Park Service
U.S. Department of the Interior
LAKE MEAD NATIONAL RECREATION AREA News Release
For Immediate Release: September 30, 2016
Release No.: 2016-50
Contact: 702-293-8691
SUMMER FIRE RESTRICTIONS LIFTED SEPT 30, TRAILS REOPENING OCT 1
BOULDER CITY, Nevada –Lake Mead National Recreation Area's seasonal fire restrictions will be lifted Sept. 30, and the trails that were closed for the summer will reopen Oct. 1.
Seasonal fire restrictions were implemented June 6 across Southern Nevada public lands. As of Sept. 30, fires are permitted in Lake Mead's backcountry; however, visitors must follow the below regulations:
Fire size must be less than three feet in diameter.
Fires must be at least 10 feet from the nearest beach logs, structure or vegetation.
Chemically treated wood, painted wood, wood with nails or staples shall not be used.
Fires must be above ground (no pit fires) and attended at all times.
Fires must be completely extinguished with water, doused and stirred. Fires should not be covered with sand;as it will insulate the heat and create an unseen danger for wildlife and visitors.
Rock Rings must be deconstructed and refuse must be removed from beach after visit
Debris burning is not permitted.
″When shoreline camping, all charcoal ashes must be packed out and disposed of in park trash receptacles after ensuring that they are completely extinguished.
Goldstrike Canyon and Arizona Hot Spring Canyon trailheads were closed May 15. They will reopen Oct. 1.
Goldstrike Canyon is a very strenuous hike, requiring bouldering and climbing. It leads to Goldstrike and Nevada hot springs and the Colorado River. The area known as White Rock Canyon has multiple trails leading to the Arizona Hot Spring, Liberty Bell Arch and the Colorado River. To view a list of the park's less strenuous trails, visit https://www.nps.gov/lake/planyourvisit/hike.htm.
Although the restrictions are lifted and trails are opening, visitors are reminded to be aware of changing weather conditions. Temperatures are forecast to be in the low 90s Oct. 1-2. The temperatures in the canyons can be 10-20 degrees warmer. It is safest to hike in the morning, when temperatures are cooler. Hikers should bring at least a gallon of water per person.
The National Weather Service has issued a Fire Weather Watch in Southern Nevada for Oct. 2. Wind gusts are forecast to be above 40 miles per hour. Please limit burning and take every effort to minimize potential fire spread.
-NPS-