Springs Inventory Underway at Lake Mead NRA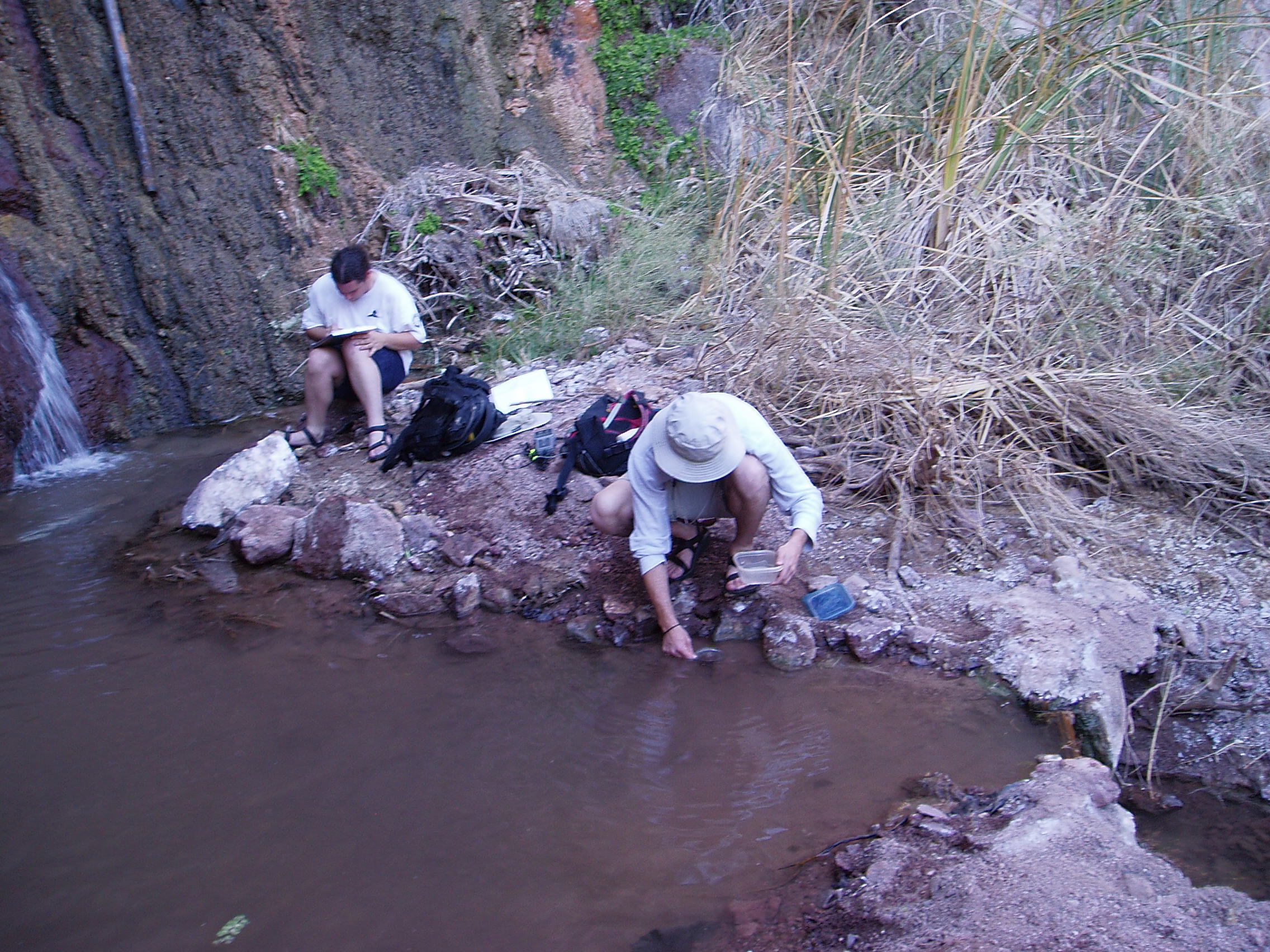 News Release Date:
December 12, 2006
Contact:
Bob Truitt, 702.293.8943
In October 2006, a two-man crew from the Great Basin Institute began surveying the springs in Lake Mead NRA. The work is being paid for by the NPS Mojave Network Inventory and Monitoring Program. The effort will entail implementing a Level 1 inventory of spring-fed water features within the park to determine the biological and hydrogeological characteristics of the springs. The inventory protocol was developed by the Desert Research Institute for the Mojave Network to provide park managers with information on springs that can be used to inform management decisions and activities related to spring systems. Death Valley National Park, Great Basin National Park, Joshua Tree National Park, Mojave National Preserve, and Grand Canyon/Parashant National Monument have already completed their spring inventories. Lake Mead NRA has approximately 85 springs and the work is expected to continue through January 2007.