News Release
SEARCH UNDERWAY FOR MISSING BOATER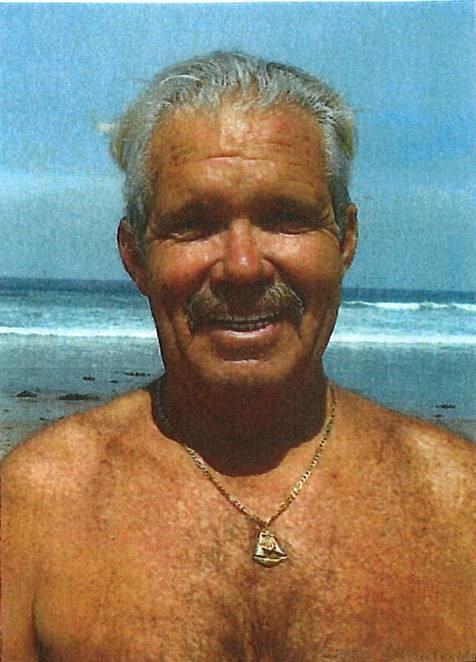 News Release Date:
August 13, 2018 U.S. Department of the Interior
LAKE MEAD NATIONAL RECREATION AREA News Release
For Immediate Release: August 13, 2018
Release No.: 2018-41
Contact: 702-293-8691
SEARCH UNDERWAY FOR MISSING BOATER
BOULDER CITY, Nevada – Authorities at Lake Mead National Recreation Area are searching for a person who may be missing within the park.
Around 9 a.m. Aug. 11, the Lake Mead Interagency Communication Center received a call, reporting an overdue boater. Around 1 p.m. a Nevada Department of Wildlife game warden found the missing person's vessel unoccupied on Lake Mead.
Brian W. Yule is a 69-year-old white male with gray hair and green eyes. He is 6 feet tall and weighs around 200 pounds. He was last seen around noon Aug. 10 leaving Callville Bay Marina on his blue and white 25-foot sailing vessel.
Anyone with information on his whereabouts and anyone who saw his boat is asked to call the Lake Mead Dispatch Center at 702-293-8998.
The National Park Service, Nevada Department of Wildlife and Las Vegas Metropolitan Police Department have been searching the area by land, water and air. The incident is under investigation.
-NPS-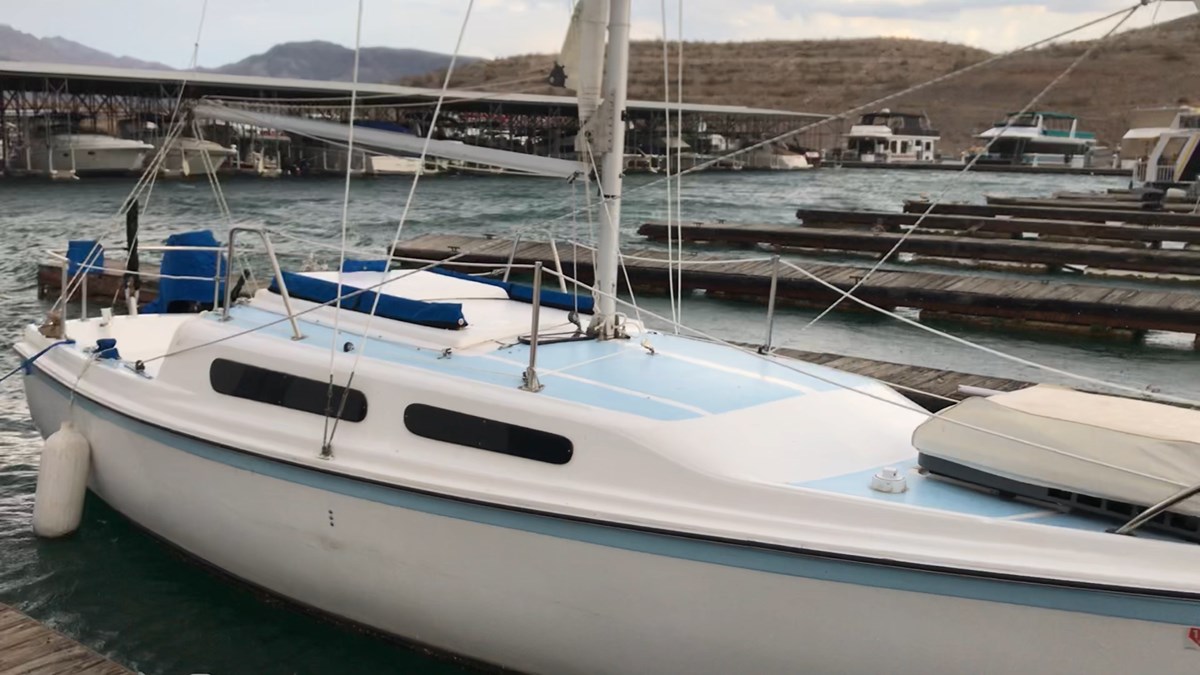 Vessel on which Yule was last seen.
Last updated: August 13, 2018