Date:
August 20, 2015
National Park Service
U.S. Department of the Interior 
LAKE MEAD NATIONAL RECREATION AREA News Release 
For Immediate Release: August 20, 2015
Release No.: 2015-56
Contact: 702-293-8691
LIZETTE RICHARDSON APPOINTED SUPERINTENDENT AT LAKE MEAD NATIONAL RECREATION AREA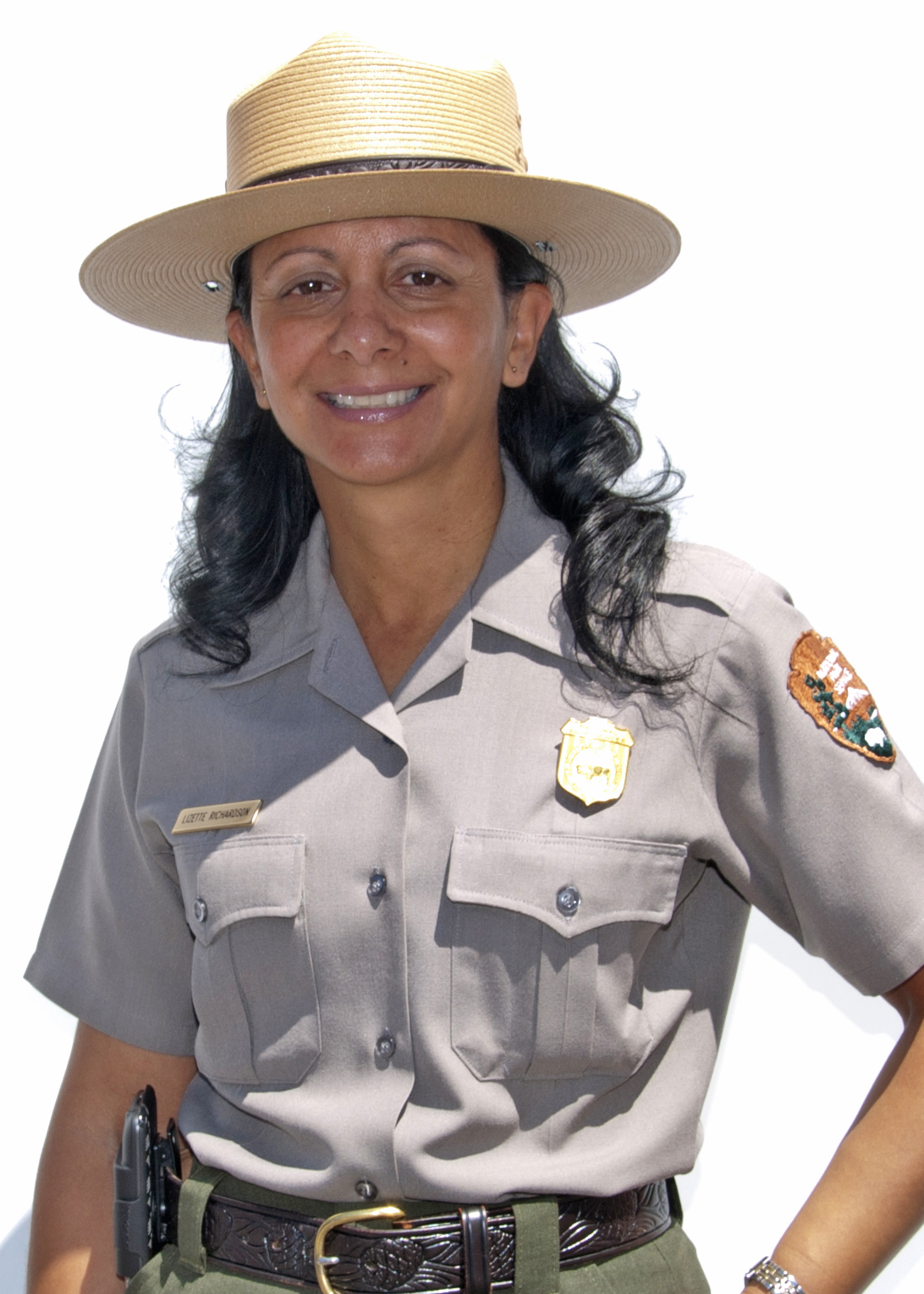 SAN FRANCISCO –Lizette Richardson has been appointed as superintendent of Lake Mead National Recreation Area, a large and heavily-visited park that straddles the border between Nevada and Arizona. She succeeds William Dickinson, who retired from the National Park Service. Richardson previously worked at the park and will begin her new assignment in early October.
"Lizette is an outstanding addition to the senior executive leadership at the National Park Service," said National Park Service Director Jonathan B. Jarvis. "She brings a deep background in park operations and knowledge of Lake Mead National Recreation Area's extraordinary landscape. I'm confident that her leadership will help the park reach new audiences as the National Park Service celebrates 100 years and prepares for our second century of service."
Richardson is currently the Chief of the Construction Program Management Division in the National Park Service's national office in Denver, Colorado, where she is responsible for developing policy, program formulation, and implementation of planning, design and construction for all National Park Service major capital improvement programs.
During her current tenure, she was involved in the review of projects funded through the Hurricane Sandy Recovery Appropriation, and has been instrumental in ensuring that all design and construction projects met rigorous requirements for sustainability and other factors. One of her key accomplishments was developing policy to address the impacts of natural hazards and climate change on facilities across the entire National Park Service.
Richardson worked at Lake Mead National Recreation Area from November 2004 to June 2013 as the Chief of Maintenance and Engineering. In this role, she was responsible for the planning, design, construction, and oversight of many varied projects, including over $200 million in funding for park infrastructure improvements and visitor enhancements, as well as day-to-day park maintenance operations.She also served as the acting superintendent at Joshua Tree National Park in 2010 where she oversaw operations for the 790,000-acre park.
"I'm looking forward to the challenges in protecting the world-class resources at Lake Mead National Recreation Area," said Richardson. "I feel truly blessed to be able to come back to the park where I started my NPS career and work with such a dedicated, professional team.It's an exciting time with the NPS Centennial right around the corner, and I also look forward to working with the community, partners, and stakeholders, as well as the newly established park, Tule Springs Fossil Beds National Monument, and Grand Canyon-Parashant National Monument."
Prior to coming to the National Park Service, Richardson was a project manager with the U.S. Army Corps of Engineers, where she was responsible for multi-million dollar civil works projects, including a $344 million flood control project.Richardson has managed several offices at U.S. Air Force installations and has also worked as an engineer in the private sector for Holmes and Narver and TRW, Inc. She holds a B.S. in civil engineering from Manhattan College and is a registered professional engineer in the state of Nevada. She enjoys golfing, traveling, and spending time with her family.
At nearly 1.5 million acres with close to 7 million visitors in 2014, Lake Mead National Recreation Area is one of the largest and most visited units in the National Park System. It encompasses two large reservoirs, Lake Mead and Lake Mohave, providing diverse inland water recreational opportunities in an otherwise arid environment. While it is best known for its water recreation, the park also has substantial natural and cultural resources, and includes nine designated wilderness areas. For more information go to www.nps.gov/lake.
-NPS-