Quagga Mussel Infestation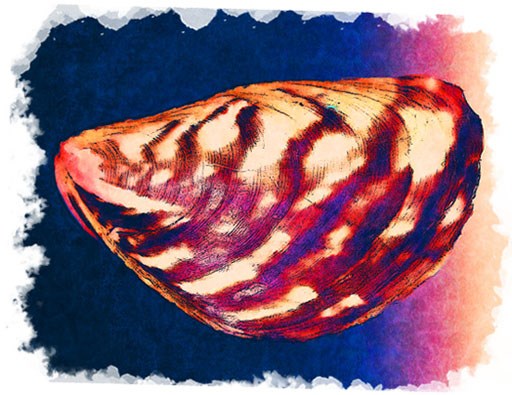 Quagga mussels (Dreissena rostiformis bugensis) were found in Lake Mead in January of 2007. This invasive species was likely transported to Lake Mead from the Great Lakes area. Since being introduced to Lake Mead, quagga mussels have spread to Lake Mohave and have reproduced rapidly in both lakes.
Quagga mussels pose significant threats to infrastructure, economies, recreation, and ecosystems. Adult mussels attach to water intakes, marina structures, boat hulls, and engines requiring expensive defouling and repair. Larva, or veligers, are drawn into ballast tanks and boat engines where, if the water is not drained, the larva will grow into adults and damage recreational equipment. Quagga mussels feed by continuously filtering water, up to one liter of water per day, which can deprive other aquatic species of resources necessary for survival, causing irreversible ecosystem changes, and loss of both native species.

Last updated: March 5, 2017