Environmental Factors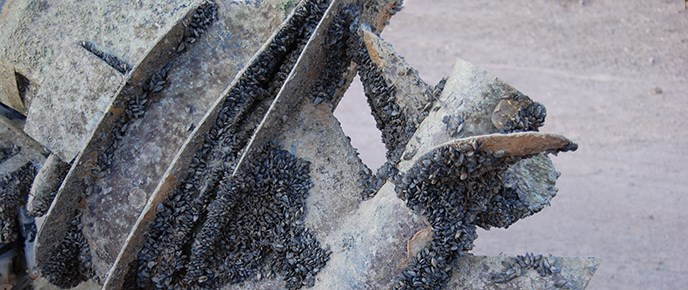 Over the years, human activities have impacted the natural resources of Lake Mead National Recreation Area in many ways. Humans have introduced non-native plant and animal species into the park, which out compete native flora and fauna for space, food and water. The park is a "living laboratory" that helps us understand how environmental factors have shaped this desert ecosystem and how they may be changing it at present. It also shows the sharp contrast between a less-disturbed ecosystem and the completely human-shaped one in the urban areas nearby.
---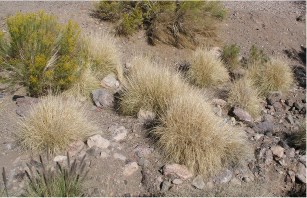 Invasive Species
The National Parks including Lake Mead National Recreation Area are home to complex native communities of plants and animals that have developed over millions of years. This natural heritage is threatened by the invasion of exotic plants and animals.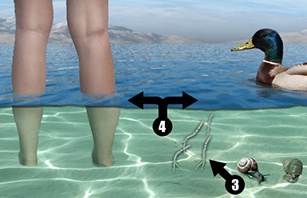 "Swimmer's Itch"
"Swimmer's Itch" is the name given to a condition caused by flatworm larva. The naturally occurring parasite needs ducks, snails and warm shallow waters to flourish. It is common in lakes in 30 states. While not a persistent, widespread problem, the "Swimmer's Itch" parasite is believed to be present in Lakes Mead and Mohave.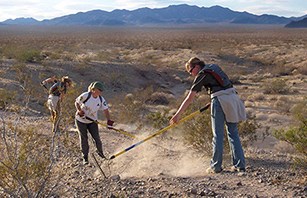 Arid Land Restoration
The Arid Land Restoration Program restores damaged lands within the Lake Mead National Recreation Area.



Last updated: March 30, 2016