Blue-Green Algae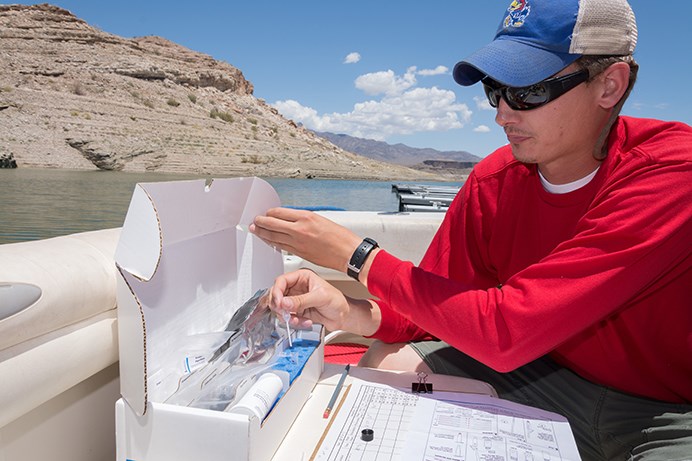 Swimming NOTICE
Blue-green algae occur naturally in many lakes and rivers. While no toxic algae has been found in Lake Mead or Lake Mohave in 2019, they have been found in parts of the lakes in past years. Algae are more abundant in summer and may appear as green or yellow streaks or scum on the surface of the water or as green globs or streaks floating below the surface. Algae may produce toxins.
As a precaution, recreational visitors should follow a few safety tips where algae are present:
Do not swim, dive or contact water in areas with algae.
Do not drink untreated lake water. (Boiling, filtration and chlorine tablets will NOT remove the toxin.)
Keep pets and children out of areas with algae.
Clean fish well, and discard guts.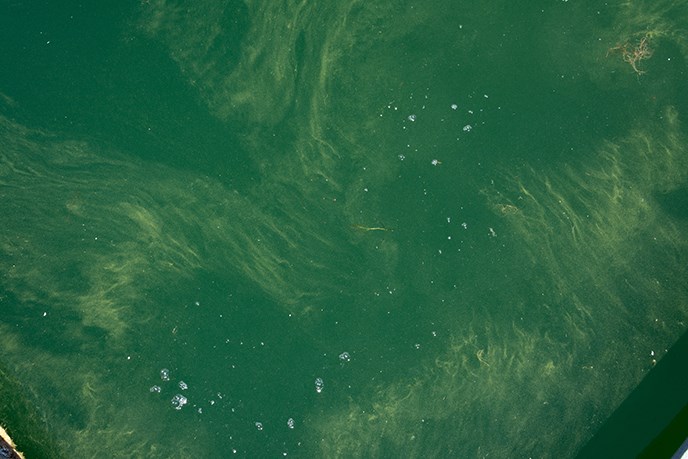 Allergic Reactions
The algae and the water around it can cause allergic reactions and illness in pets and people. Symptoms include eye and skin irritation, rashes and abdominal pain, cramps and diarrhea. Contact your doctor or veterinarian if you or your pets have symptoms or sudden illness.
According to the Southern Nevada Water Authority, the algae do not pose a threat to Southern Nevada's drinking water. The SNWA's treatment plants utilize both ozone and chlorine, which represent the two most effective water treatment processes, and it will prevent algae from entering the community's water system.
While the likelihood of people being affected by contact with blue-green algae is very low, federal, state, and local agencies in Southern Nevada will continue to proactively monitor algae composition levels in lakes Mead and Mohave. Most areas of the lakes do not have accumulations of algae. Visitors and their pets can continue to enjoy the water where algae are not present.
To report algal blooms or illness, call 702-293-8998.
To report a medical emergency, call 702-293-8932.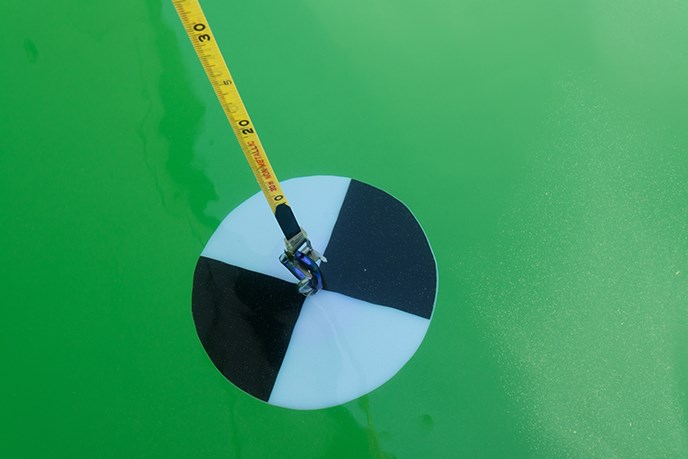 Last updated: August 29, 2019