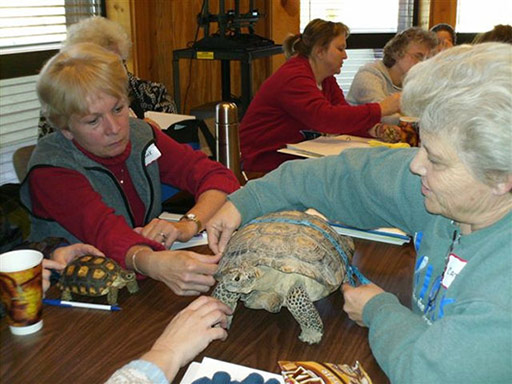 National Park Service education resources (from parks and sites around the country) brought together on nps.gov for use by teachers.
Teacher Workshops
We are expanding our education outreach through teacher workshops. The purpose of these workshops is to build partnerships with teachers, so they better understand the resources available to them and how to use the park as an outdoor classroom;
e-mail us
if you are interested in being put on a contact list for future teacher workshops.