The NPS Centennial at Lake Mead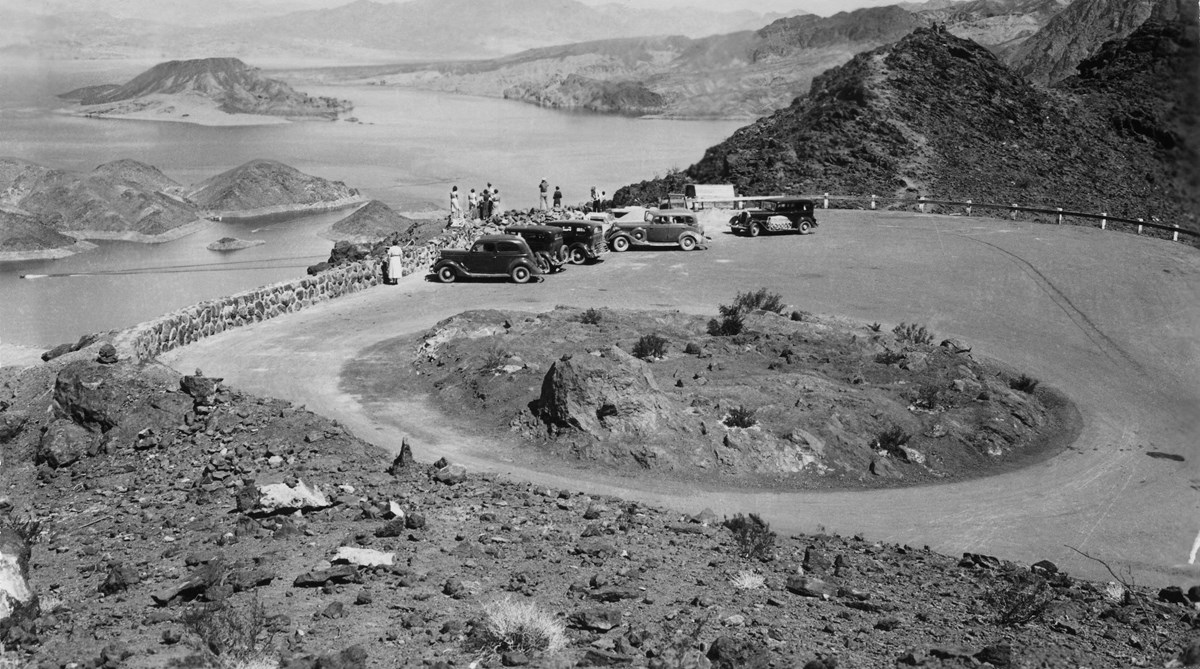 The National Park Service is 100
The National Park Service is celebrating 100 years of protecting and preserving the nation's parks and monuments, and everyone is encouraged to get out and #FindYourPark. "We have an amazing variety of special events taking place during the centennial," said National Park Service Director Jonathan B. Jarvis. "Some commemorate our first hundred years, but many others look to the future, to the next 100 years, and will help connect with and create the next generation of park visitors, supporters and advocates. It is through them that America's lands and stories will be preserved and passed on to future generations."
---
Celebrate the National Park Service's 100th anniversary at Lake Mead National Recreation Area.
Join a Centennial Volunteer Cleanup, become a Junior Ranger or participate in one of the many special Centennial events taking place throughout the park. As 2016 kicks off a second century of stewardship and community engagement, we hope you join in on the fun.
Download
our NPS Centennial Calendar of Events or browse through the events below.

Upcoming Centennial Events
Search for Events
Upcoming Events
Sorry, but there are no events between 01/17/2018 and 02/17/2018