Crystal Ice Cave Tours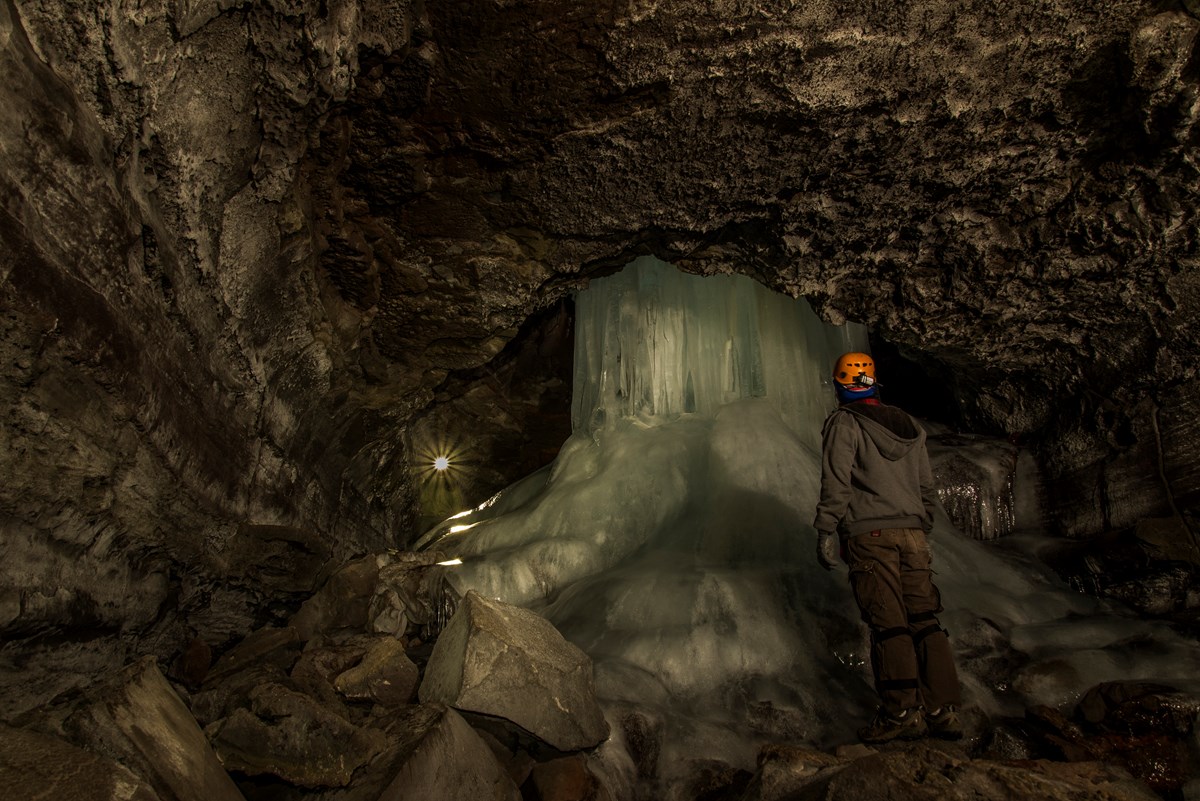 For the safety of the public, Lava Beds National Monument will not be providing Crystal Ice Cave tours this winter (2020).
A lack of adequate staffing leaves the park unable to provide safe and effective tour oversight and rescue response in case of emergency. However, the park is working to resolve staffing vacancies and will consider other tour alternatives. We aim to use this season to reevaluate our tour operations and partnerships with emergency response teams.
In the meantime, you can still experience Crystal Ice Cave through this 8-minute Crystal Cave Video.
Last updated: December 19, 2019