Annual Christmas Bird Count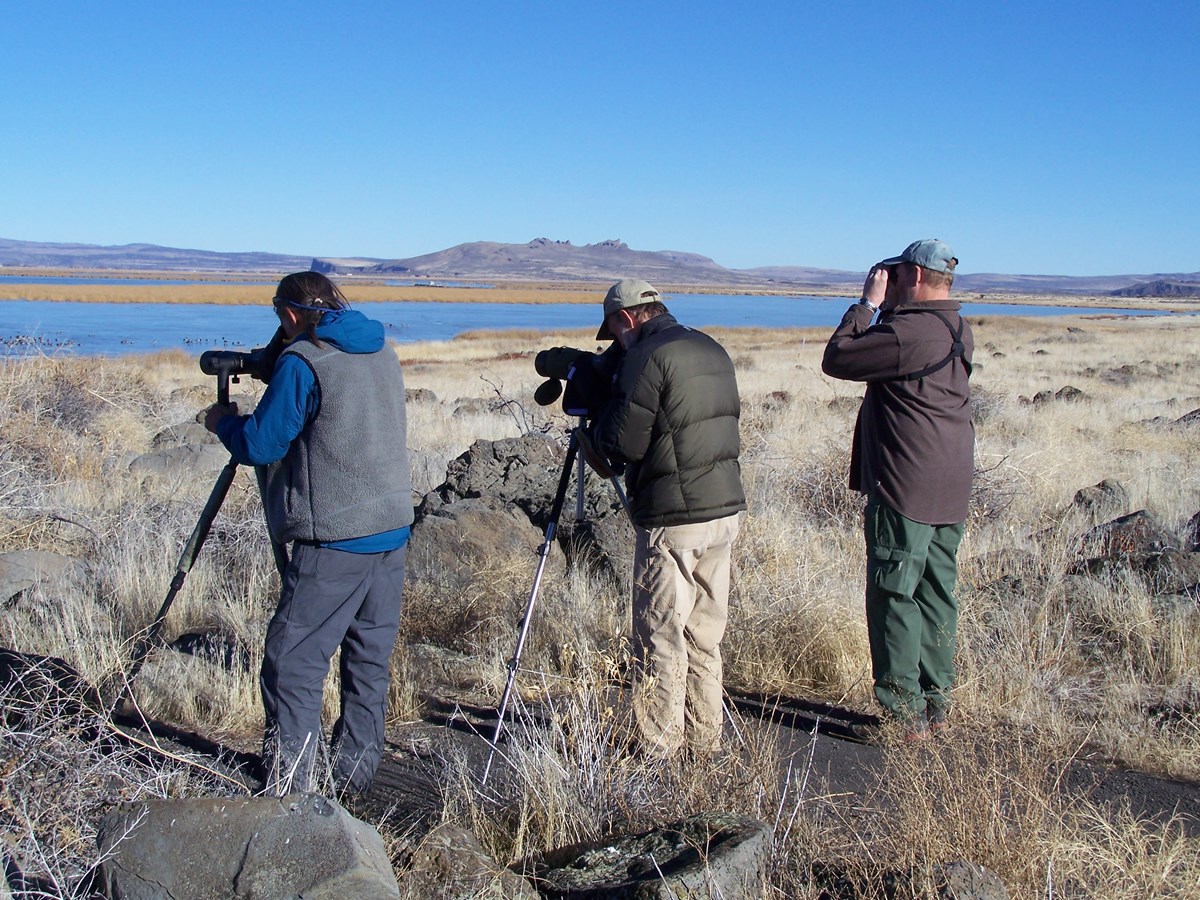 Join us for the next Tule Lake Christmas Bird Count, which includes areas within Lava Beds National Monument, on Monday, January 1, 2018 from 7:00 am - 4:30pm. To attend the full-day event, bring binoculars, a field guide, lunch, water, plenty of warm cloths, and sturdy shoes. Plan to be outside all day, from dawn to dusk. An annual compilation potluck dinner in the town of Tulelake completes the day and allows participants to share good food and birding highlights. To participate, you must register in advance. Contact Nathan Charlton at 530-667-8107 or by e-mail at nathan_charlton@nps.gov.

For over a hundred years, birders across the nation have gathered for one full day each winter to complete the Christmas Bird Count, an annual event sponsored by the National Audubon Society. On the day of the count, local groups gather to identify and count every bird they see within an established survey area. The goal is to find as many species as possible and to accurately count those observed. When the results of the count are compiled, they provide valuable information about wintering bird populations.
The Tule Lake count began in 1979 and usually draws about a dozen participants consisting of local biologists, park staff and community members who have a keen interest in birds. The designated survey area includes the northern portion of Lava Beds National Monument.
---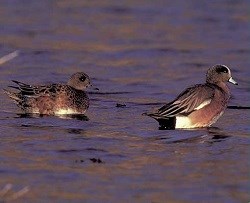 Here is an account of 2016's highlights, provided by coordinator Kevin Spencer:
13 observers logged 90 species, which was very good! It was a mild day and a very calm winter so far, so there were some lingering species that would not normally be there.
Some interesting species included three Red-shouldered Hawks and seven Trumpeter Swans on a flyby, who were calling too! There were also five Greater Scaups, a Mountain Quail, a Burrowing Owl, one Steller's Jay (not normally seen on the count even though it's common on the monument), one black Phoebe, and a Belted Kingfisher (usually not enough open water on the refuge).
The count is a circle that covers mostly the Tule Lake National Wildlife refuge and some of the northern portion of Lava Beds National Monument.
To participate, please contact Nathan at 530-667-8107 or by email at nathan_charlton@nps.gov.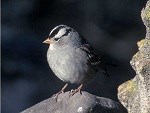 These bird counts are important because environmental conditions are changing as a result of events such as forest fires, and due to climate change impacts upon average annual temperature, as well as on the timing, amount and type of precipitation in our area. This annual bird count provides data, and insight, on how environmental changes are affecting the presence of native bird species in our area. The
National Audubon Field Note
is the offical count publication and lists highlights of the Christmas International Bird Count.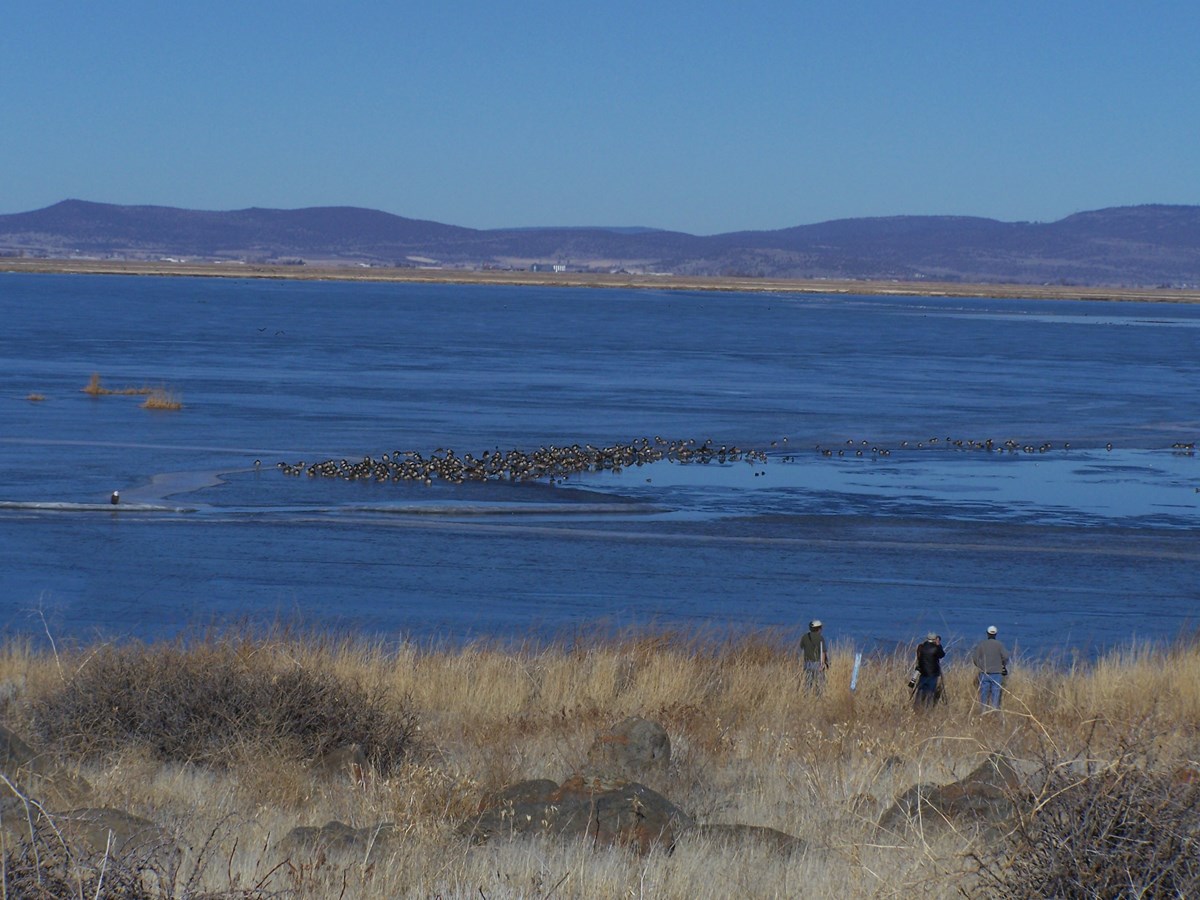 Last updated: December 28, 2017