Field Trips
"A Kid's Life in Atlanta: 1864" (Guided Program)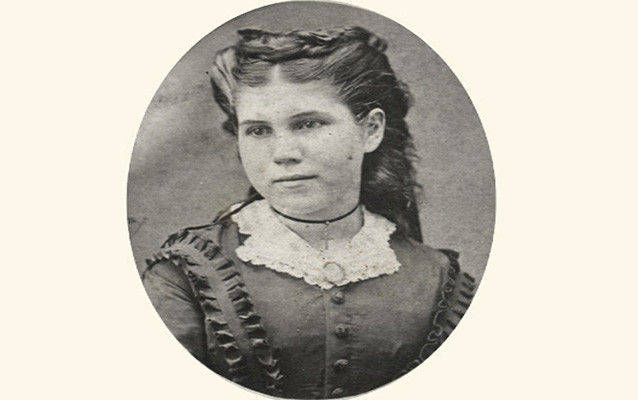 Description
Carrie Berry was nine years old when the fighting of the Civil War approached her home in Atlanta. Shortly before her 10th birthday, she decided to keep a diary of the events occurring around her. By using Carrie's words and historical facts, students will learn of the challenges and changes that confronted Carrie and her family during the 1864 Battle of Atlanta. This guided program concludes with an activity, a goodie students can take home and show off to family!
Grade Level

Program Duration

Group Size

Guided or Self-Guided?

 

 
4th & 5th

 

45 minutes
(includes 15 minute activity)

 

minimum - 10 students

maximum - 30 students

 

 
Guided
What you Need to Know About This Program:
There is no fee;
You must complete and submit the registration sheet at least two weeks prior to your intended visitation date;
To see what dates are available, please visit our online calendar;
If your school group exceeds the 30 student limit, special arrangements are required. You may submit your registration form, but students will need to rotate through the film and activity.
The viewing of our 35-minute film is included in your field trip.
Click here to return to the "Field Trips" section of this site.
Contact
Education Specialist
770-427-4686 x 0
Details
Subject:

Civil War, Family Life, History, Military and Wartime History, Social Studies, Women's History

National/State Standards:

Georgia Standard: Fifth grade - SS5H1(c), SS5H1(e)

Keywords:

children, Civil War, Atlanta Campaign, Atlanta, Georgia, Carrie Berry, civilian life, NPS Centennial

type:

Field Trips