Distance Learning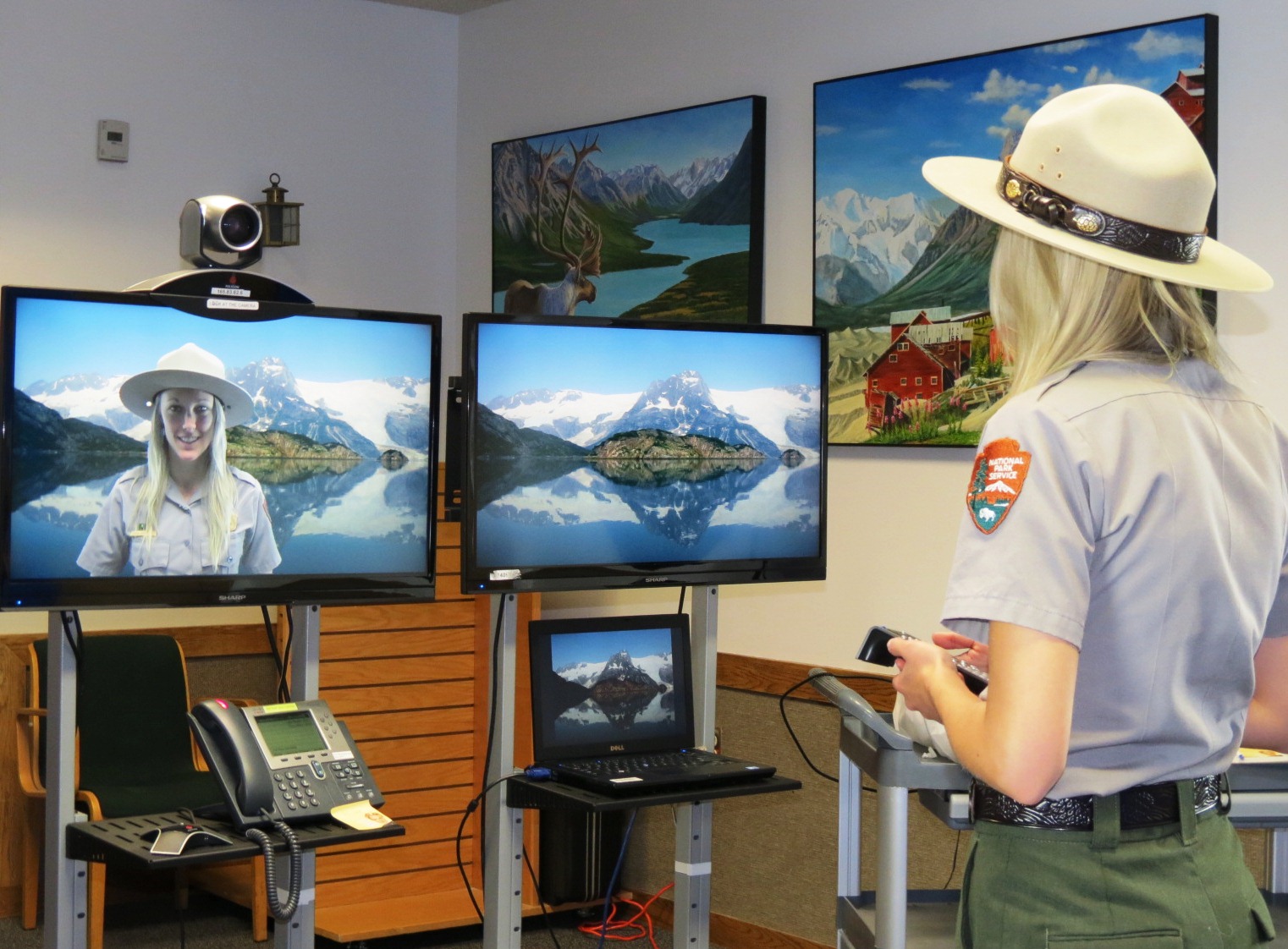 Kenai Fjords is a place where mountains, ice and oceans meet. An active landscape of moving glaciers, fjord ecosystems and the Harding Icefield provide great learning opportunities. While a field trip might be a little far to bring your class, have you considered bringing Kenai Fjords to your classroom?

If you would like to use the Kenai Fjords experience to enhance your curriculum, please see our offerings below. Our programs are designed to meet national teaching standards, and there is a program for students in grades K - 12. Presentations start as early as 7 am AKST. (Unfortunately these presentations are currently not available. We will update this site as soon as they are.)

Once our programs become available, registration can easily be done through the Center for Interactive Learning and Collaboration (CILC). Contact our education staff with any questions.
Last updated: November 14, 2018