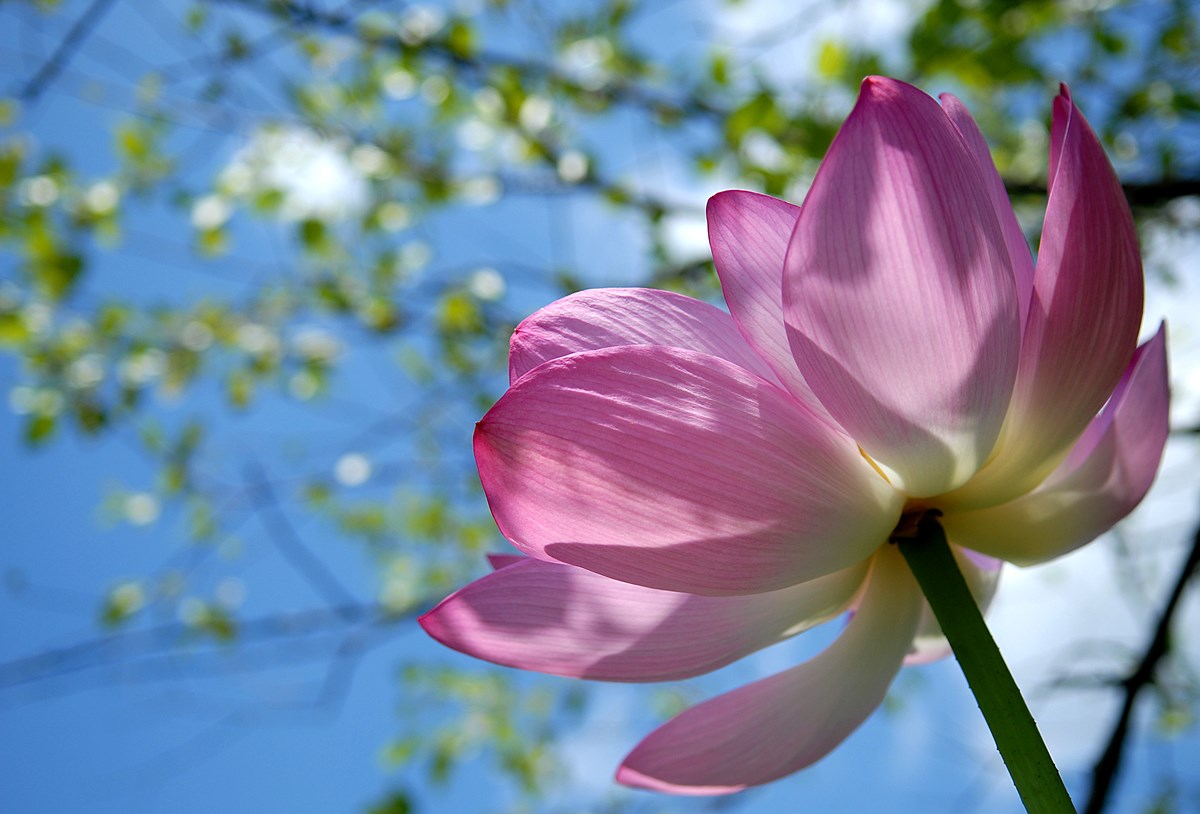 Enjoy Peak Week at Kenilworth Aquatic Gardens
The lotuses and lilies reach peak bloom in late July and into early August. You can enjoy the breathtaking beauty of the gardens all summer but during Peak Week, the National Park Service will host special daily activities that highlight the historical, cultural and environmental significance of the gardens.
See the schedule below to plan your visit.