2019 Lotus and Water Lily Festival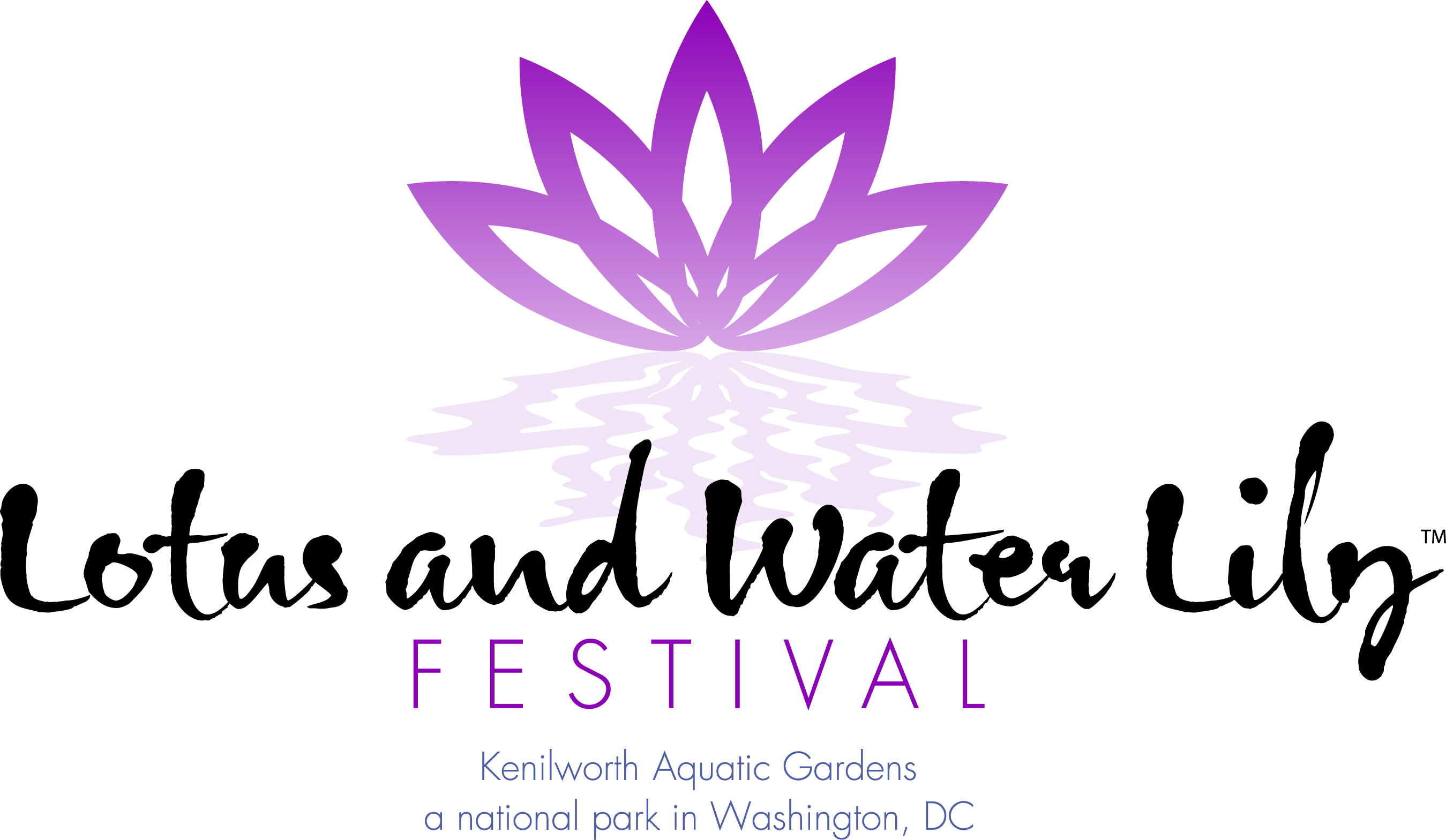 Celebrate nature, culture and community at the annual Lotus and Water Lily Festival at Kenilworth Aquatic Gardens on Saturday, July 13 and Sunday, July 14, 2019 from 10am to 5pm.

The TWO-DAY festival features performances from cultures around the world, family fun games, arts and crafts and the amazingly beautiful lotuses and water lilies in full bloom!

Kenilworth Aquatic Gardens is a one-of-a-kind experience within Anacostia Park.
Last updated: June 11, 2019