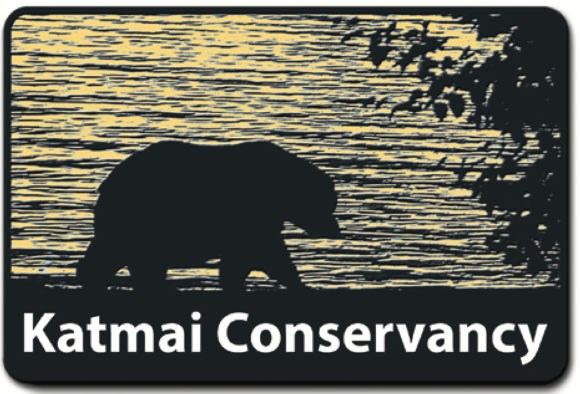 Katmai Conservancy
The Katmai Conservancy is a proud, official nonprofit partner of Katmai National Park and Preserve. The sole purpose of the Katmai Conservancy is to support the preservation and enjoyment of this unique National Park and Preserve
The Katmai Conservancy supports the preservation of Katmai National Park and Preserve, its unique ecosystems, scenic character, and associated natural and cultural resources by promoting greater public interest, appreciation, and support through education, interpretation, and research.
The Katmai Conservancy works in partnership with Katmai National Park and Preserve to support and protect Katmai. Our goal is to help the National Park Service:
Preserve this unique part of Alaska
Provide extraordinary opportunities for visitor experiences and compatible traditional uses
Be an active partner with its communities.
We will coordinate and work with the park and its management to determine how the Katmai Conservancy can best help the park and how funds raised by the Katmai Conservancy may be utilized by the park.

To learn more, visit www.katmaiconservancy.org