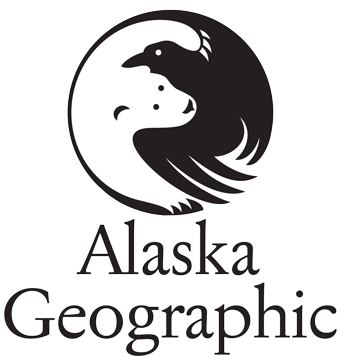 Alaska Geographic is a non-profit bookstore, publisher, educator, and supporter of Alaska's public lands--and the official non-profit partner of Alaska's 15 national parks, 16 national wildlife refuges, and America's two largest national forests, plus a variety of other public lands. Let Alaska Geographic be your guide to the 49th state.
Its core purpose is to support Alaska's parks, forests, and refuges—and to help you connect to these remarkable landscapes. Alaska Geographic believes that the more you know about Alaska's public lands, the more you'll care about their future.
To accomplish this mission, Alaska Geographic:
Operates bookstores in over 40 locations statewide, including Brooks Camp and King Salmon, plus an online store;
Publishes more than 100 books, maps, films, and free visitor guides;
Contributes nearly $3 million each year in financial support and services to Alaska's parks, forests, refuges, and other public lands;
Provides in-depth information online to help you explore Alaska;
Offers accredited classes through our field seminars;
Works in cooperation with our partners, including land management agencies, business associates, and educational organizations.
For more information, please visit Alaska Geographic's website, www.alaskageographic.org.