Rose Marie "Rosemary" Kennedy's 100th Birthday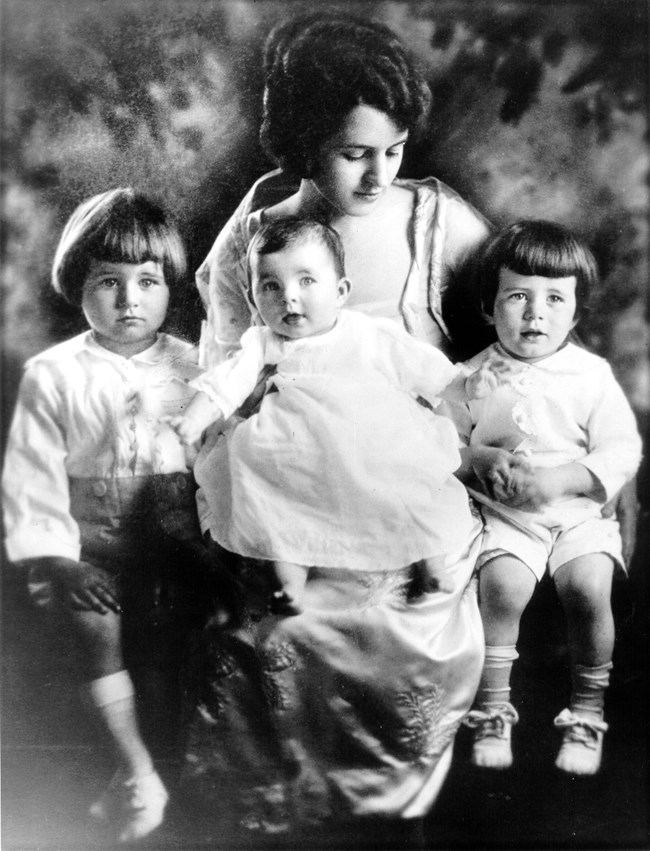 Join us on Thursday, September 13, 2018, as we celebrate Rosemary Kennedy's 100th birthday at the house where she, and her brother John, was born. Rosemary was her parent's first daughter and born with intellectual disabilities. Helping Rosemary, and others like her, became a longstanding mission of the Kennedy family that continues today.
Thirty minute guided tours of the birthplace will be offered on the hour and half-hour starting at 10:00 a.m. and the last departs at 3:30 p.m. Should you prefer a self-guided option, please visit during one of our Open Houses from 12:00-1:00 or 4:00-5:00. The film "Rose Fitzgerald Kennedy: A Life to Remember" will be shown throughout the day.
At 3:00 p.m., author Kate Clifford Larson will provide a talk about her book, Rosemary: The Hidden Kennedy Daughter. Refreshments will be available. We hope you can join us to celebrate!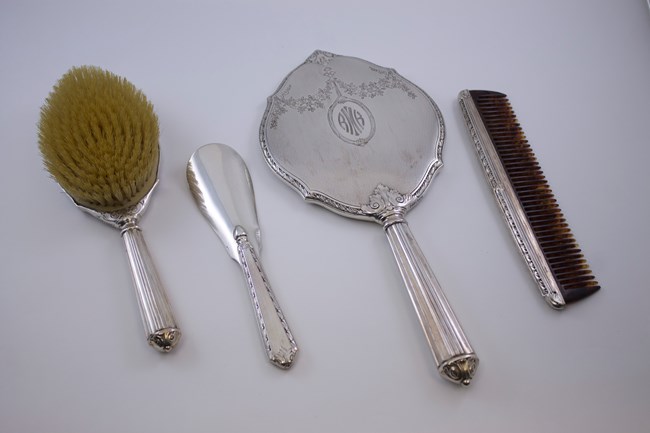 Rosemary's grooming set can be found in her birthplace at 83 Beals Street.
Last updated: August 11, 2018