Presidents' Day Open House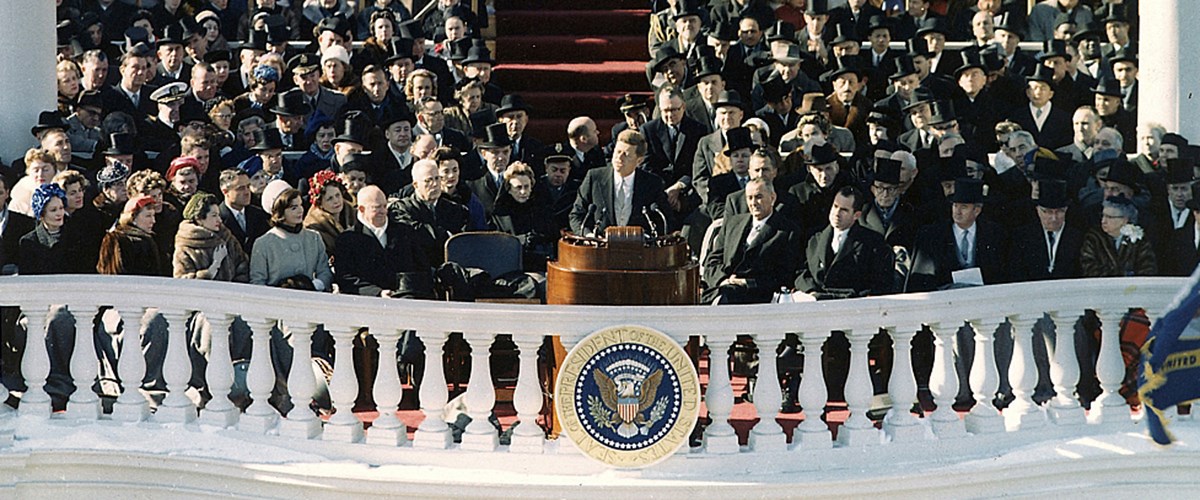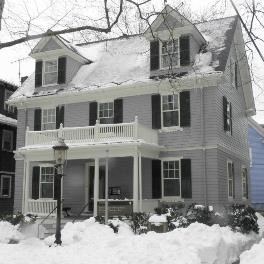 John Fitzgerald Kennedy National Historic Site will be open for the week of Presidents' Day starting Monday, February 15th until Friday February 19th. The site will be open from 10:00 AM until 4:00 PM each day. Guided tours of JFK's birthplace will be available throughout the day on the hour and the half hour. For further information, please call 617-566-7937.
Except for the special week of Presidents' Day on February 15-19, 2016, the site is closed for the winter and reopens to the public on May 21, 2016. During the visitor season, park rangers offer guided tours of the house and JFK's boyhood neighborhood. Children ages 5–12 are encouraged to participate in the site's Junior Ranger program. Printed materials, including brochures and tour books, are available in Chinese, English, French, German, Hebrew, Italian, Japanese, Polish, Russian, Hungarian and Spanish.
Last updated: January 21, 2016