Outdoor Activities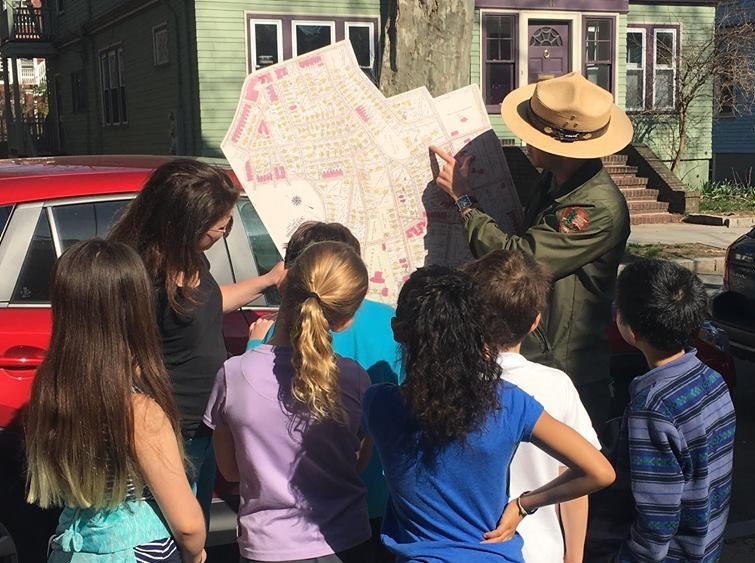 Neighborhood Tours
Summer walking tours are offered daily at 2:15 PM and are 45 minutes long, dependent on staff availability. In case of inclement weather, please call the site at 617-566-7937.
Growing up Kennedy
What was it like to grow up as a Kennedy in Brookline? On this one-mile walk through John F. Kennedy's boyhood neighborhood, we'll begin at his birthplace, 83 Beals Street and walk through the neighborhood to the second home the family moved to in 1920. On the way, we'll learn about the early years of the Kennedy family, including JFK's competitions with his older brother, parental expectations, childhood pranks and more!

Movin' Up with the Kennedys: Challenge and Triumph
In 1920, the Kennedys left 83 Beals Street to move to a more spacious and comfortable home just a few blocks away. But the success of the family and their father's frequent absences, also created new expectations and new challenges for their children. How did this change effect the Kennedy children? How did Jack respond to new schools and new challenges? What was his relationship with his siblings? We will answer these and other questions as we explore the neighborhood where Jack spent the first 10 years of his life.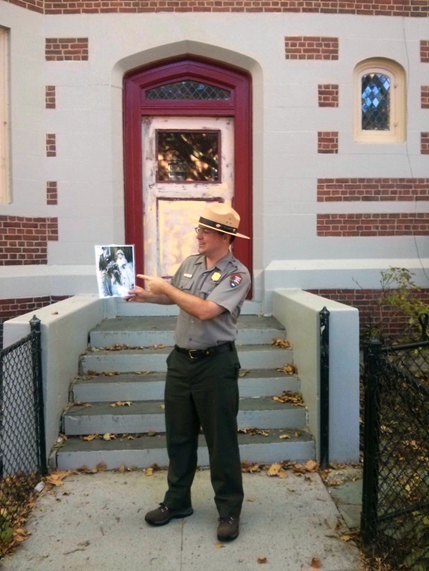 Last updated: August 28, 2017