Be A Junior Ranger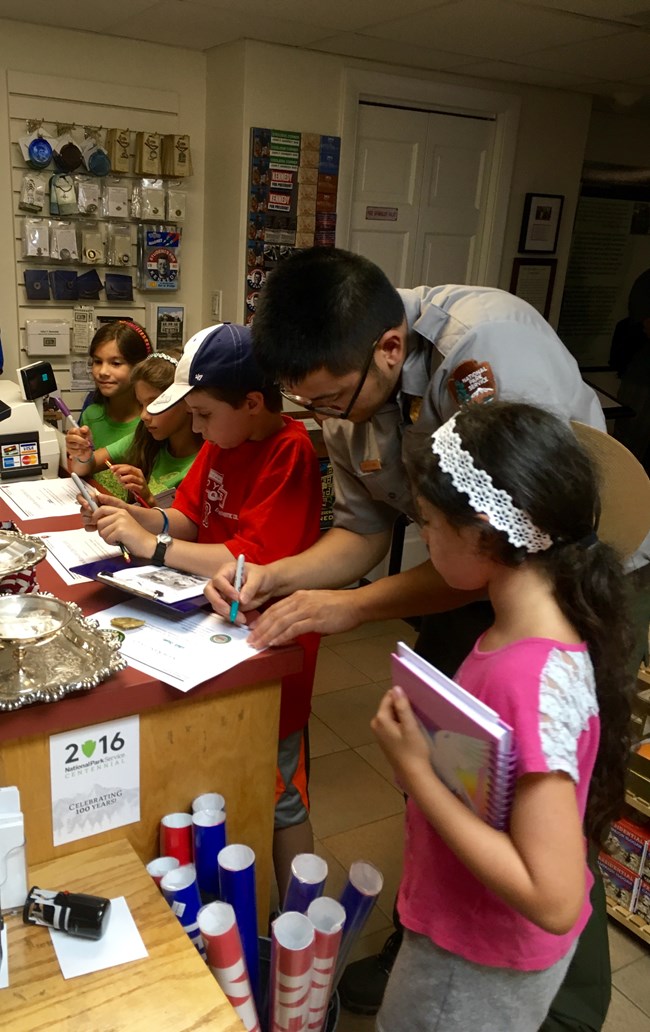 John Fitzgerald Kennedy National Historic Site is pleased to offer a Junior Ranger program. This program is free, fun, and open to everyone! While the program is ultimately designed to be done onsite and materials reserved for in-person visitors, we've created several options for doing the program offsite.

If you're participating in the program from home, complete the activities below or email us to receive the digital booklet files.

You may find our site film and virtual ranger-led tour helpful as you complete the activities; both are available on our website.

If you're making a visit to the site, check our hours of operation. Upon arrival, check in at the Visitor Center and tell a ranger that you would like to participate in the program. Participants will be provided with a Junior Ranger book and pencil.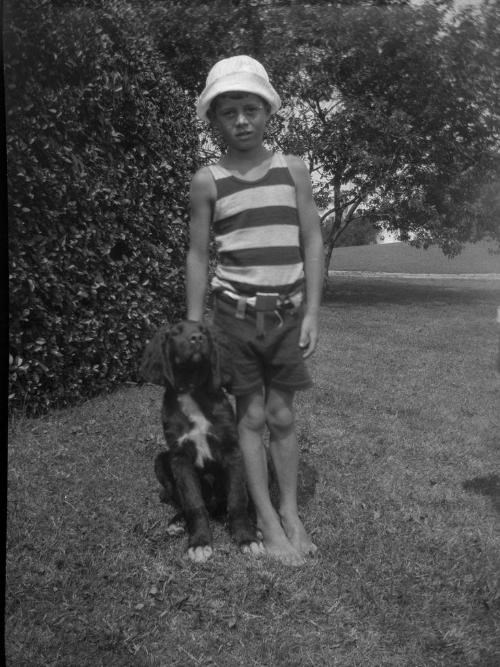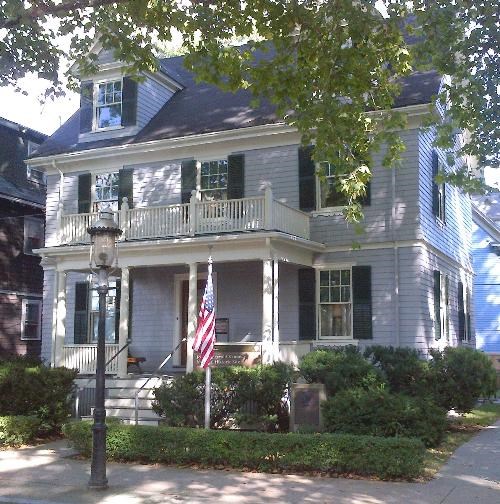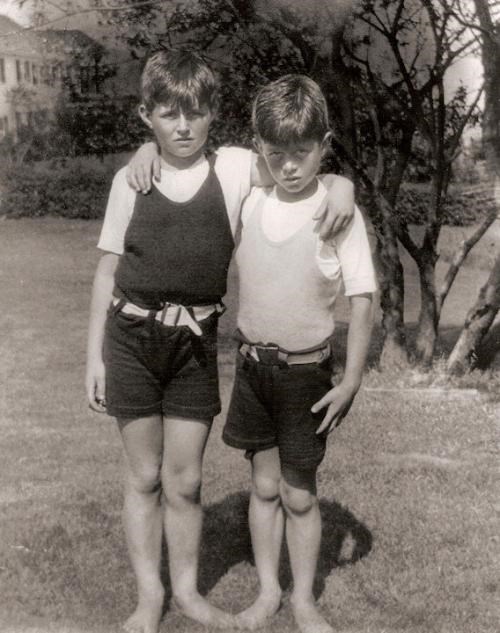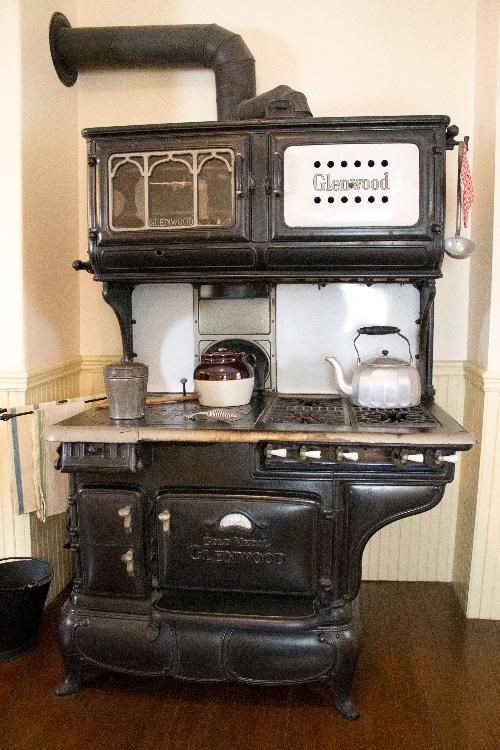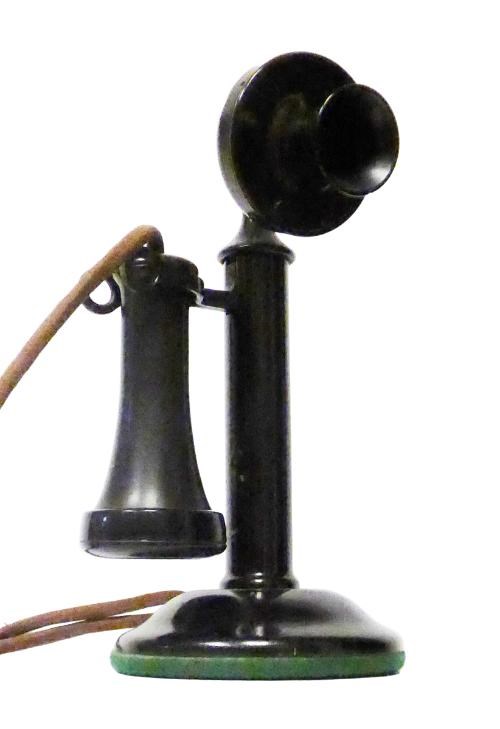 The Living Room in the 1960s compared to how it looks now, after Mrs. Kennedy's work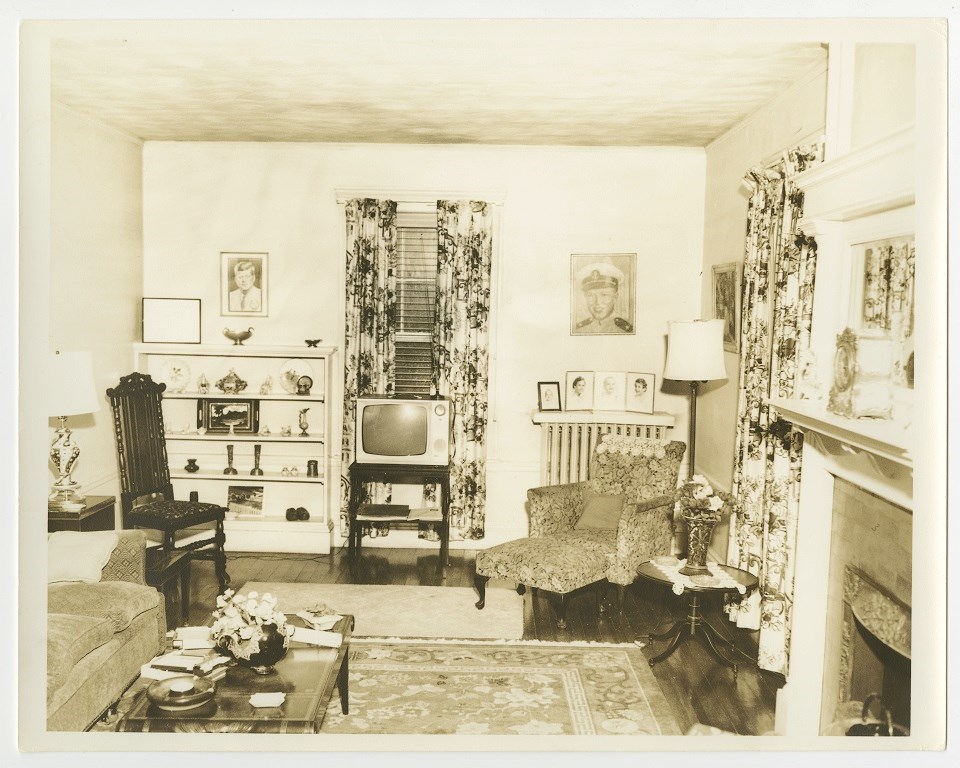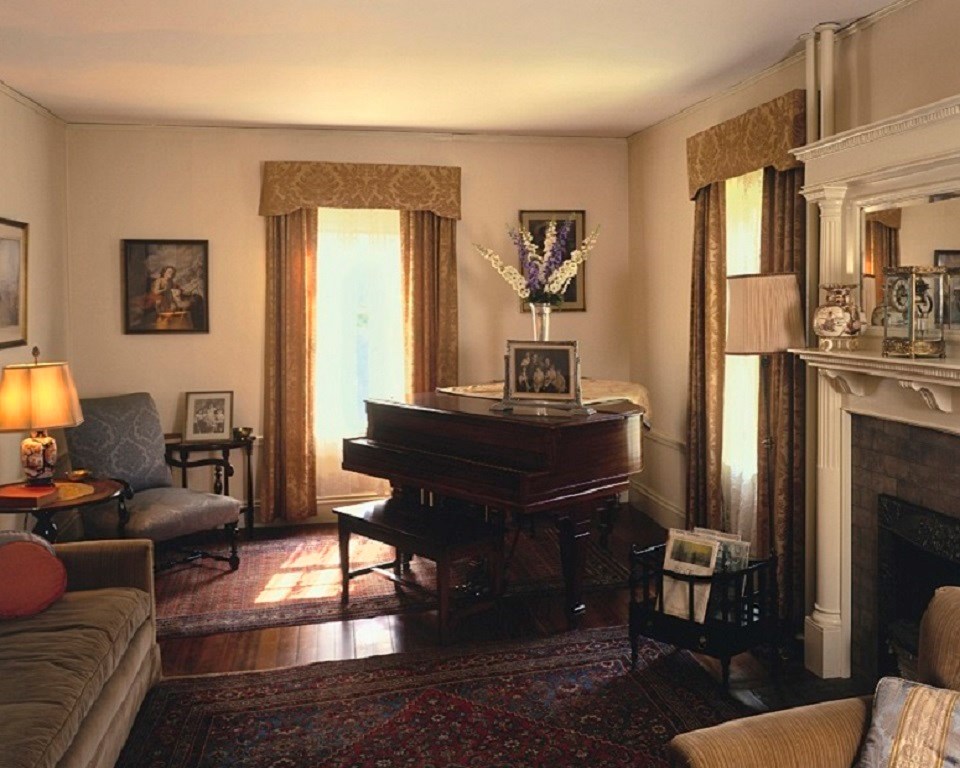 Left image
1960s living room at JFK birthplace (pre-restoration)
Credit: NPS
Right image
The historic living room at JFK NHS
Credit: NPS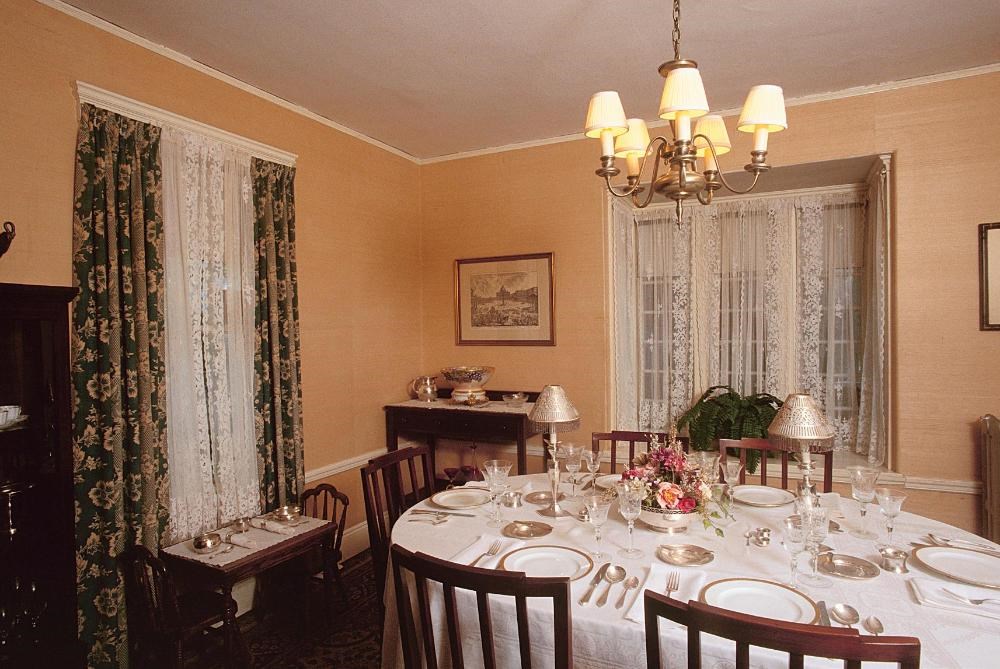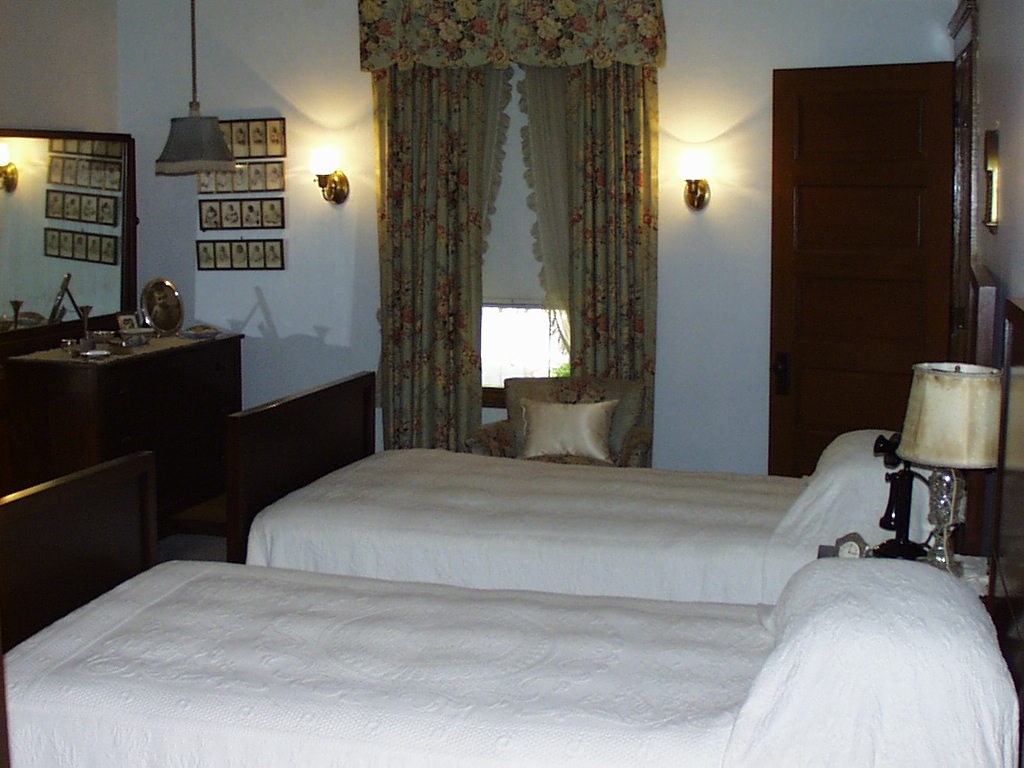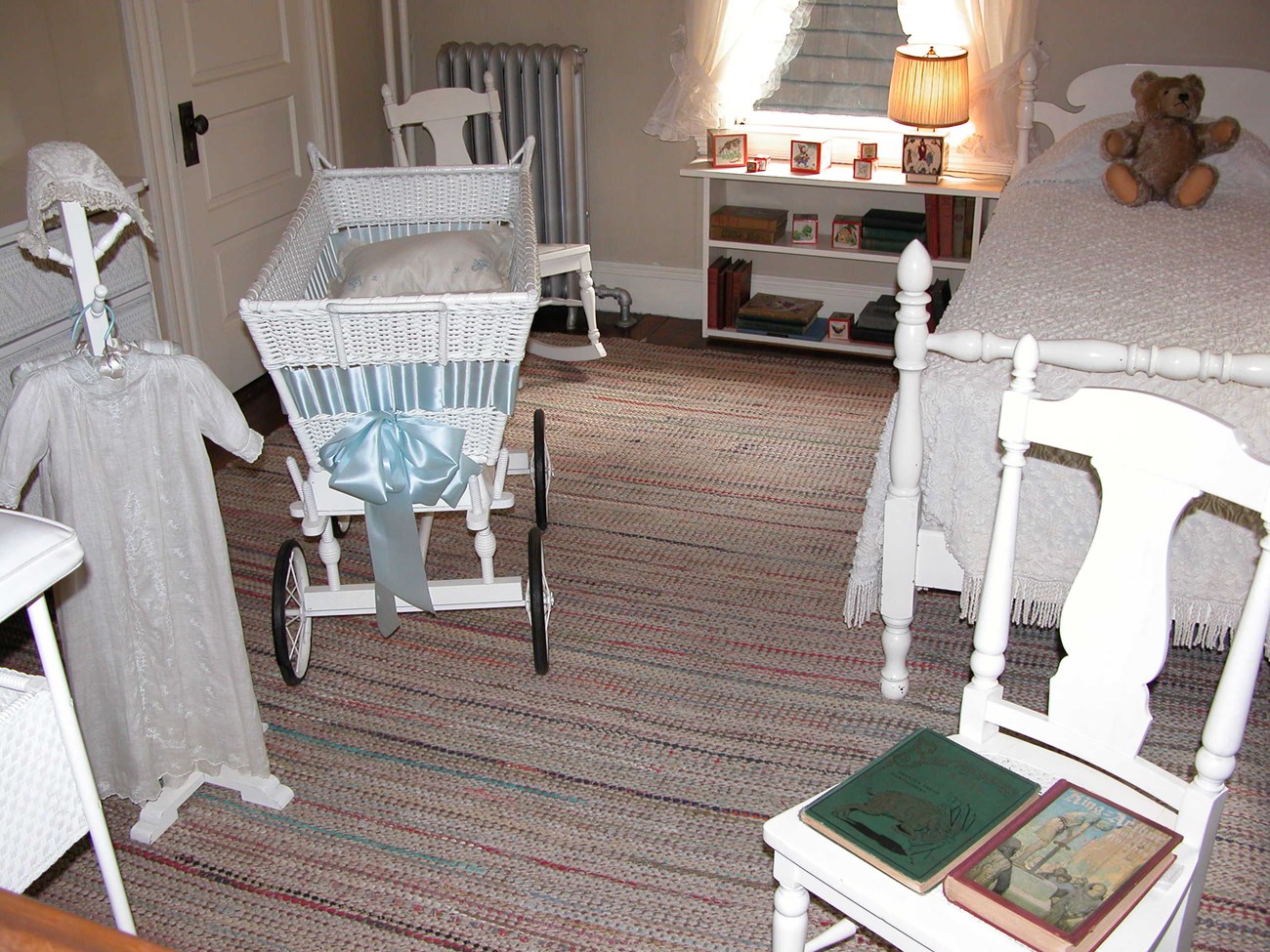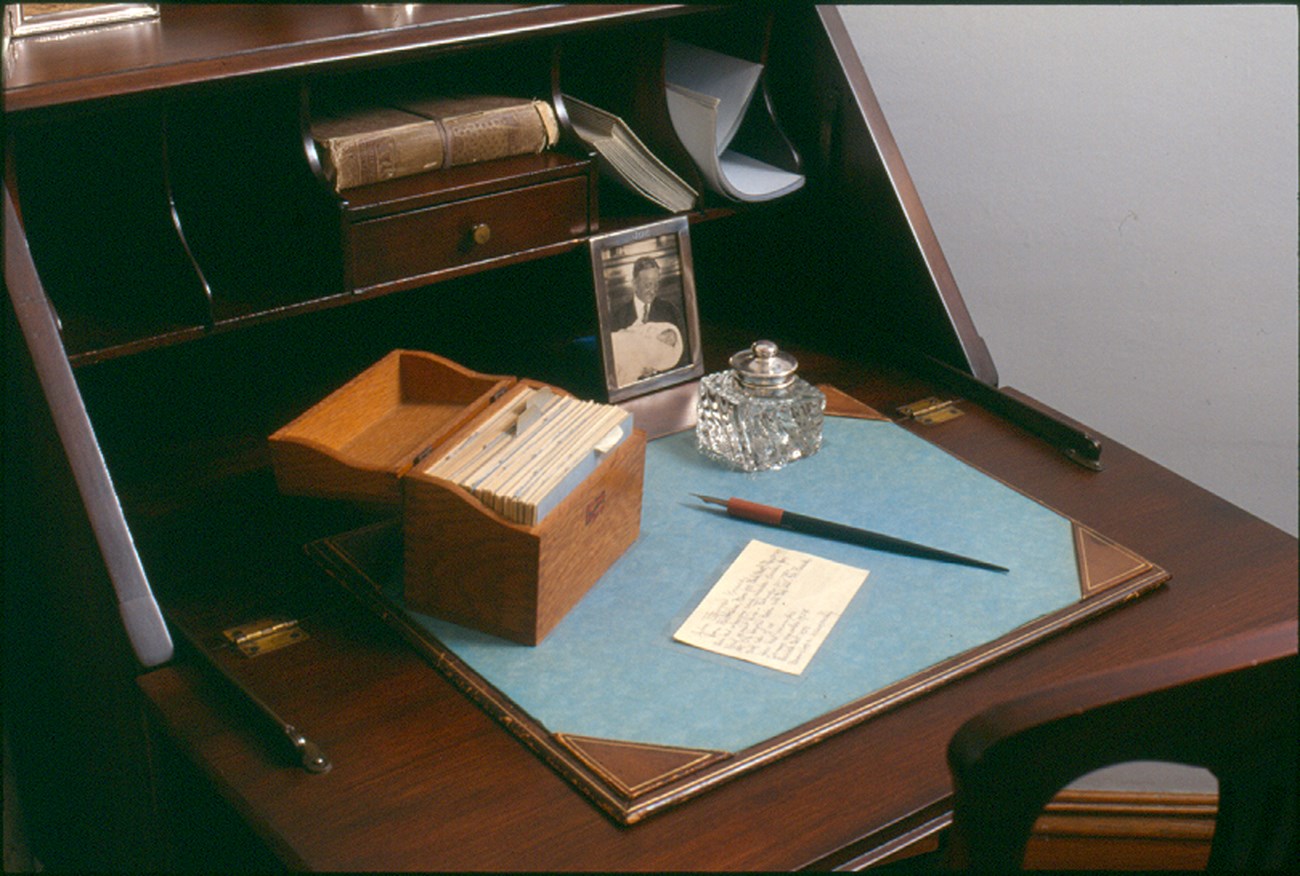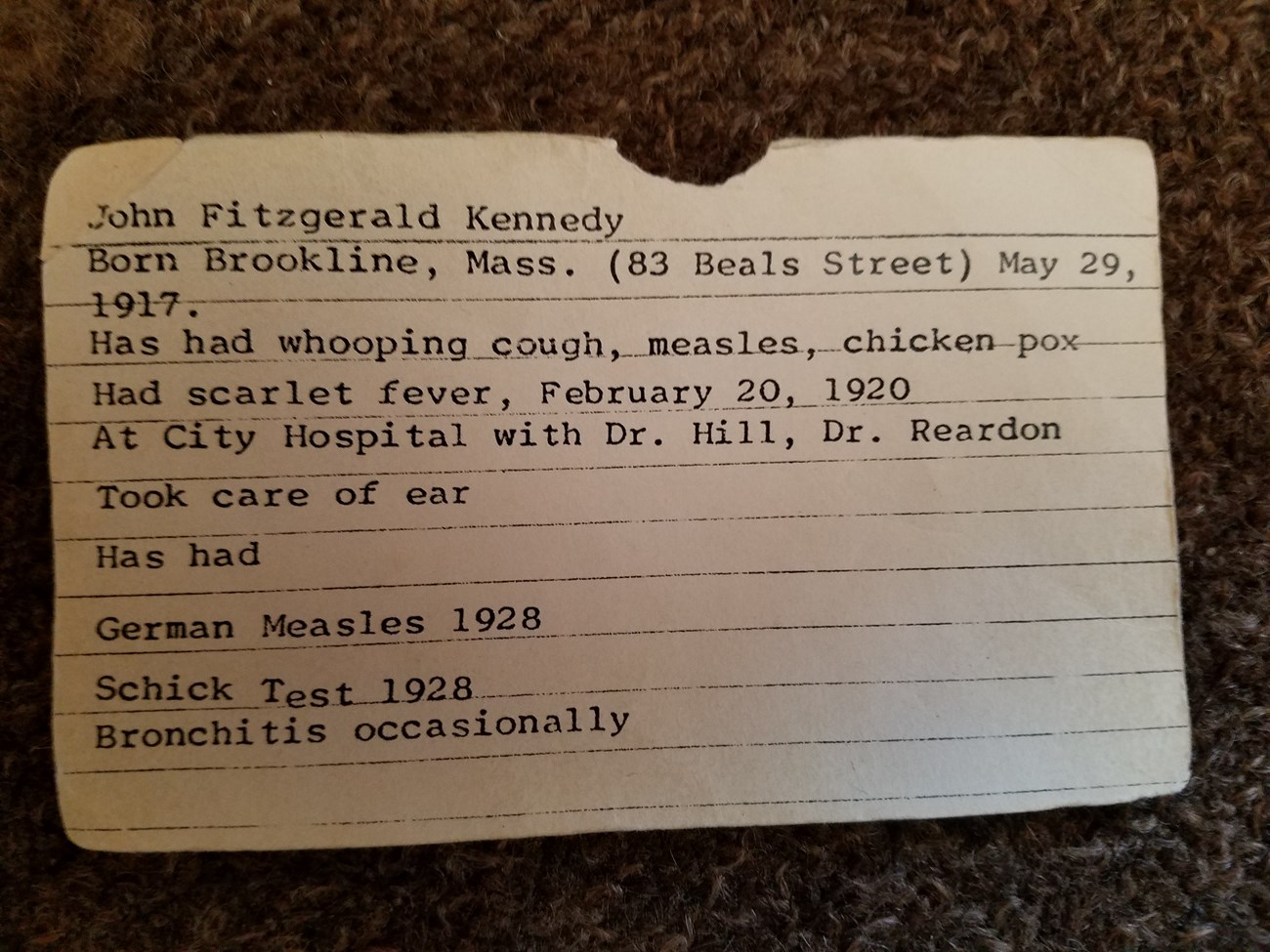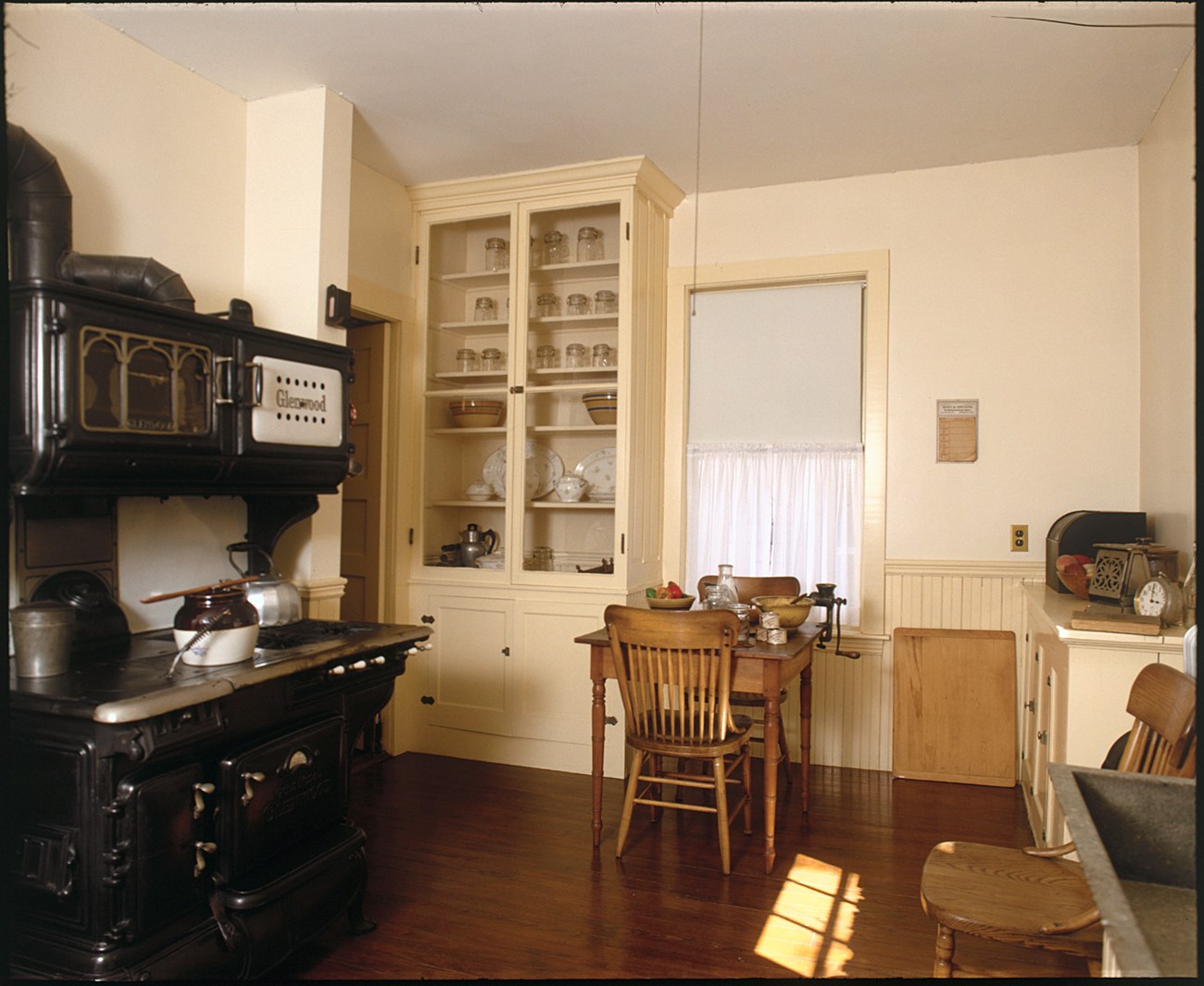 Mrs. Kennedy's audio

Mrs. Kennedy's audio created for the kitchen at John Fitzgerald Kennedy NHS.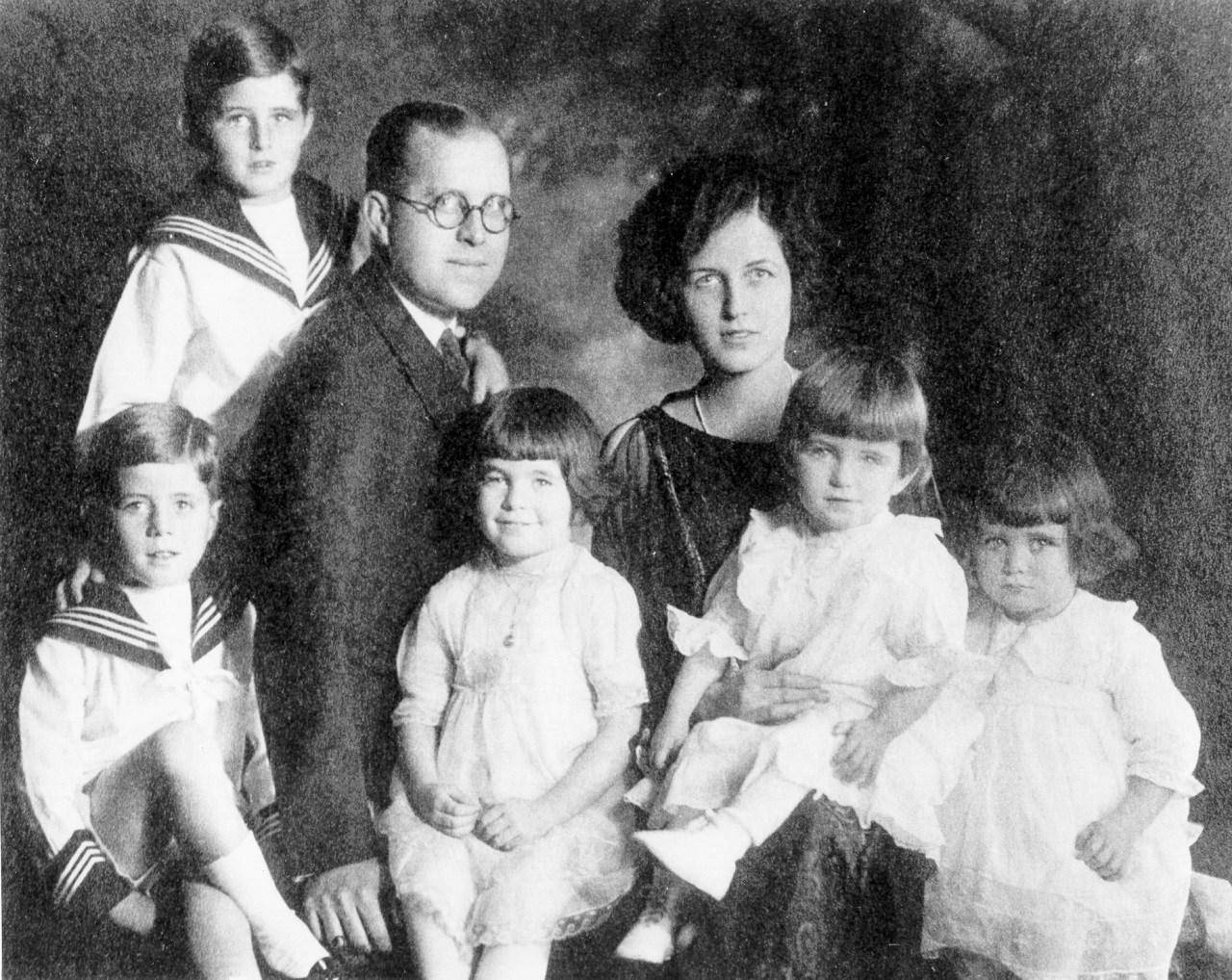 The JFK Birthplace in the 1960s versus today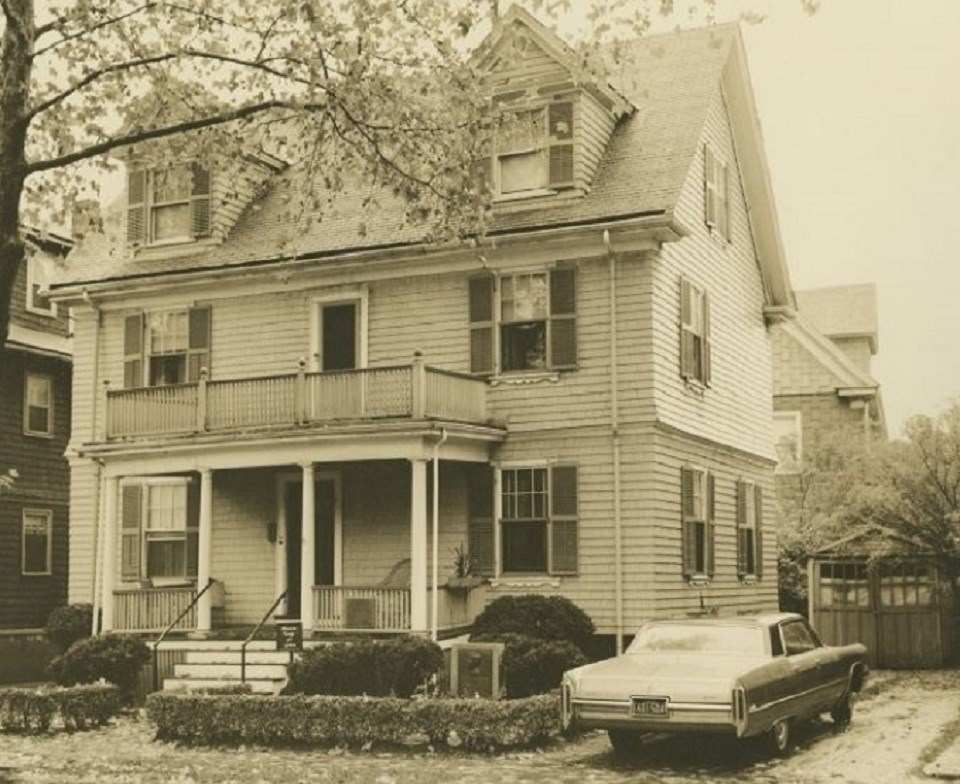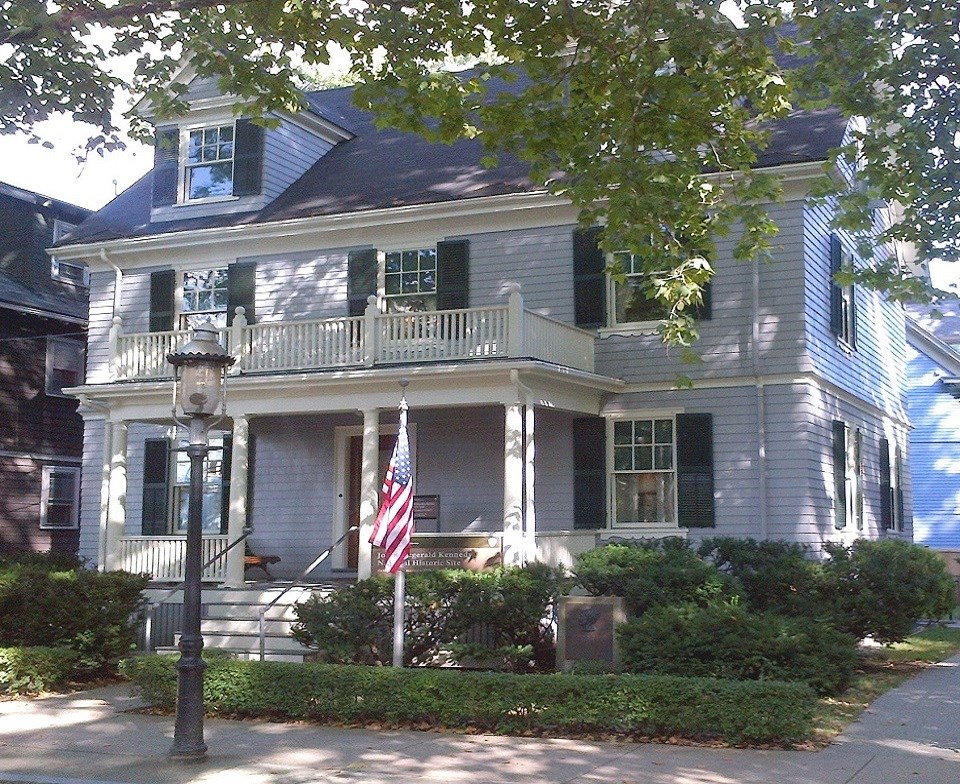 Left image
JFK Birthplace in the 1960s
Credit: NPS
Right image
JFK Birthplace today
Credit: NPS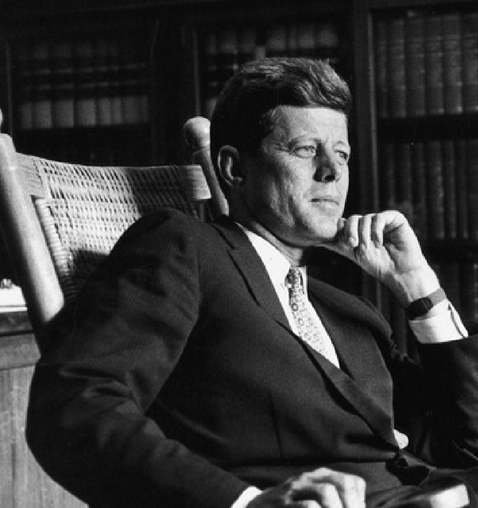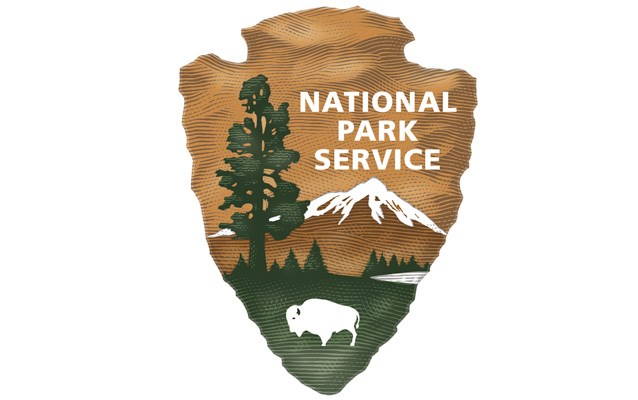 Last updated: September 1, 2023