Be A Junior Ranger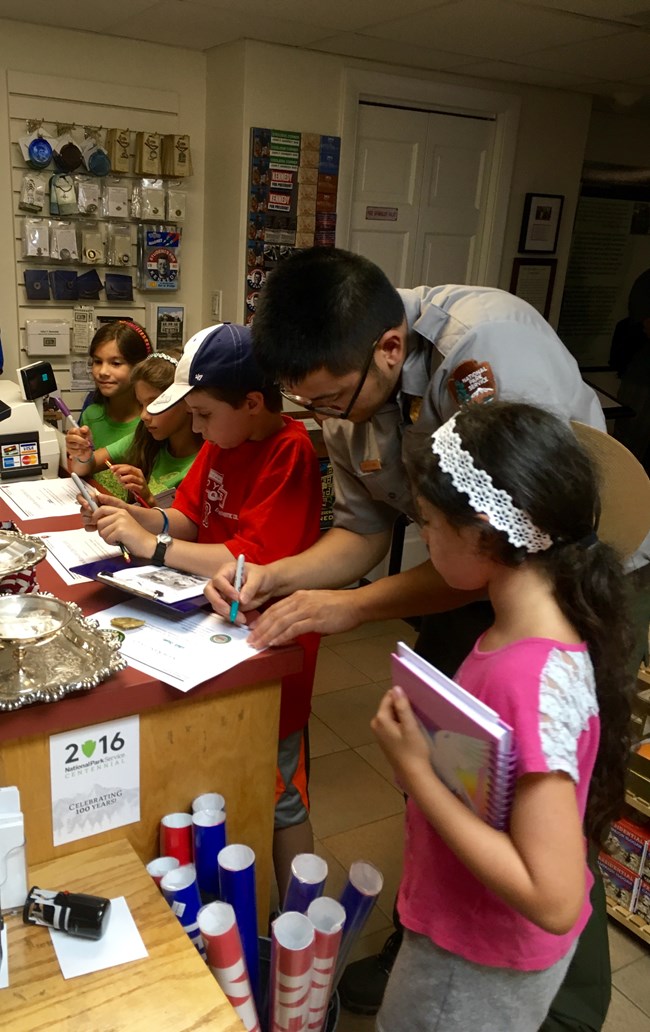 John Fitzgerald Kennedy National Historic Site is pleased to offer a Junior Ranger program. This program is free, fun, and open to everyone! Upon completion of the activities, participants will be awarded a Junior Ranger badge.

If you're participating in the program from home, complete the activities below (standard version) or email us to receive a digital copy of the booklet (full version.)

You may find our site film and virtual ranger-led tour helpful as you complete the activities; both are available on our website. When you're finished, please email (or mail us) your completed Junior Ranger activities to receive your badge.

If you're making a visit to the site, check our hours of operation. Upon arrival, check in at the Visitor Center and tell a ranger that you would like to participate in the program. Participants will be provided with a Junior Ranger book and pencil.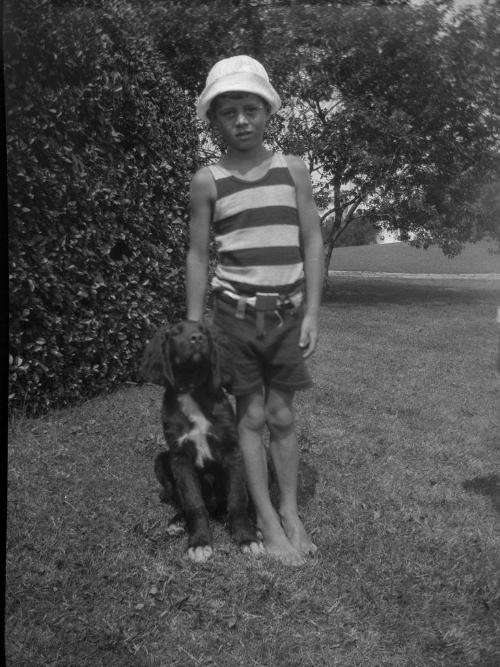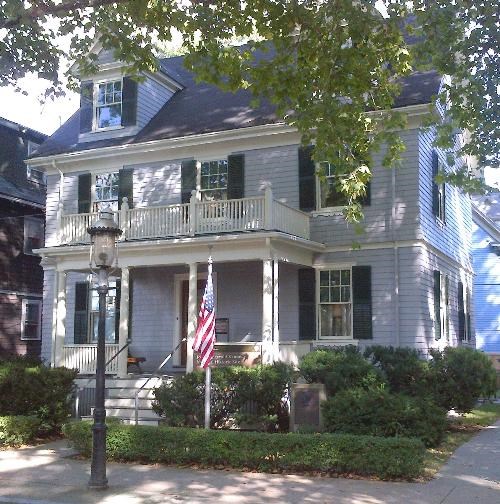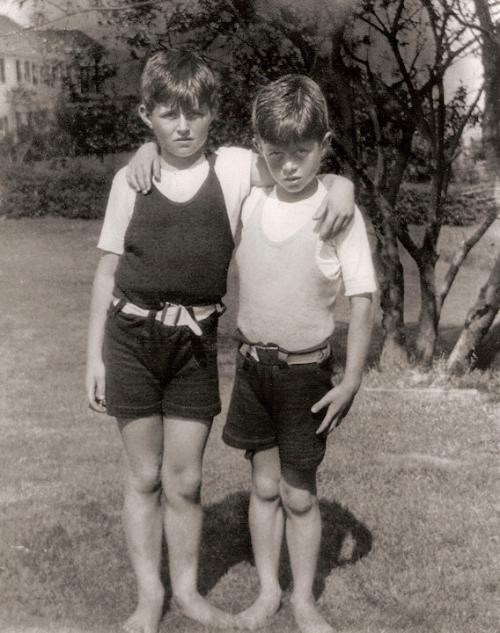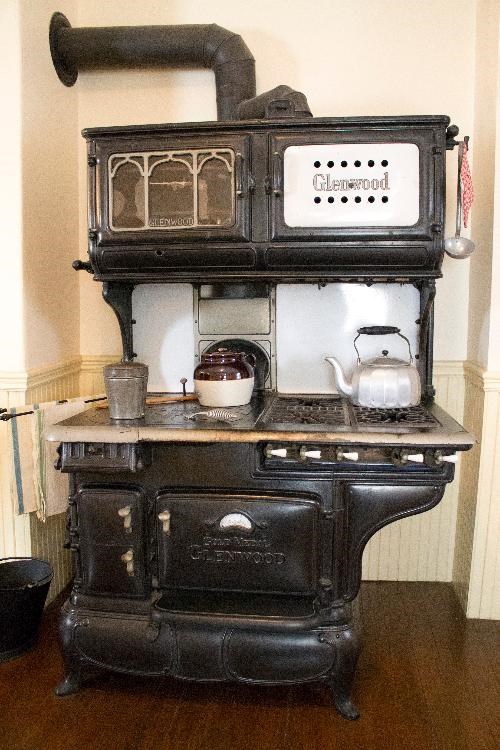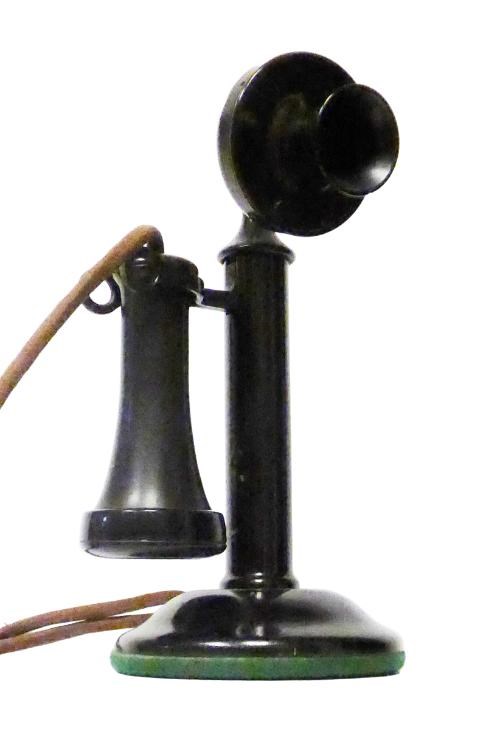 The Living Room in the 1960s compared to how it looks now, after Mrs. Kennedy's work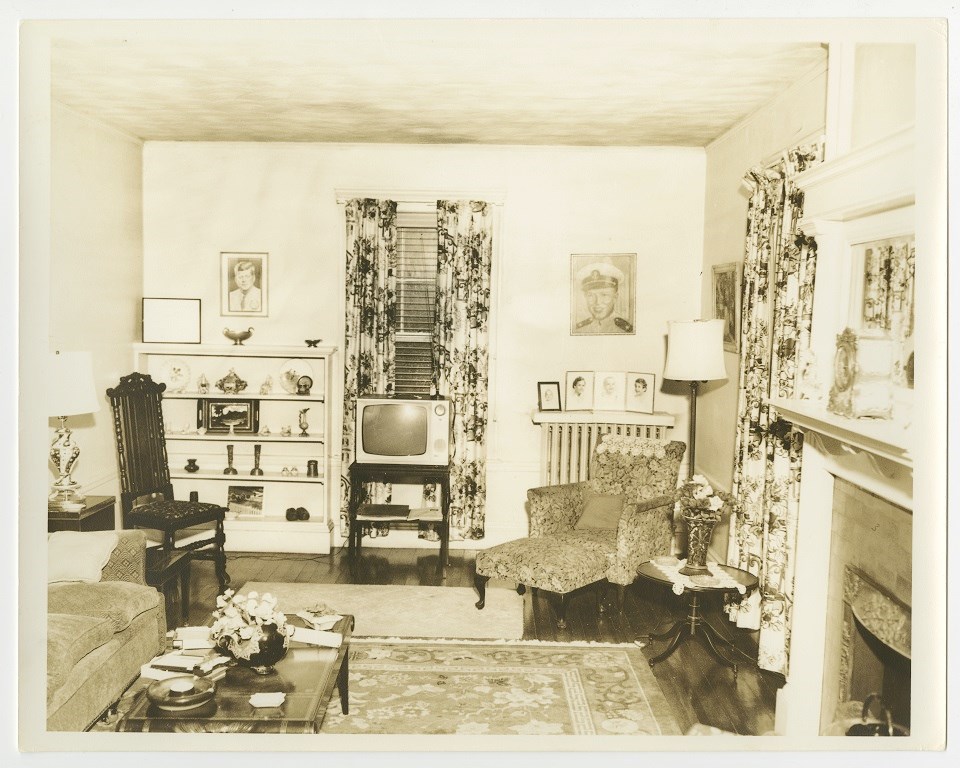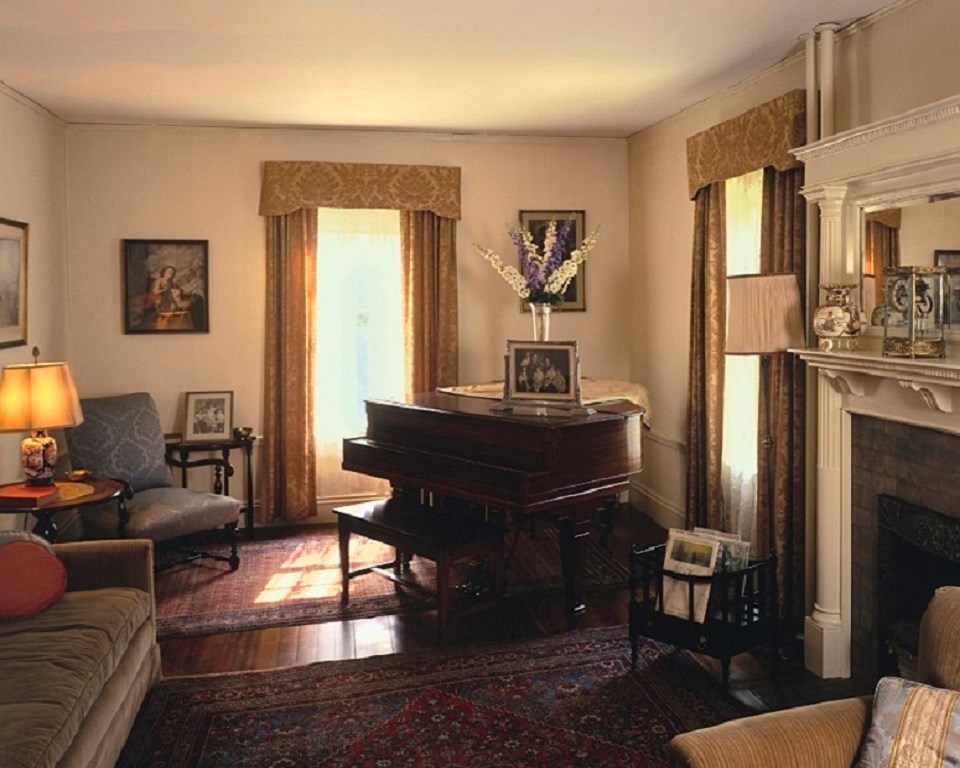 Left image
1960s living room at JFK birthplace (pre-restoration)
Credit: NPS
Right image
The historic living room at JFK NHS
Credit: NPS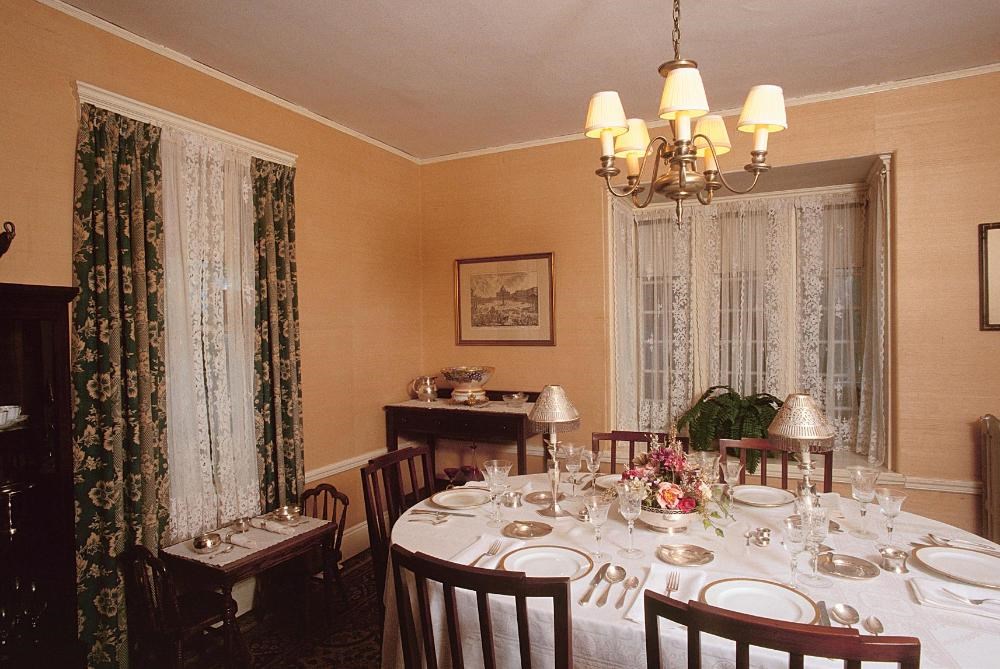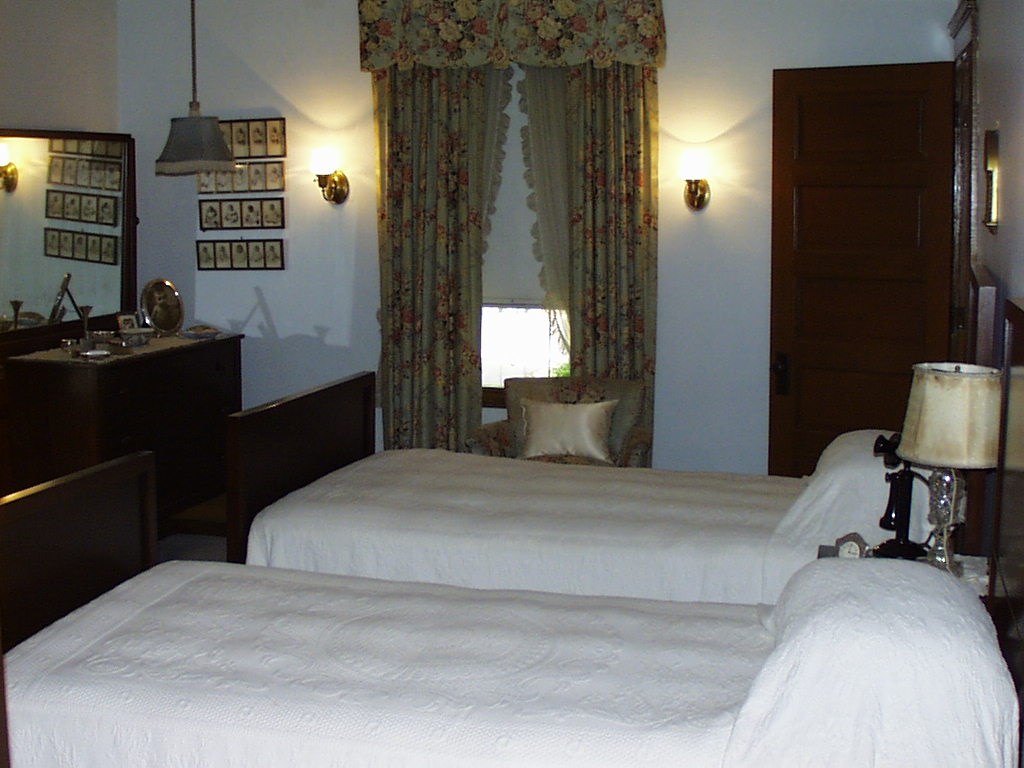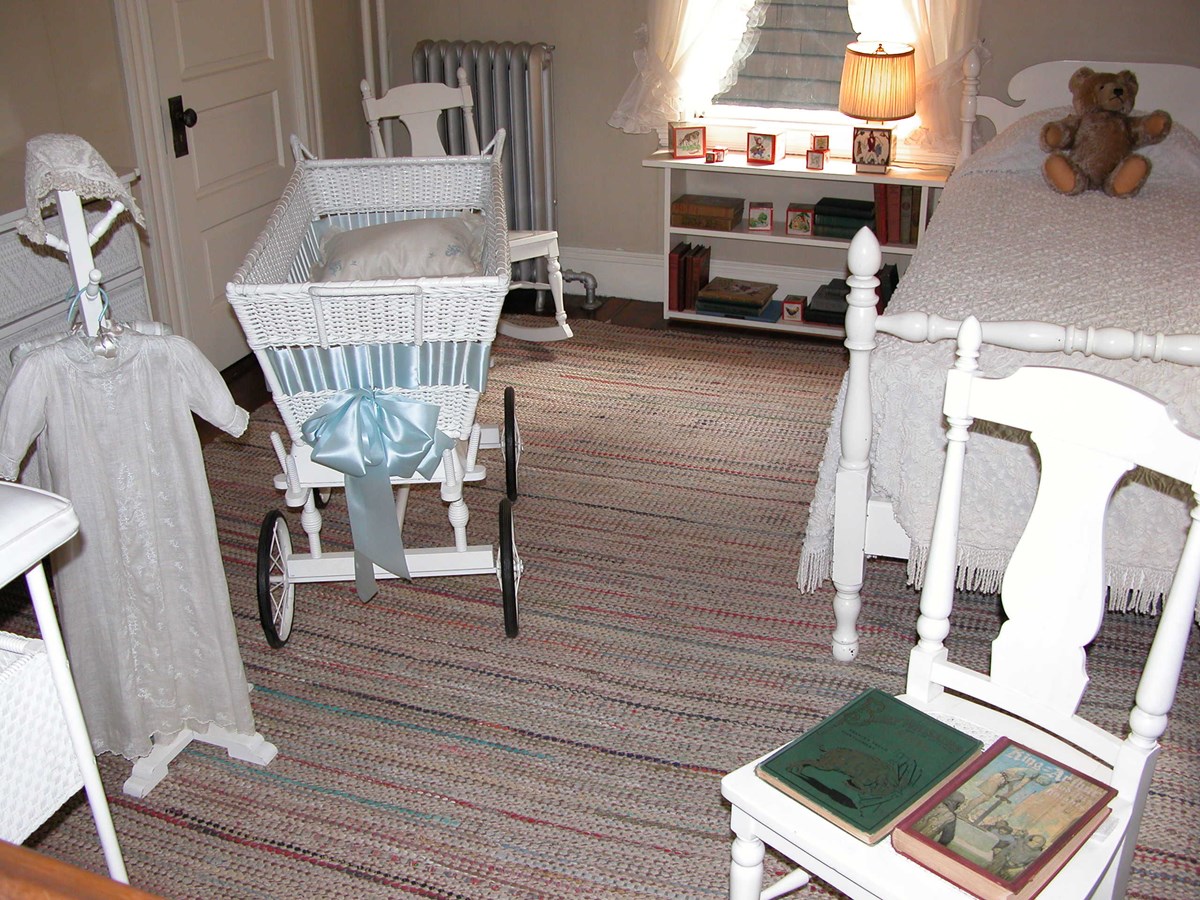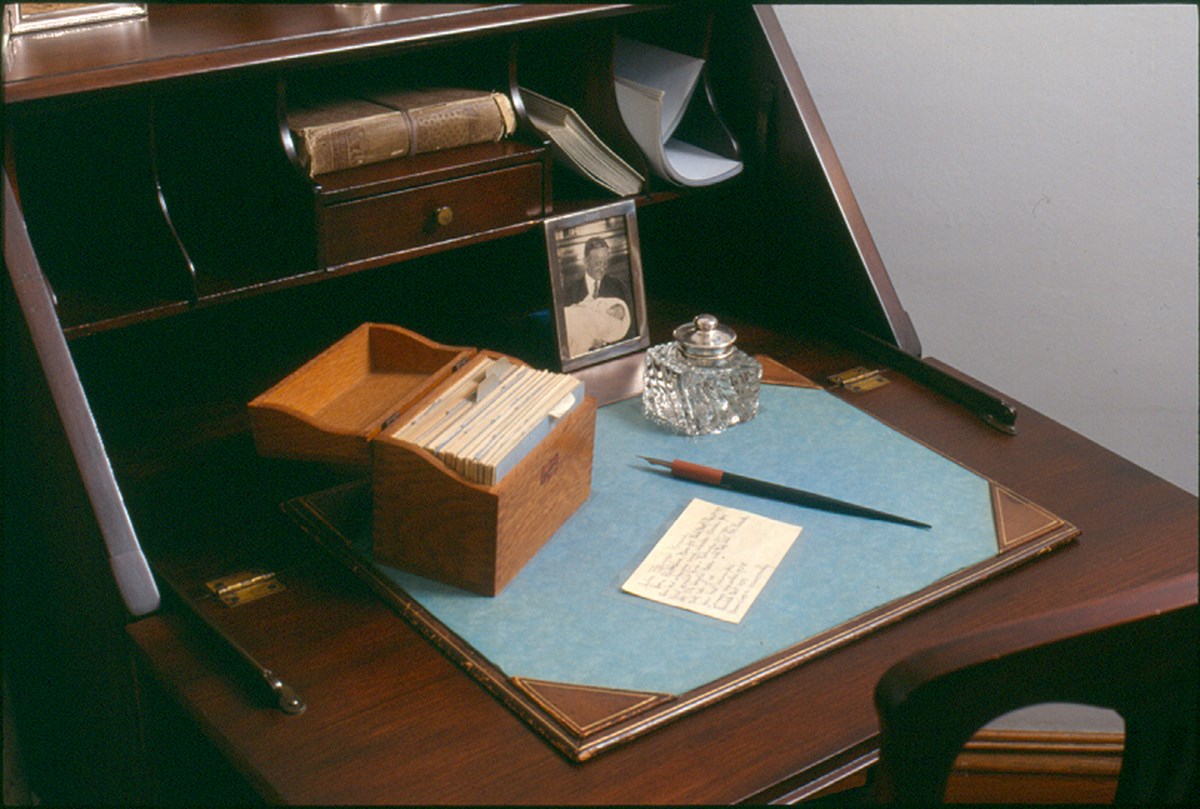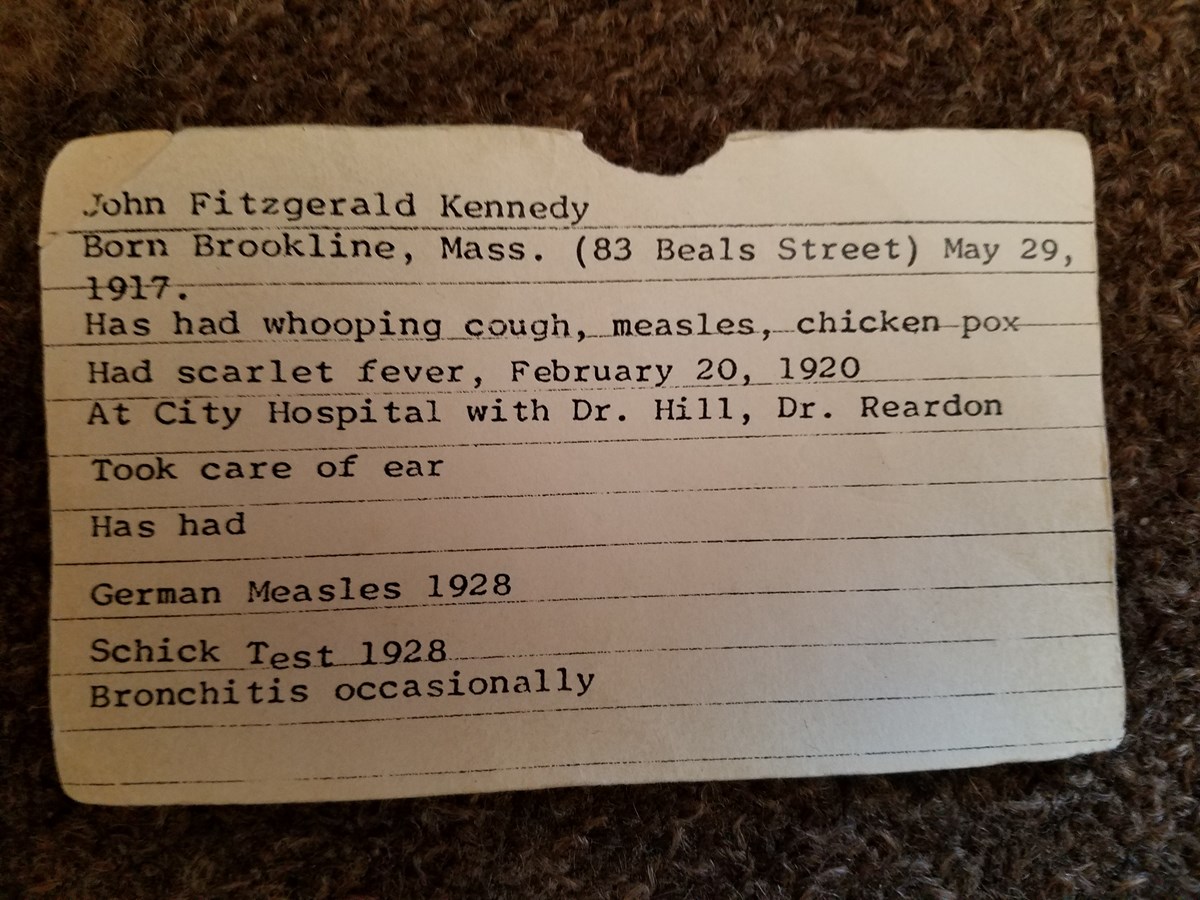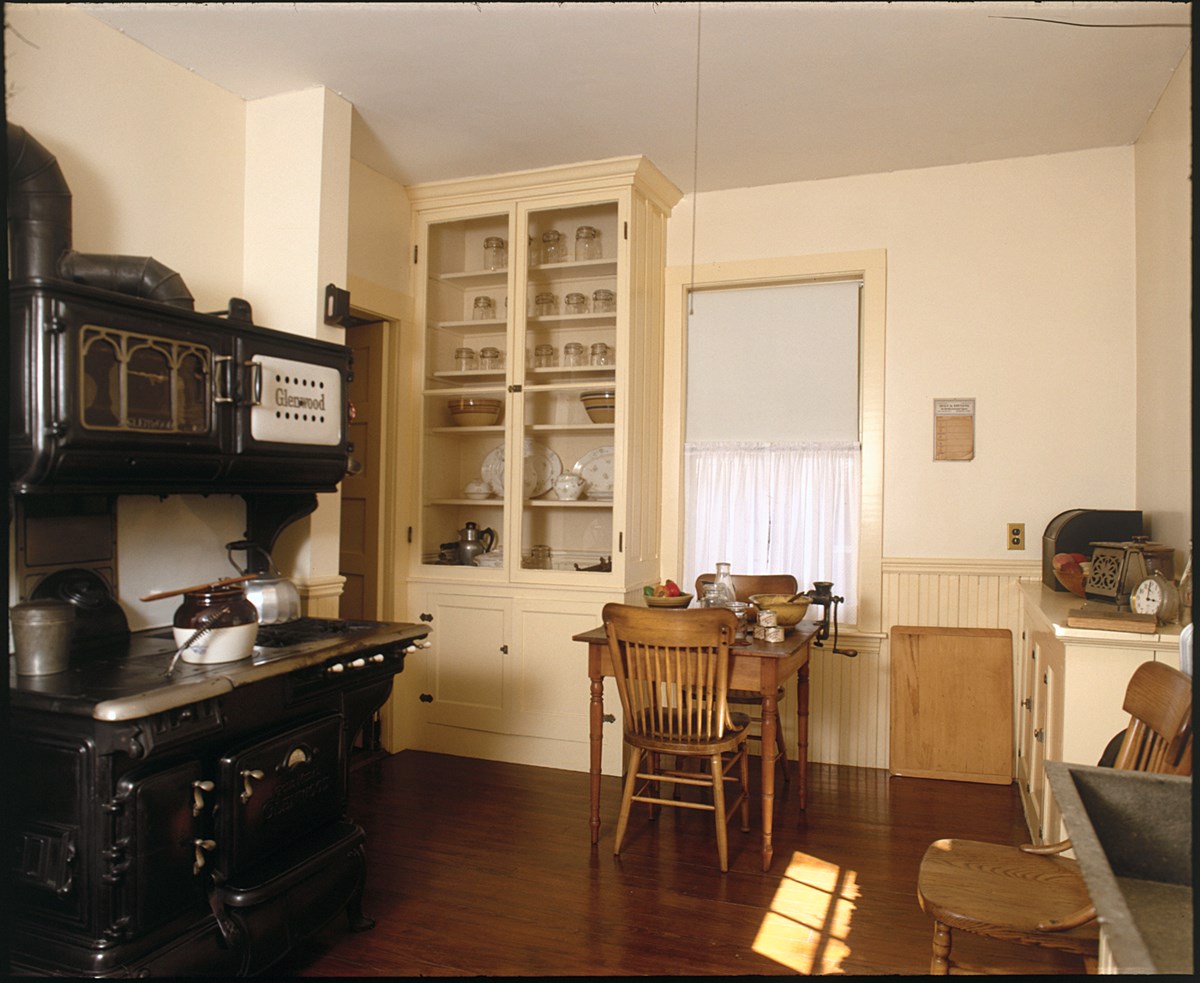 Mrs. Kennedy's audio

Mrs. Kennedy's audio created for the kitchen at John Fitzgerald Kennedy NHS.

Date created:

2020-10-14 00:00:00.0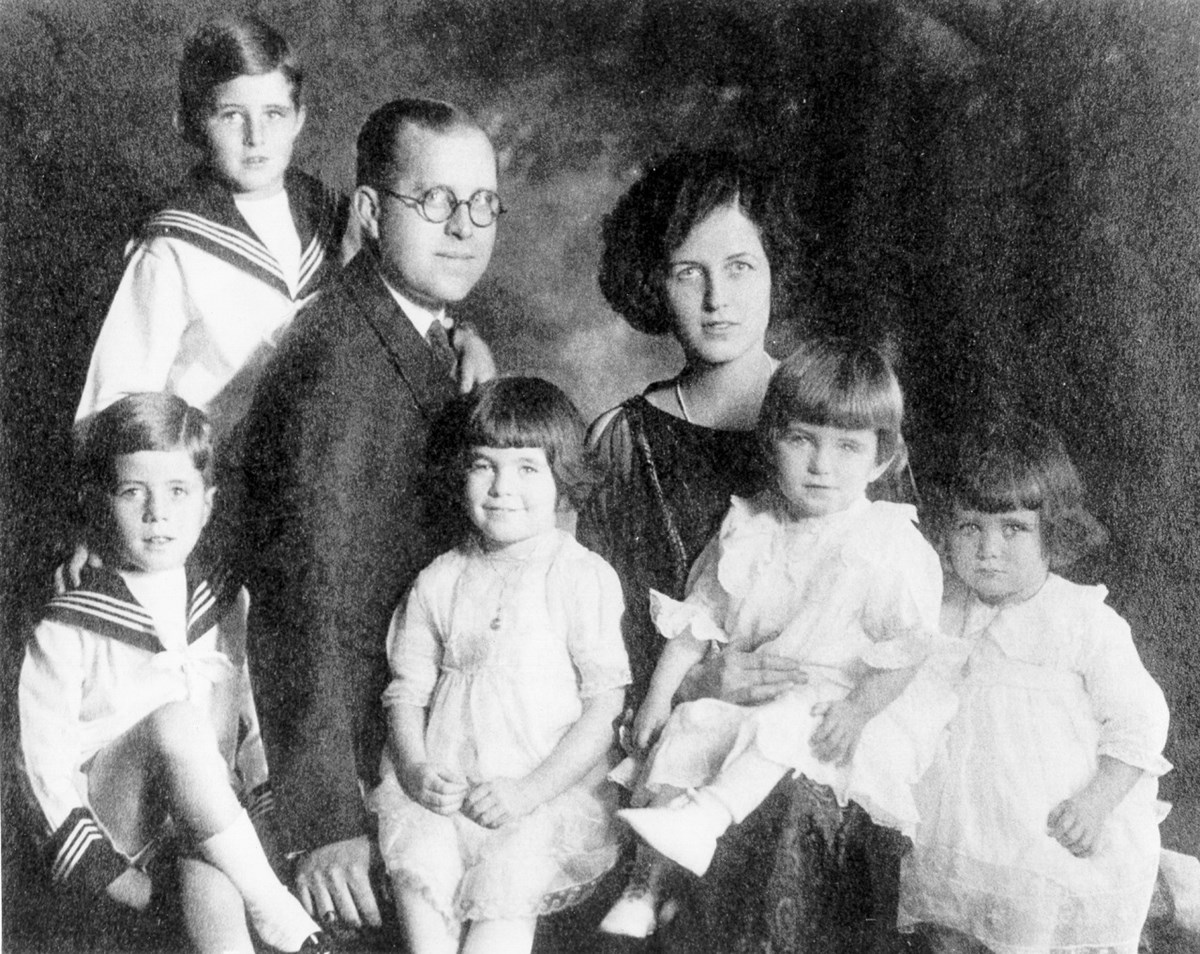 The JFK Birthplace in the 1960s versus today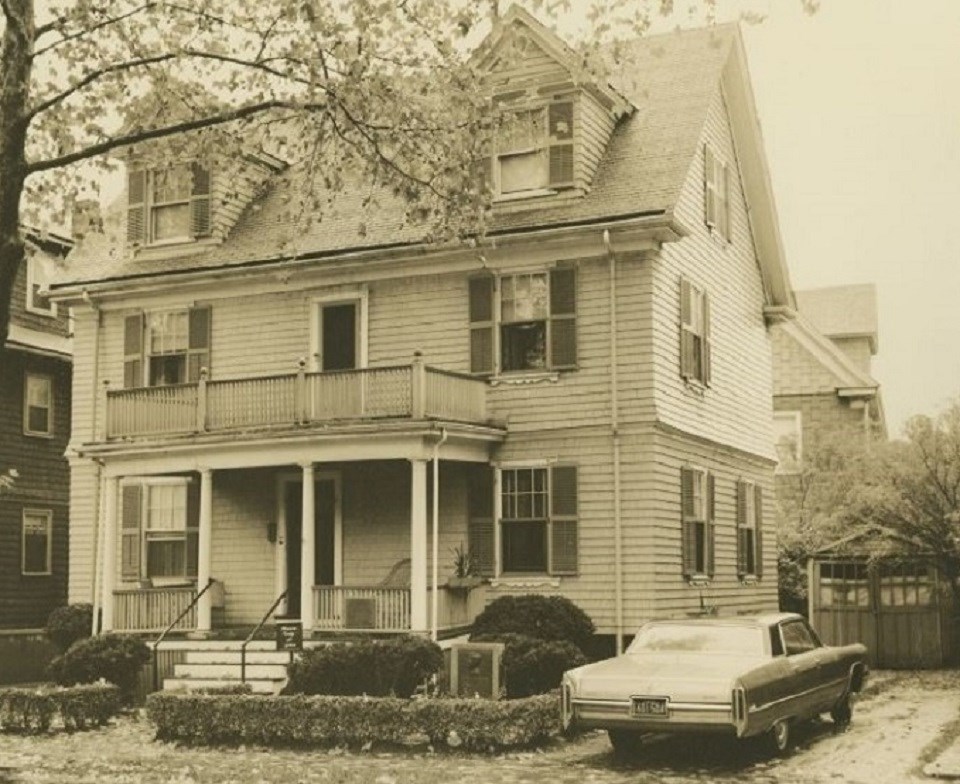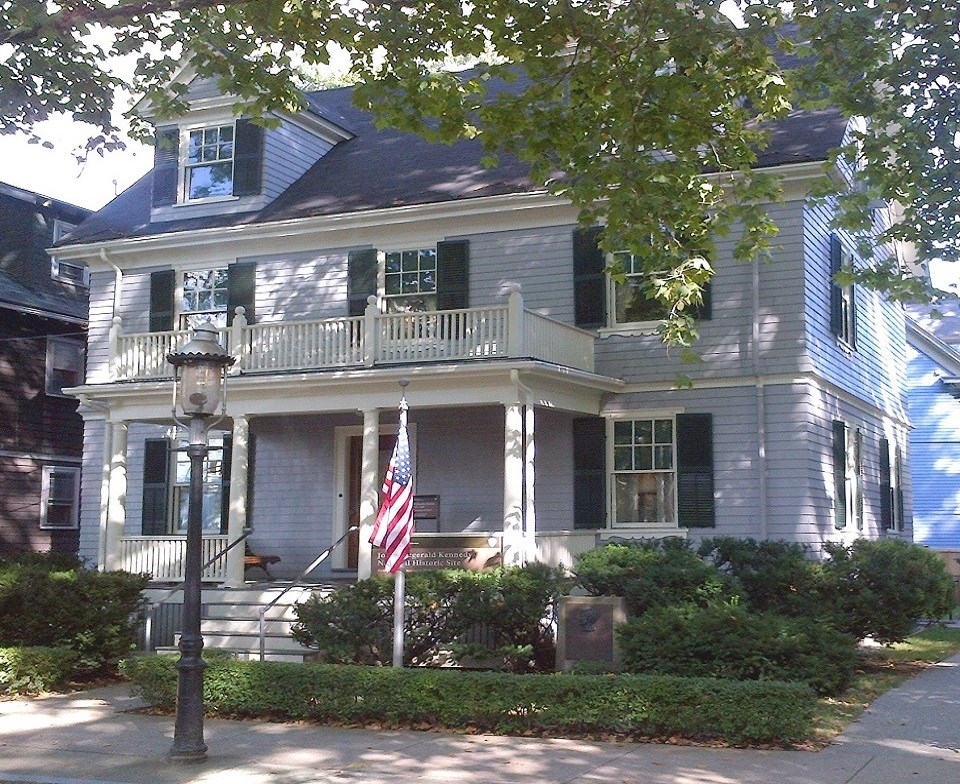 Left image
JFK Birthplace in the 1960s
Credit: NPS
Right image
JFK Birthplace today
Credit: NPS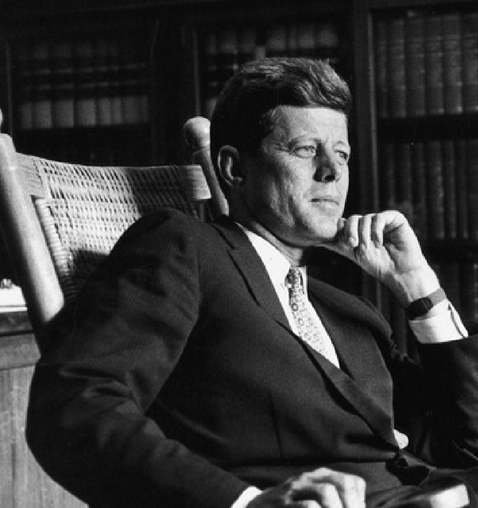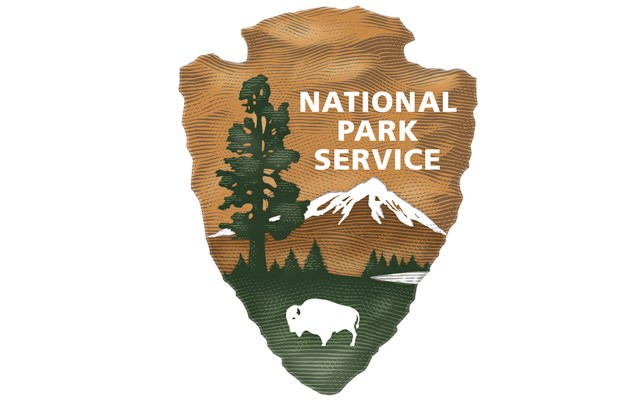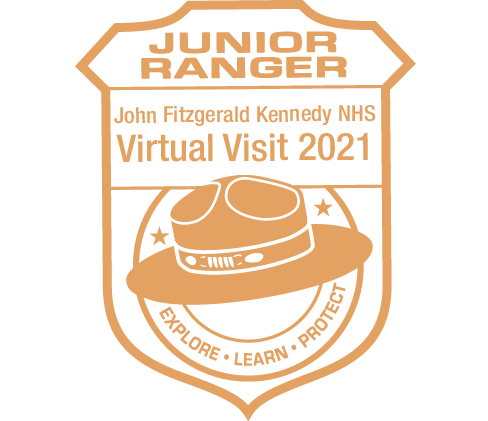 You can download and print your virtual Junior Ranger badge to add to your collection. Simply right-click on the badge, save to your desktop, and print.

Last updated: September 25, 2021