Ranger Guided Activities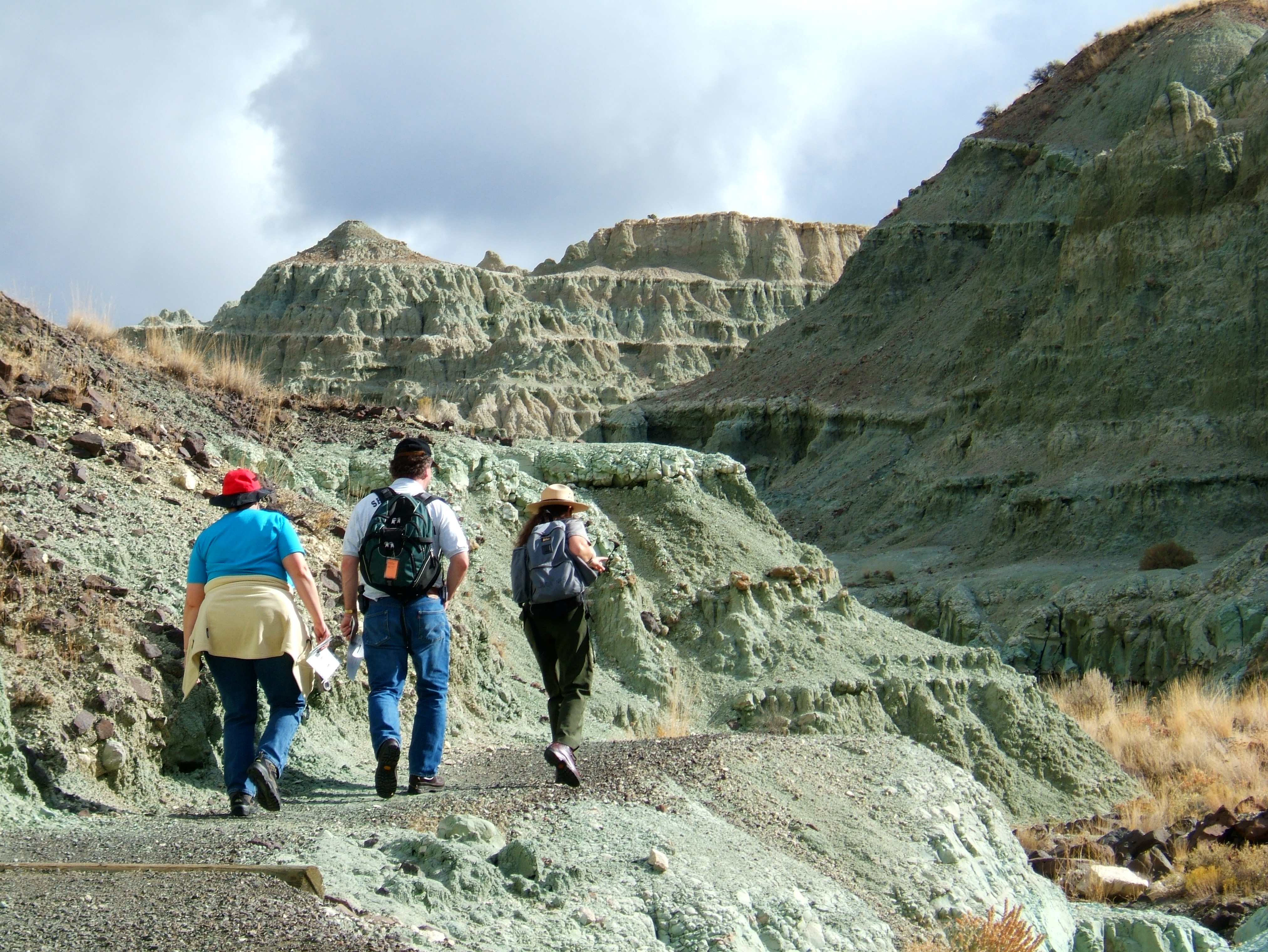 Rangers are available at the Thomas Condon Paleontology Center for questions. Programs for the summer season will be posted daily at the Paleontology Center. The schedule varies from day to day, but there is often both a morning program (either a 10:30 hike or ranger talk) and an afternoon program (usually a 2:00 ranger talk) on weekends. On weekdays and days of short staffing, there may only be one program or even no programs.
Check the calendar button on the menu bar for special events. The will be no additional programs scheduled on special event days.