Ranger Guided Activities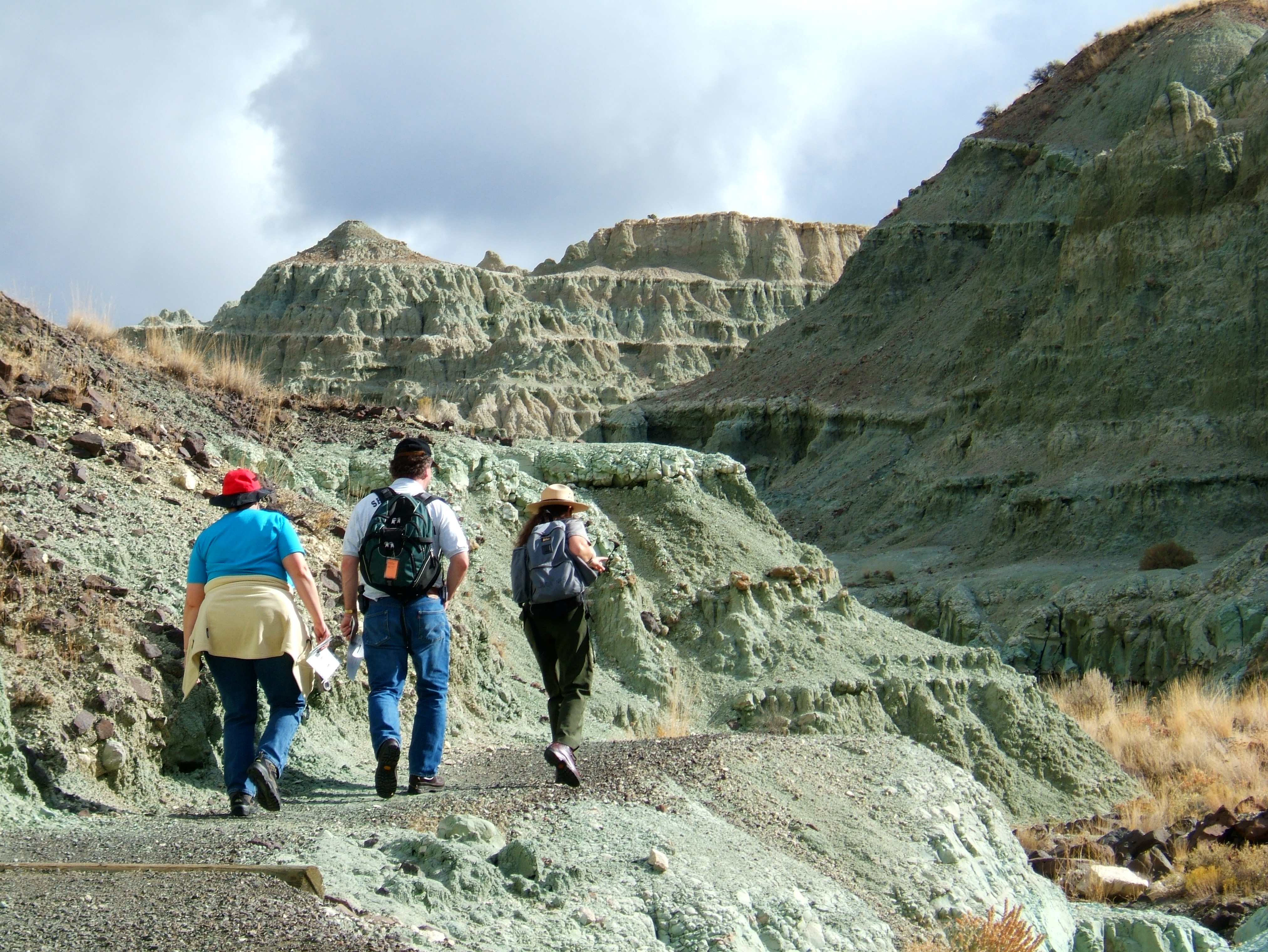 The program schedule for summer 2017 is still being determined. This page will be updated once the schedule is set.

Rangers are available at the Thomas Condon Paleontology Center for questions.
Check the calendar button on the menu bar above for information on any special events we might have in addition to our normal ranger programs.