Ranger Guided Activities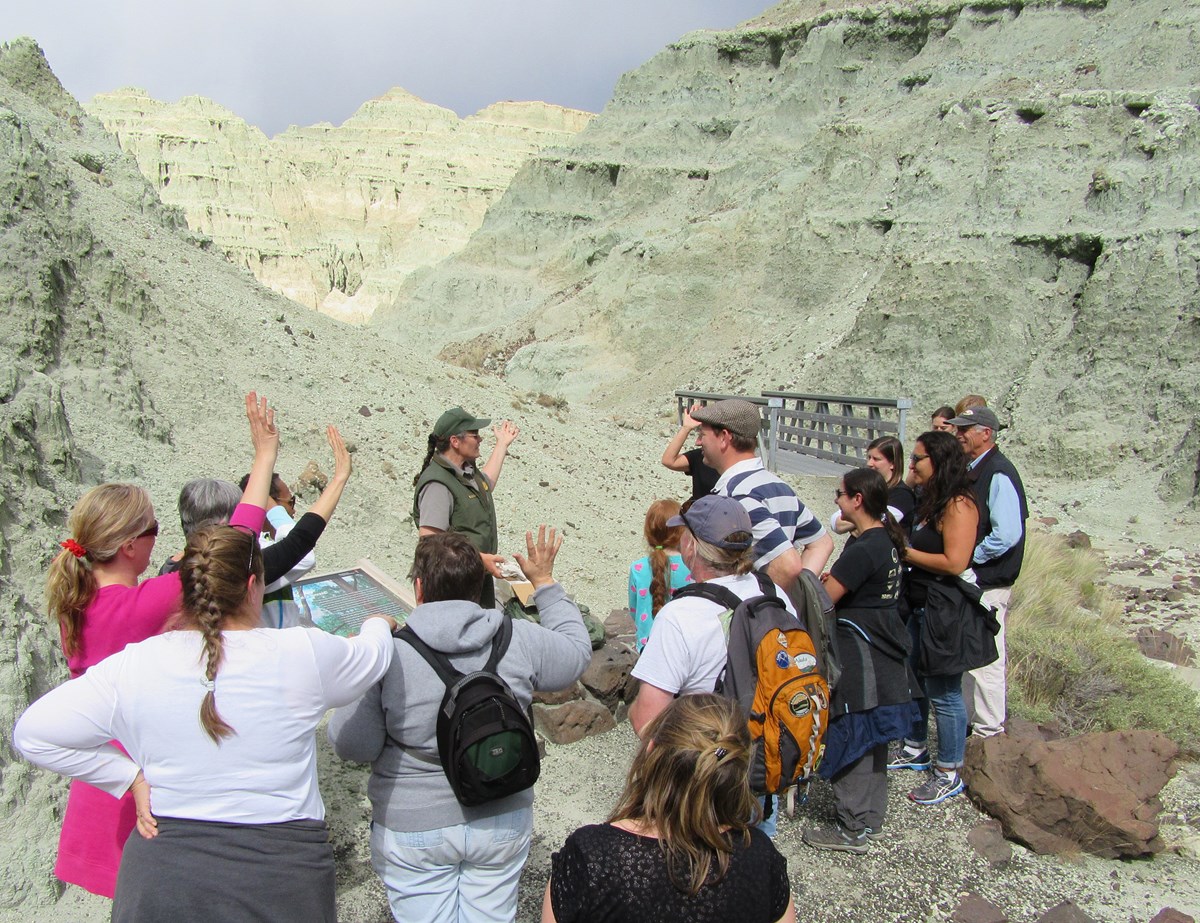 We have resumed Ranger-led patio talks! Programs will be posted at the front desk daily, and no reservation is needed to attend!

Patio talks are no longer than 30-minutes in duration, and are scheduled from 10:30 - 11:00 am and 2:00 - 2:30 pm. Please arrive five minutes early, as some rangers have pre-program activities and other helpful information.

Check the calendar for information on any special events we might have in addition to our regularly scheduled ranger programs.
Last updated: June 30, 2022