Social Media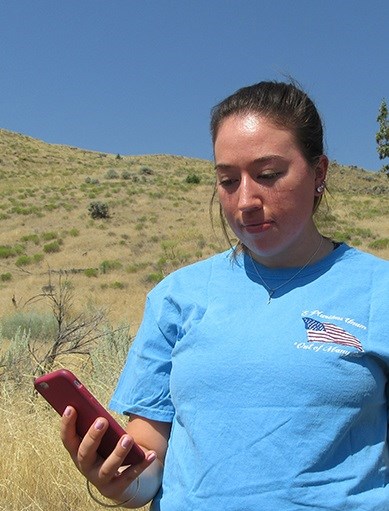 Stay connected with what is happening in John Day Fossil Beds National Monument.
Twitter and Instagram
Follow @JDFossilBedsNPS on Twitter and @jdfossilbedsnps on Instagram to receive updates on breaking news in the park, social events, updates on recent fossil discoveries, and what is happening right now in the monument.
Facebook
John Day Fossil Beds National Monument is on Facebook. Keep up to date with what we're doing and share your experience in the fossil beds. We'll ask a thought provoking question, answer your questions about visiting or our fossils (our paleontologists regularly check the page and are happy to answer your questions!), post photos and videos, and let you know what we're up to at the monument.
Photo Gallery
Are you looking for a picture of the fossil beds for your publication, school project, powerpoint presentation, or next viral video? Go to our Photo Gallery Page and download public domain pictures for free. Please, however, credit the appropriate photographer and the National Park Service.
Last updated: May 16, 2020