Presidents' Day with Jimmy Carter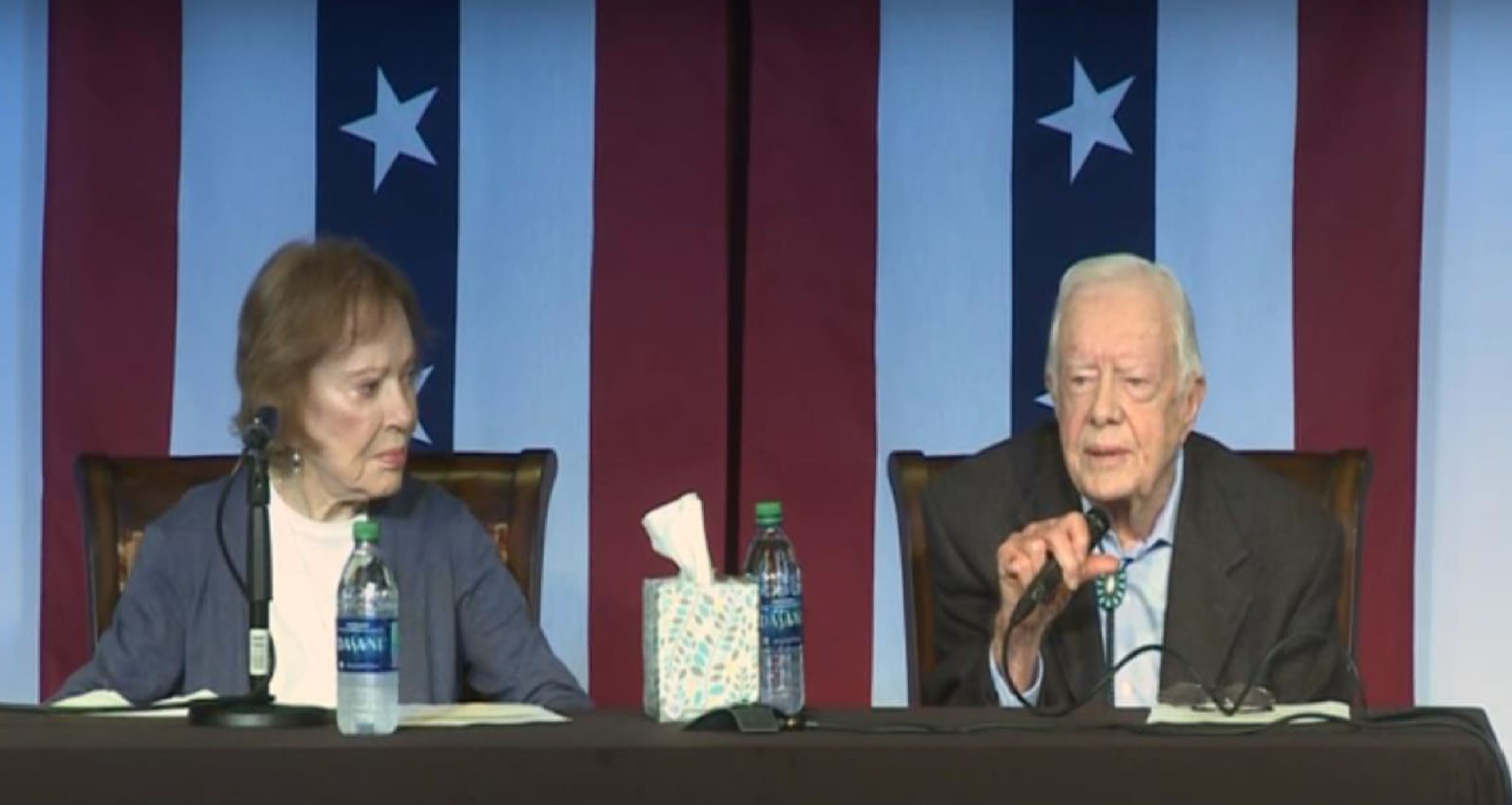 News Release Date:
February 27, 2019 President and Mrs. Carter spoke to an auditorium full of visitors this past Presidents' Day. They shared their thoughts and reflected on their time in office. President and Mrs. Carter then answered questions posed by students from across the state of Georgia. 
A full video of the event is available on
Youtube.
Last updated: April 24, 2019