Date:
January 31, 2012
Contact:
Steve Theus
, 229-824-4104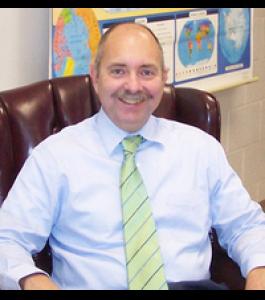 The Jimmy Carter National Historic Site and the Plains Historical Preservation Trust presents Roger Pickenpaugh, author of "Carpathia- A Biology of the Titanic's Rescue Ship," on February 4 at the Jimmy Carter National Historic Site.
Mr. Pickenpaugh is a retired school teacher from Sarahsville, Ohio, who has authored many books on outstanding weather events in Ohio and the Civil War. He frequently speaks to Civil War Round Tables, historical and genealogical societies and other groups on topics from Union Civil War Prisons, Confederate Civil War Prisons, and the Carpathia, the ship that rescued the survivors of the Titanic.
The program will begin at 6:00pm and admission is free. Mr. Pickenpaugh will also be available after the program for a book signing. The public is invited to come and enjoy this program.