Social Media at Jean Lafitte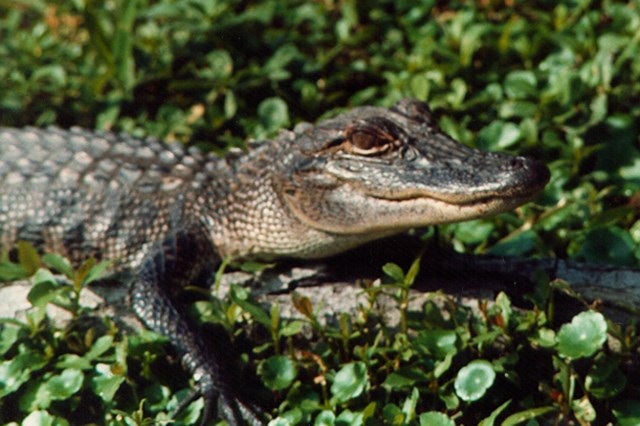 Stay connected with Jean Lafitte National Historical Park! With six sites, there's always a lot going on, and we want to stay in touch by meeting you at your favorite virtual places.
Facebook - Join us on Facebook for photos, stories of local history and culture, information on programs and events, and news from the wild wetlands.
Twitter - Follow us on Twitter @JeanLafitteNPS and receive travel tips, fun facts, and news on what's happening now at Jean Lafitte.
Last updated: April 15, 2020