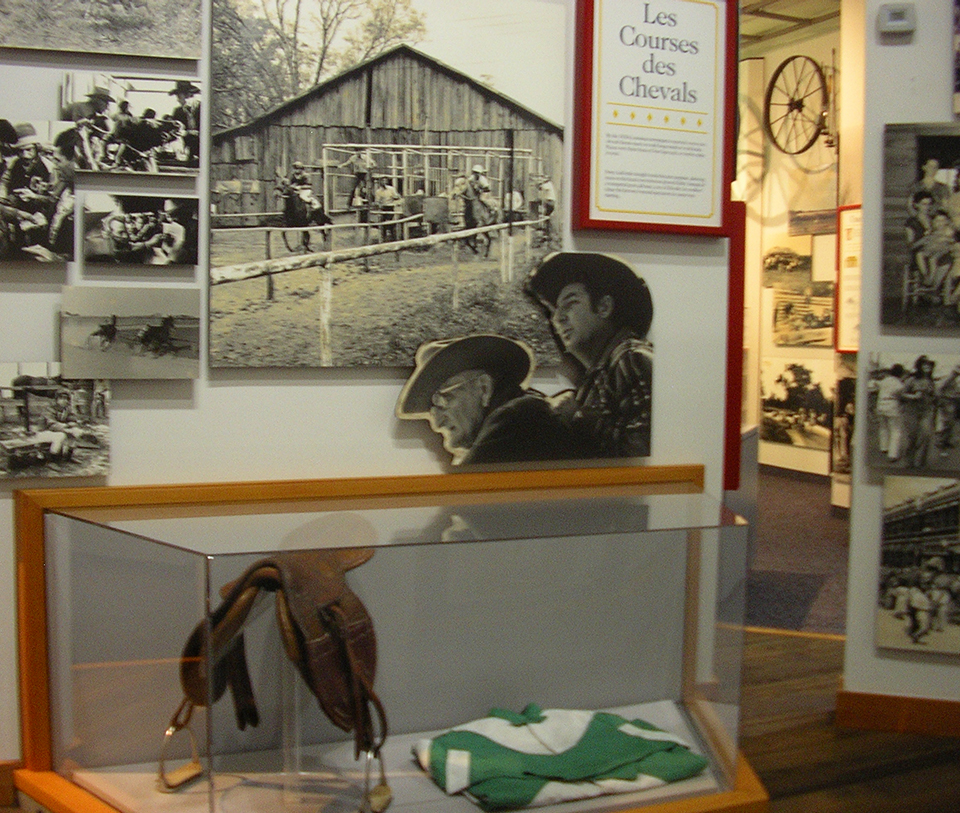 The Acadian Cultural Center in Lafayette tells stories of the origins, migration, settlement, and contemporary culture of the Acadians (Cajuns) and other area groups. Ranger programs, films, exhibits, and events share a variety of local traditions including music, story-telling, dance, and food, and explore the mysteries of the Atchafalaya Basin, Louisiana's wildest place. Portable media players with guided tours of the museum in French, Spanish, and English can be borrowed at the visitor center information desk. Kids can explore the center and earn a badge with the Junior Ranger program. The center's museum store sells local crafts, music, and books, including cookbooks and children's stories. Admission to the center is free. Follow these links for the park's calendar of events, exhibits, and programs; for directions and transportation options; and for accessibility information.
501 Fisher Road, Lafayette
337-232-0789
Open Tuesday-Friday 9:00 a.m.-4:30 p.m. and Saturday 8:30 a.m.-noon.
Closed federal holidays and Mardi Gras (Tuesday, February 9, in 2016). Links to useful information like maps, public transportation, pets, permits for special uses, etc., are available on thebasic information page.
Regularly scheduled programs:
Tuesday through Friday at 2:45 p.m., rangers give free talks on local history and culture. Free.
The Cajun Way: Echoes of Acadia is a 35-minute film that shares the history of the Acadian people from their deportation from Nova Scotia in Canada to their settlement in south Louisiana. The film is shown on the hour beginning at 9:00 a.m. Free.
In spring and fall, ranger-guided boat tours on the good ship Cocodrie cruise Bayou Vermilion, first settled by American Indians and later home to farmers, trappers, and traders. Tours cast off from the Vermilionville Heritage & Folklife Park of the Bayou Vermilion District.
Special events and programs
For more information on Cajun history and culture, visit