French Quarter Visitor Center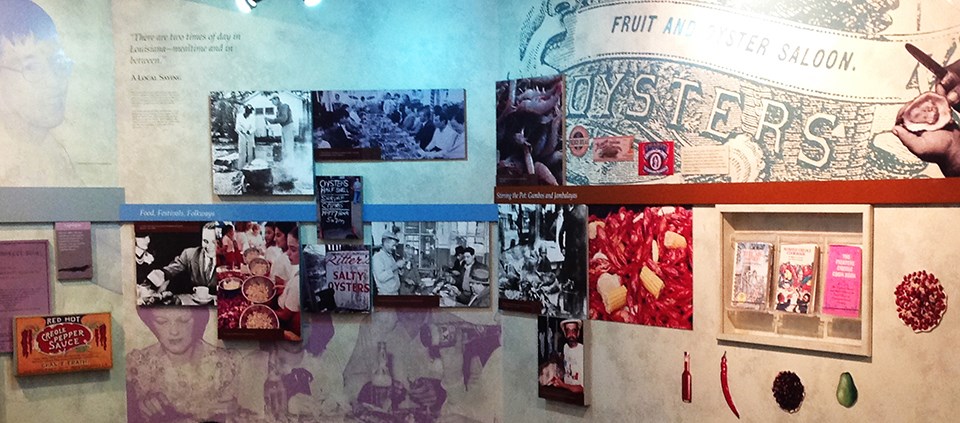 WHAT'S HAPPENING:

Native Louisiana - Join Dr. Gregory Gagnon, Loyola University professor of American Indian law, for a look at the history of Indians in Louisiana from 1700 to today. The people who came to Louisiana from Europe, Africa, and Asia changed the area's natural and cultural landscape forever; find out how the lives of native people changed under French, Spanish, and American rule and what issues Indian tribes and nations face today. Noon-1:00 p.m., Saturday, February 24. Free.

Bean Madness Kick-off Party - Who's got the best red beans in New Orleans? Pick a winner with the Krewe of Red Beans' annual competition! Kick-off features the Treme Brass Band, red bean experts, the New Orleans Jazz National Historiical Park's Jazz Ranger Duo, and red beans to sample. Noon-3:00 p.m., Saturday, March 3. Free.
Ranger talk - 9:30 a.m. Tuesdays through Saturdays. Join a ranger in the visitor center courtyard to discover New Orleans' history and culture. No talk on federal holidays or on Mardi Gras (Tuesday, February 13, in 2018) when visitor center is closed. Free.
---

Shortly after the French founded New Orleans in 1718, engineers drew up a formal city plan for Nouvelle Orleans---the area that we now call the French Quarter. The city quickly expanded beyond those original boundaries to become an important American port. People arrived from all over the world, joining the early inhabitants of the area to create a distinct culture rich in food, music, and tradition.

Jean Lafitte's French Quarter Visitor Center shares the history and traditions of the city and the lower Mississippi River delta through visitor center exhibits and a film. Kids can earn a badge with the Junior Ranger program. The center's museum store has CDs, videos, collectibles, and books from history to cookbooks to children's stories. Admission is free. Follow these links for the park's calendar of events, exhibits, and programs; for directions and transportation options; and for accessibility information. Note that there is no parking available at the French Quarter Visitor Center but that there are several pay-to-park lots available within easy walking distance.
419 Decatur Street, New Orleans
504-589-3882 ext. 221
Open Tuesday-Saturday 9:00 a.m.-4:30 p.m. Closed on federal holidays and Mardi Gras (Tuesday, February 13, in 2018). Links to useful information like maps, public transportation, pets, permits for special uses, etc., are available on the basic information page.
Special programs by reservation:
For more about New Orleans, see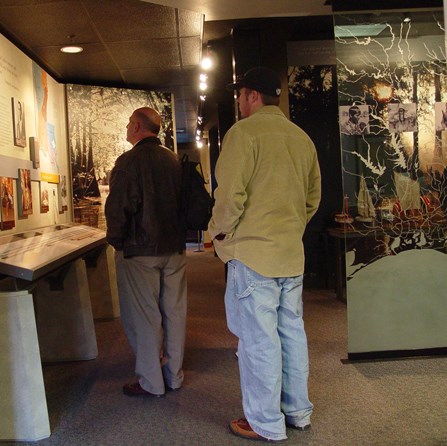 Last updated: February 15, 2018