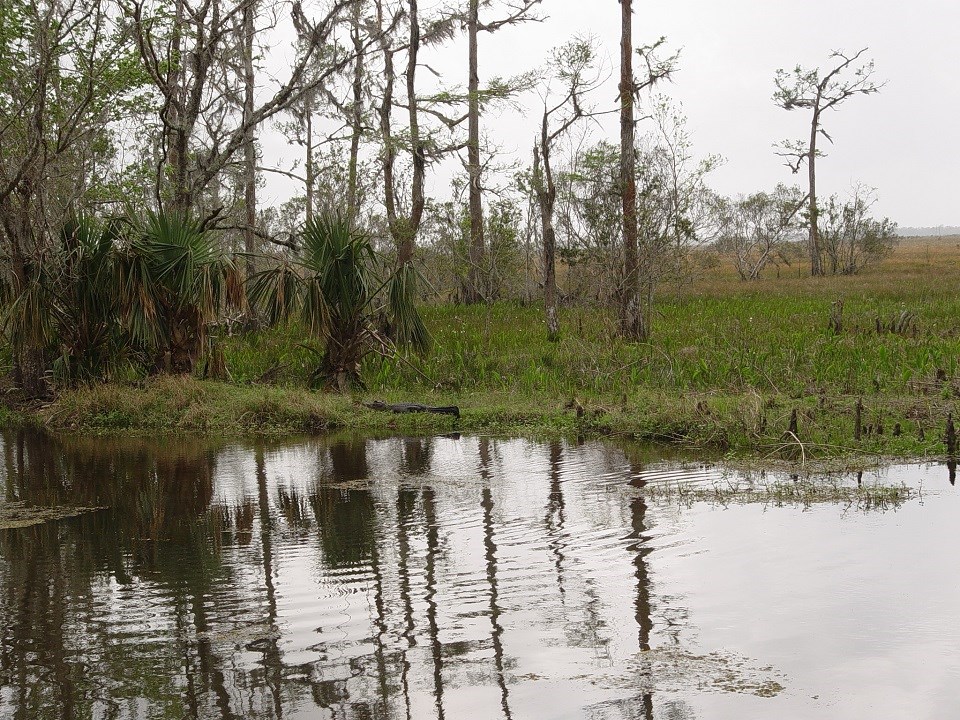 Deltas are some of the most important natural and human places on Earth. They're where ecosystems interact, new land is built, and people meet to trade goods and grow crops in rich delta soil.
The Mississippi River delta is a place of constant change---but some changes mean danger for the delta.

Sorry---this page is currently under revision. Videos are not accessible at this time.