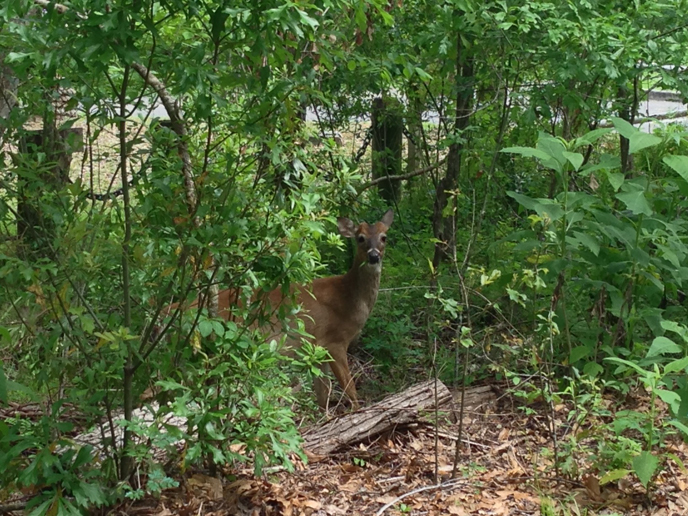 Hunting and trapping are allowed at the Barataria Preserve by permit only.
Trappers - A permit is required to trap in the Barataria Preserve. Permits are free. To apply, call the park's natural resource program manager at 504-589-3882 ext. 119. A valid State of Louisiana Trapping License is required.
Hunters - Special permits are required to hunt at the Barataria Preserve. Permits are free. The application period for 2015-2016 hunting season permits is now over. Only hunters who received a 2015-2016 permit may hunt at the Barataria Preserve during the 2015-2016 hunting season. Hunters with permits who need additional drop slips can download them here.
For future reference: requirements for a Barataria Preserve hunting permit are
a current and valid Louisiana driver's license or other photo identification
a hunter safety card (if applicable)
a current Louisiana Department of Wildlife and Fisheries hunting license
if hunting waterfowl, all applicable duck stamps (federal and state)

first-time Barataria Preserve hunters are required to pass a written test showing familiarity with preserve regulations.

all persons born after September 1, 1969, must complete a state-approved hunter safety program before being allowed to hunt in the Barataria Preserve.
To learn more about hunting at the preserve, see the 2015-2016 season links below. The Barataria Preserve hunting brochure includes hunt dates, rules, and other useful information.
For answers to questions about hunting and trapping, call the preserve at 504-689-3690 or email the park.