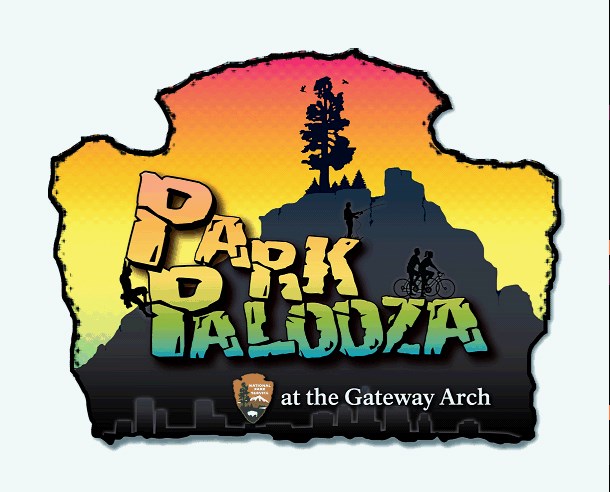 Postponement of ParkPalooza


ParkPalooza was held on the grounds of the Gateway Arch in 2008 and 2009. This free, interactive event celebrated the fun, education and recreation offered at America's national, state and local parks across the country. It was hosted by the National Park Service at Jefferson National Expansion Memorial in collaboration with its partners Jefferson National Parks Association and Gateway Arch Riverfront.

The event was designed to be held yearly at the Gateway Arch and replicated at parks across the country. Jefferson National Expansion Memorial is in the midst of redesigning the grounds and museum as part of the CityArchRiver project. Plans for future ParkPaloozas are temporarily on hold until after 2015.