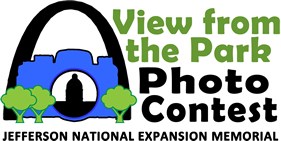 This spring and summer, enter our contest for photographs taken from anywhere the park grounds!
Winners will receive prizes like x, x, x. Winning photographs will be exhibited under the Arch and on this website from August 15 to September 15.
- Two age categories: General and Youth (15 years old and younger)
- Three photo categories: Nature, Landscape, and Architecture

Click here for detailed entry rules.