Virtual Programs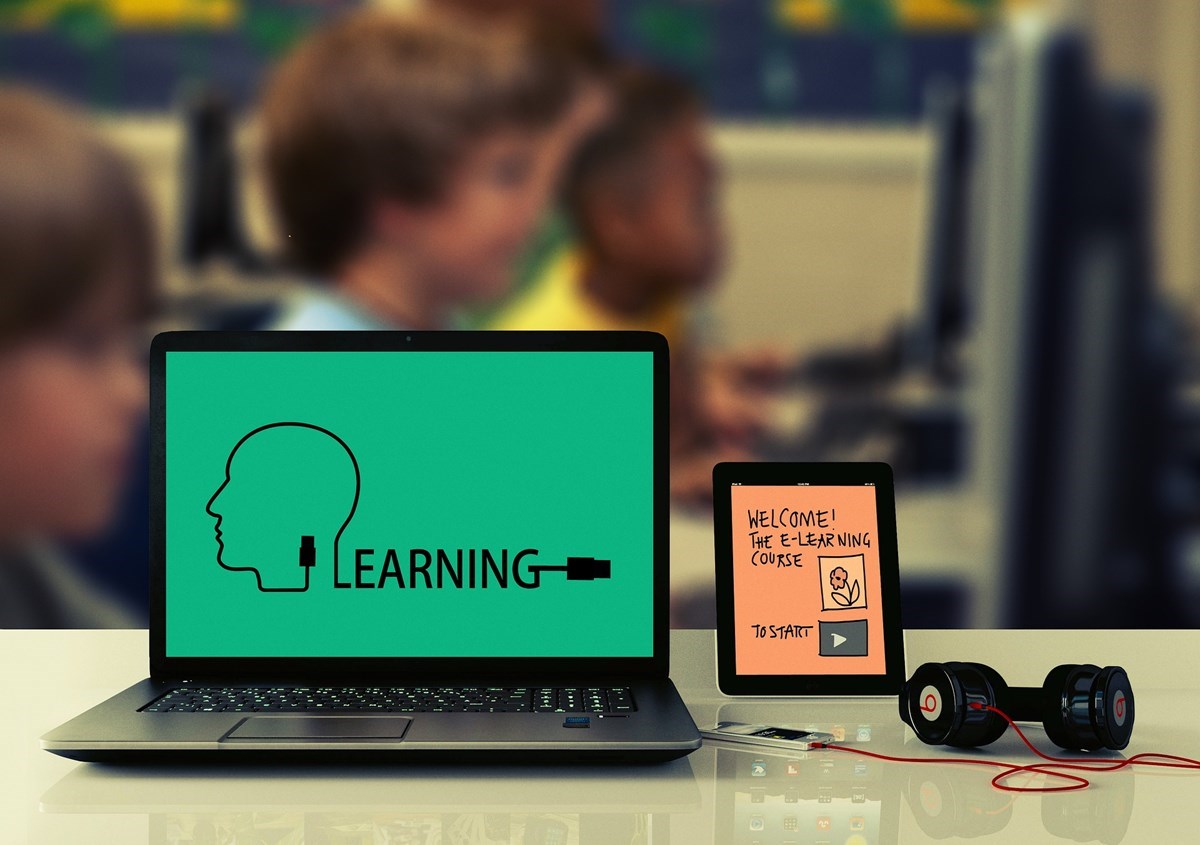 Gateway Arch National Park is pleased to present new virtual programming to connect with students around the United States and internationally.

Park Rangers are available to offer a range of programming on the following topics: French colonial history in St. Louis, Lewis & Clark, westward expansion, American Indians, civil rights, the Dred Scott Decision, Virginia Minor, the construction of the Gateway Arch, or park ranger careers. Park rangers will lead the interactive class, including engaging components such as activity worksheets, historic photos, show and tell, music and other digital content. Most programs last around 30 minutes total.

Schedule program times are 9:30 AM, 10:30 AM, and 11:30 AM Central Standard Time. If you are in Mountain or Pacific Times Zones, later time slots may be available. These virtual classroom visits can serve any grade and age and are free for educators. To make reservations, call 314-923-3048.
Virtual Programs and Distance Learning
Last updated: January 5, 2023