Gateway Arch National Park Presents Virtual Visits!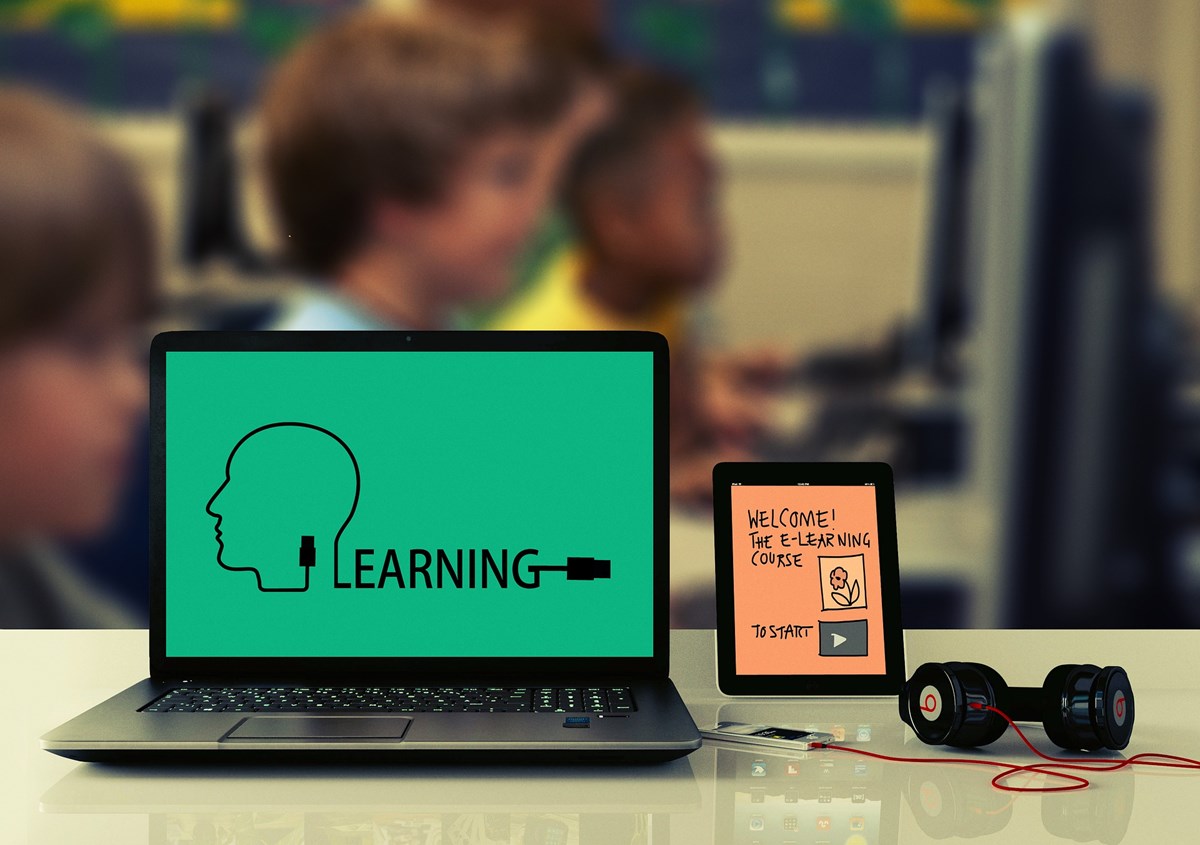 In this time of digital education, Gateway Arch National Park presents a new way for park rangers to contribute to classroom learning:
virtual visits
!
With this new offering, educators can coordinate a virtual classroom visit with a park ranger. The class features interpretational programming highlighting an agreed-upon historical theme of Gateway Arch National Park: French colonial history in St. Louis, Lewis & Clark, westward expansion, American Indians, civil rights, the Dred Scott Decision, Virginia Minor, the construction of the Gateway Arch, or park ranger careers. Park rangers will lead the interactive class, including engaging components such as activity worksheets, historic photos, show and tell, music and other digital content.
Program times are 9:00 am, 10:00 am, and 11:00 am (Central Standard Time)If you are in Mountain or Pacific Times Zones later time slots may be available. These virtual classroom visits can serve any grade and age and are free for educators.
Program Descriptions

St. Louis from Beginning
- In 1764, French fur traders founded St. Louis at what is now the base of the Gateway Arch. Learn how this small, yet diverse settlement grew to become a thriving river town.
Lewis and Clark
- Explore the cultures, landscapes, and animals encountered by the Corps of Discovery on their journey to map the newly acquired Louisiana Territory.
Trappers and Traders
- Relive history with these bold adventurers as they explored the resources of unknown territories, bartered with and lived among American Indians, and contributed to the economy of the American frontier.
American Indians of the Great Plains
- Compare and contrast your life with that of the Plains Indian tribes in the 1800s. Learn how the land shaped their tribal customs and how westward expansion changed their ways of life.
Heading West
- How do you pack a covered wagon? Learn how the pioneers prepared for the dangerous journey across prairies, rivers, and mountains as they migrated west to Oregon and California.
Building the Dream: Constructing the Gateway Arch
– Step back into the 1960s and learn how the tallest national monument in the United States was conceived, designed and built.
NPS 101
- Who owns the National Parks? You do! Learn about the National Park Service and its mission to preserve and protect our nation's resources.
NPS Careers
- So you think you'd like to be a park ranger? Learn more about what a park ranger does all day and how you can become our nation's next generation of park stewards.
Interactive Trials
- Gain valuable perspective on history by watching a reenactment of one of two historic trials which took place at the Old Courthouse in St. Louis. You will receive a video of performers, in period clothing and the period setting acting out the trial. A park ranger will join your classroom to facilitate and introduction to the trial and at the end involve students in the deliberation process as your class becomes the jury. You will also receive a copy of the script if students would like to act it out themselves.
Currently Trials on Video include:
Freedom Suit: Dred Scott v. Irene EmersonTrial for the Right to Vote: Virginia Minor v. Happersett.
(Other historic trial scripts are available for use in the classroom. For younger readers,
The Bubble Gum Trial
script helps participants understand how a trial works and how a jury comes to a decision.)
Program times are 9:00 am, 10:00 am, and 11:00 am (Central Standard Time) If you are in Mountain or Pacific Times Zones later time slots may be available.
To make a reservation please call our reservation line at 1-877-982-1410
Last updated: May 19, 2021