The Death of President James A Garfield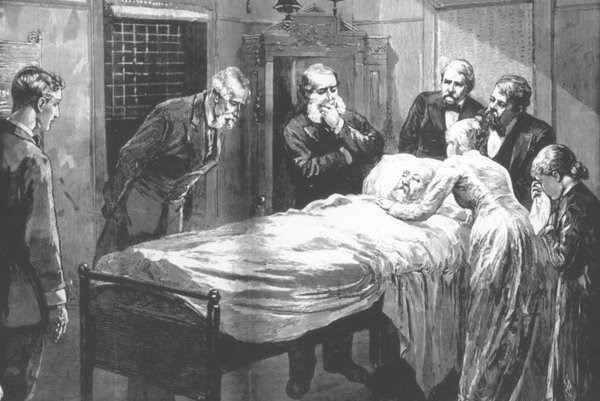 President James A. Garfield served just four months in office before being shot by Charles Guiteau on
July 2, 1881. The president lingered for over two months, finally dying on September 19, 1881. In recognition of the 132nd anniversary of the President's death, take in a presentation about the circumstances of the shooting, the president's medical care, and his death and funeral.
This free program begins at 1 p.m. in the Visitor Center auditorium. No reservations are necessary.
Last updated: April 10, 2015