4th Grade Program (formerly Every Kid in a Park - EKIP)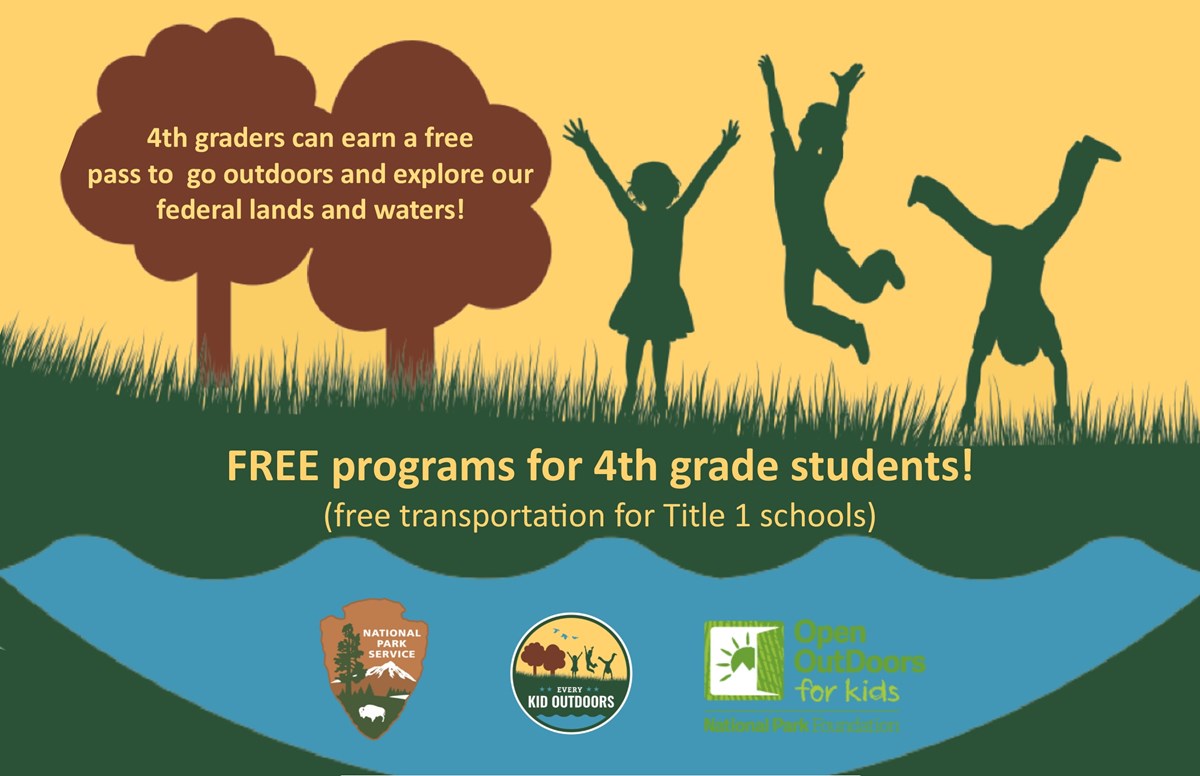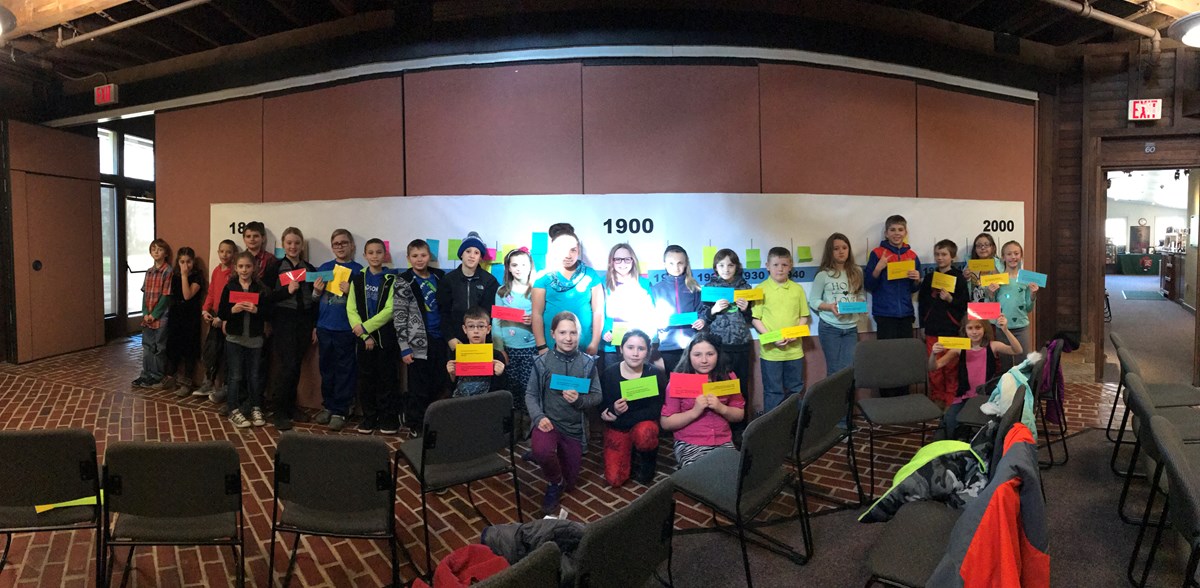 Our FREE 3-touch programs for your 4th grades include a classroom visit from a park ranger, a field trip to James A. Garfield National Historic Site and Lake View Cemetery (optional), and a video chat with a ranger to recap their experience.


You may choose one of the following programs:

Garfield: Man of Many Hats
Available September-June

At the Garfield site, students participate in a scavenger hunt to find the "hats" James Garfield wore throughout his lifetime and tour the Garfield home. The optional Lake View Cemetery trip includes visiting the Garfield Memorial and memorials to Clevelanders who wore other hats – inventor, millionaire, philanthropist, and more. Garfield site trip = 2 hours. Add Lake View Cemetery = 5 hours.

Where Was Garfield
Available November-April (excluding Fridays)

At the Garfield site, students create a giant timeline with facts about important Northeast Ohioans who changed the country and the world, and tour the Garfield home. During the optional Lake View Cemetery trip, students tour the Garfield Memorial and investigate important Clevelanders buried in the Cemetery. Garfield site trip = 2 hours. Add Lake View Cemetery = 5 hours

For more information contact Park Ranger Allison Powell at 440-255-8722 x1229 or here to make a reservation for your class.

*All participating 4th graders will receive an Every Kid Outdoors pass that allows families to visit national parks throughout the country for FREE through August 31, 2020! Visit https://www.nps.gov/everykidoutdoors/index.htm for more information about the EKO program

**Title 1 schools qualify for free transportation through the National Park Foundation's Open Outdoors for Kids grant. Please mention this status, if applicable, when making your reservation.

Programs are also available at Cuyahoga Valley National Park in Brecksville! To see a list visit their website. The grant covers one program from either the Garfield site OR Cuyahoga Valley.
Last updated: October 24, 2019