Isle Royale Seaplanes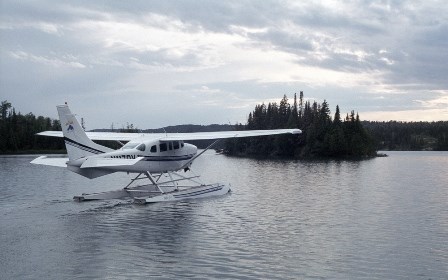 Isle Royale Seaplanes offers seaplane transportation from Houghton, MI and Grand Marais, MN to either Windigo or Rock Harbor on the island. Throughout the operating season the seaplane's schedule varies; it typically operates from mid-May through mid-September. All transportation schedules are listed in our Greenstone Trip Planning Newspaper. Overnight and day-trip visits are offered.
For schedules, fare information, or to make a reservation, please visit the Isle Royale Seaplanes website.
Last updated: August 7, 2020