The Farm and Garden Crew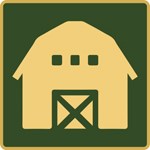 Help care for our garden, feed the animals, and maintain historic structures
Volunteers interact with visitors and answer questions about the park and farm.
Wear comfortable outdoor clothes and volunteer shirts and/or hats, as well as sunscreen and insect repellent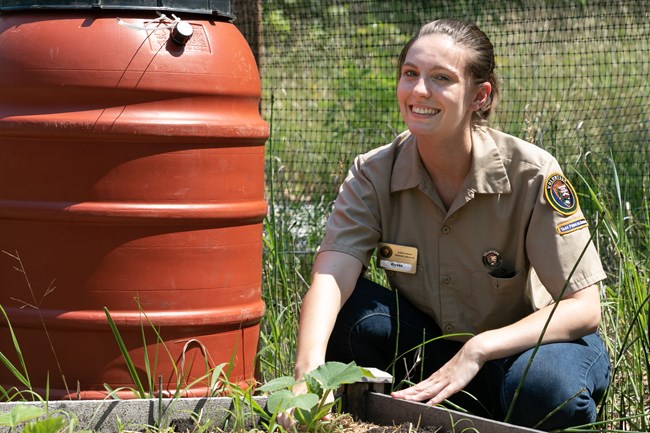 If you've ever dreamed of living on a farm, you can get a taste of country life right here at Indiana Dunes! Help take care of our farm and its many animals. Explore the historic structures of the Chellberg farmhouse, sugar shack, and barn. This is a hands-on, outside-based opportunity, and all supplies (gardening tools, shovels, animal feed, etc.) are provided. Sunscreen and insect repellent are recommended. Please note that gardening and animal operations are limited in the wintertime.
The Chellberg Farm represents a typical 1890 through 1910 Swedish and Northwestern Indiana farmstead. Anders and Johanna Chellberg, with their young son, Charles, made the long journey from Sweden to this country in 1863. After their arrival in Northwest Indiana, the Chellbergs became part of a growing Swedish community. In 1869 the Chellbergs purchased 40 acres of land and established their own farm. You can visit the farm via the Little Calumet River trail, with a trailhead right by the Park Connection volunteer office.

Learn more at park's article on Chellberg Farm.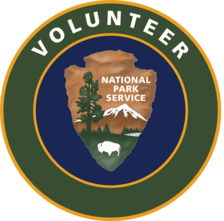 Last updated: October 26, 2022