Maintenance Backlog
We're working to address the maintenance backlog to preserve parks and provide a world-class visitor experience.
This Month's National Park Getaway
Lyndon Baines Johnson Memorial Grove on the Potomac is a "living" presidential memorial in the nation's capital.
Taking to the Skies
From search and rescues, fire-fighting, and scientific research, follow the stories of aviators in the National Park Service.
Nature's Light Show
Every August, the Perseid meteor shower puts on a dazzling display in the night sky visible from parks across the country.
Following in the Footsteps
Make your own voyage following the path of the Lewis & Clark Expedition discovering the history, cultures, and scenery along the way.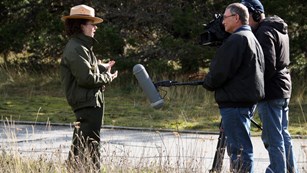 National Park News
Find the latest news and events, search for images and videos, and discover facts and figures about the national parks.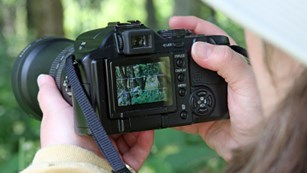 Photos, Videos, Webcams & More
Explore the national parks through multimedia. Search for photos, videos, webcams, and audio files on any topic.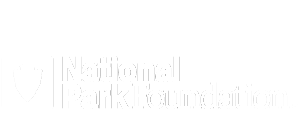 The national park community welcomes you! Together we can celebrate these special places and ensure they exist forever.
Subscribe
Last updated: August 3, 2018