Itineraries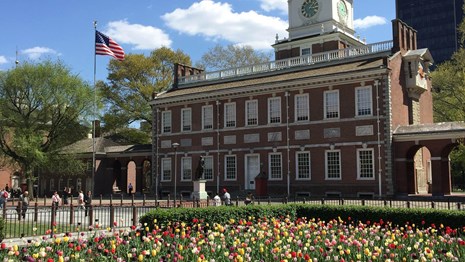 "Must Sees"
Have a half-day? Or, looking to spending one or two days in the park? Find your itinerary here.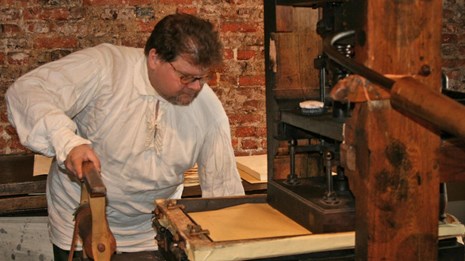 Family Friendly
The Franklin Court Printing Office is a "don't miss" spot for families. But, it's not the only one.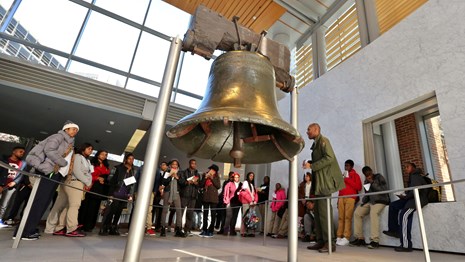 School Field Trips
Place-based learning is a great complement to classroom instruction. Teachers, plan your itinerary here.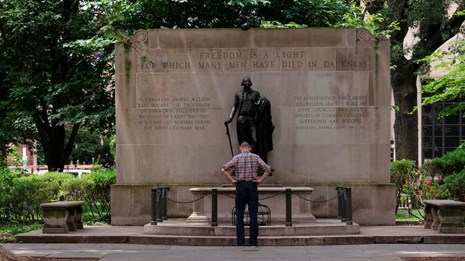 Military History
Contemplate the ultimate sacrifice at the Tomb of the Unknown Soldier of the American Revolution. That's just one stop on this itinerary.
Last updated: February 3, 2017