Junior Ranger Challenge -- Be a Naturalist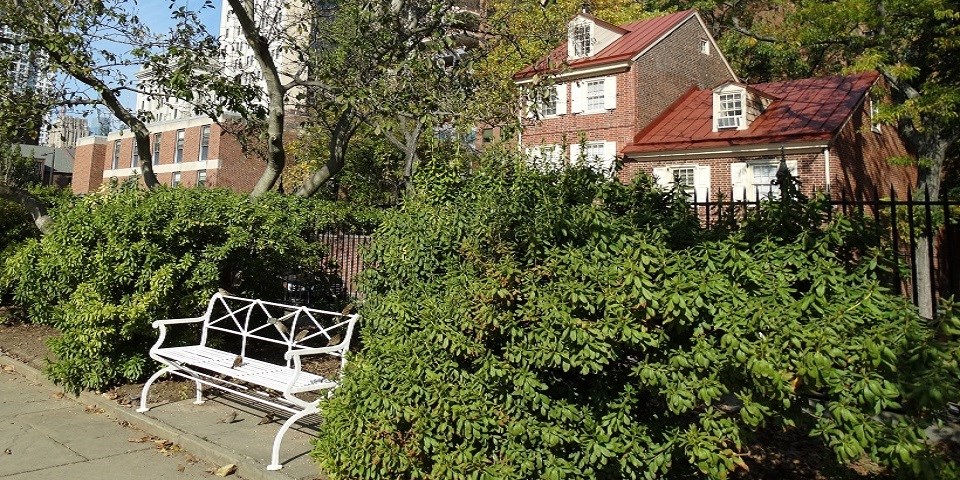 Your challenge: Use your senses
Directions
1. Go outside.
2. Have someone with you count out loud to 20.
3. Look up, down, right, left, sideways, behind you, and in front of you.
4. Write down every single living thing that you see.
5. Write down where you are, the date, and time.
BONUS! Listen Up.
1. Close your eyes and listen to all the sounds around you.
2. When your grownup or classmate calls time, name everything you heard.

Last updated: February 24, 2018