Earn the 19th Amendment Girl Scout Patch
Celebrate 100+ years of women's right to vote! Fighting an uphill battle, groups of people - especially women called suffragists - worked long and hard to gain the right to vote. Embracing courage, confidence, and character, they shared the Girl Scout values and made the world a better place. Continue their legacy and earn the 19th Amendment patch!
Instructions
Daisies and Brownies- complete any one activity from the options below.
Juniors and Cadettes- complete any two activities from the options below.
After completing the activity notify your troop leader.
Troop leaders should e-mail us to receive the 19th Amendment patch. Please include your troop number and mailing address.
This program is open to all Girl Scout troops. There is no cost to participate in this program.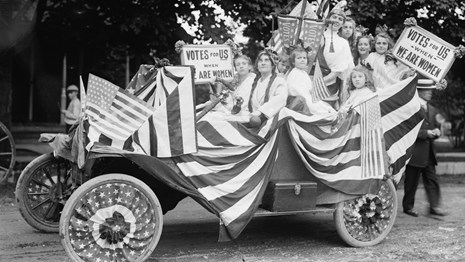 Go-Getters: What's it like to vote?
Recommended for Daisies and Brownies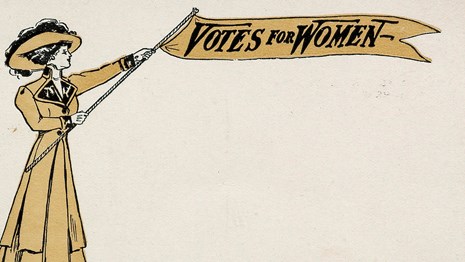 Innovators: Get your message out
Recommended for Daisies through Cadettes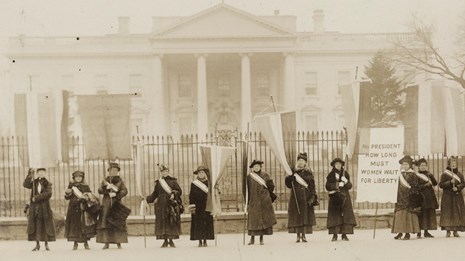 Risk-Takers: Go for it!
Recommended for Daisies, Brownies, and Juniors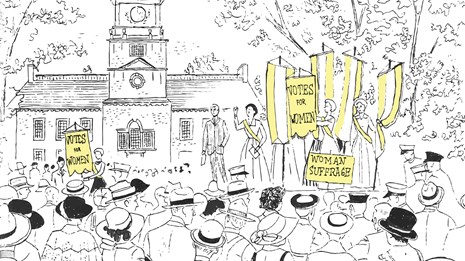 Leaders: How will you lead?
Recommended for Juniors and Cadettes
Last updated: April 2, 2021