Bishop William White and Religious Freedom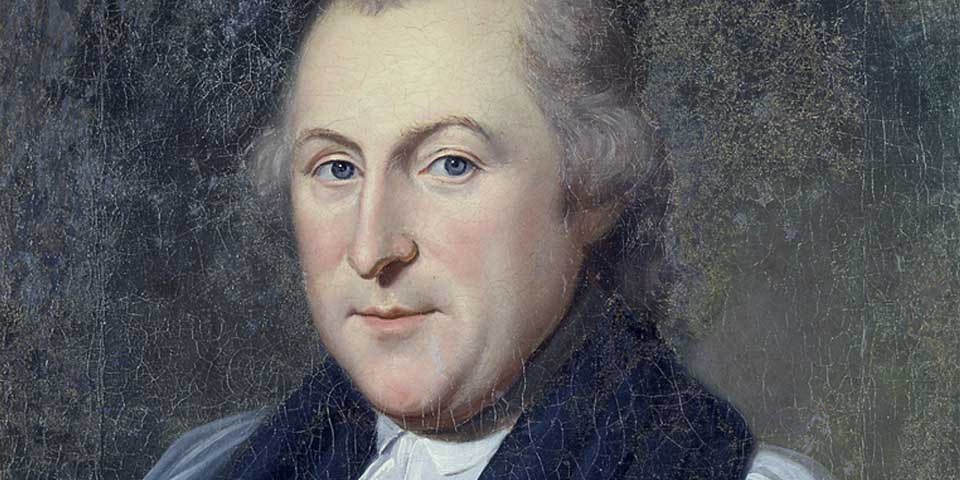 White was chaplain of the Continental Congress and later of the United States Senate. Raised and ordained in the Church of England, in 1787 White became one of the first consecrated Bishop of the Protestant Episcopal Church in America. He supported religious toleration but he carried a theologian's skepticism of the doctrines of different faiths.
Visit the Bishop William White house in Independence Park to learn more.

Last updated: July 20, 2016