George Washington and Religious Freedom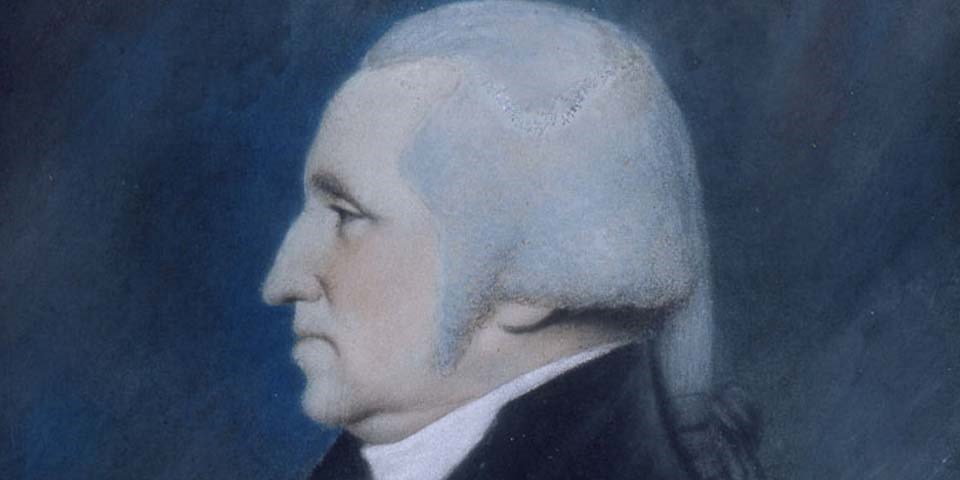 Washington was a lifelong member of the Anglican Church, the established religion of Virginia. As General, Washington provided chaplains of various faiths to his army. In Philadelphia, the president attended Christ Church where Bishop White presided. Washington saw freedom of conscience as an essential value of the new country. He forcibly spoke against religious bigotry and persecution.
Learn more about Washington at sites in Independence Park, including the President's House Site, Independence Hall, Congress Hall, the Portrait Gallery in the Second Bank, and Washington Square.

Last updated: September 3, 2016