William Penn and Religious Freedom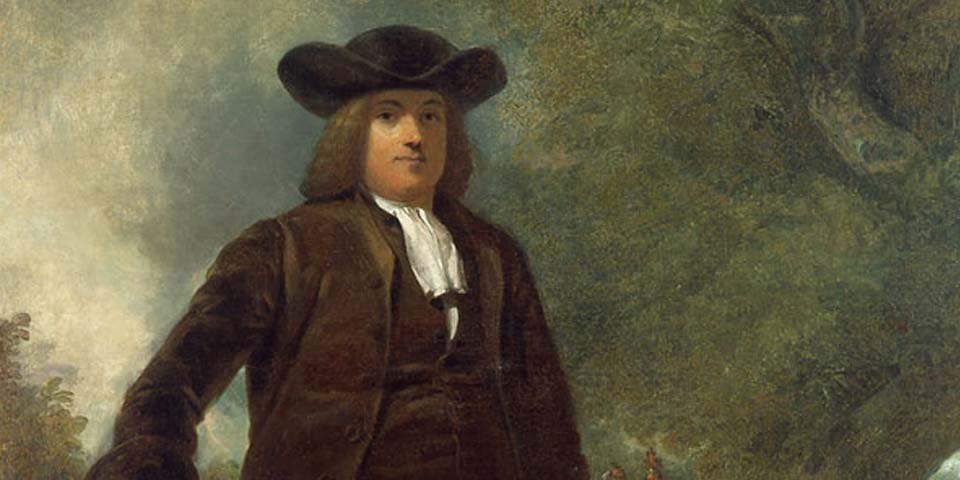 Born into the Church of England, William Penn became a convinced member of the Religious Society of Friends (Quakers). As a dissenter, Penn was sensitive to individual leadings in religious matters. When he founded the colony of Pennsylvania in 1682, Penn welcomed practitioners of all faiths. In 1701, Penn issued his Charter of Privileges which specified religious freedom within the colony. Penn's charter contemplates a monotheistic, Christian society in which only Christians were permitted to hold public office.

Selected text from the Charter of Privileges
"That no Person or Persons, inhabiting in this Province or Territories, who shall confess and acknowledge One almighty God, the Creator, Upholder and Ruler of the World; and profess him or themselves obliged to live quietly under the Civil government, shall be in any Case molested or prejudiced, in his or their Person or Estate, because of his or their conscientious Persuasion or Practice, not be compelled to frequent or maintain any religious Worship, Place or Ministry contrary to his or their Mind, or to do or super any Act or Thing, contrary to their religious Persuasion."
"all Persons who also profess to believe in Jesus Christ, the Savior of the World, shall be capable...to serve this Government in any Capacity."
Last updated: September 3, 2016