Thomas Jefferson and Religious Freedom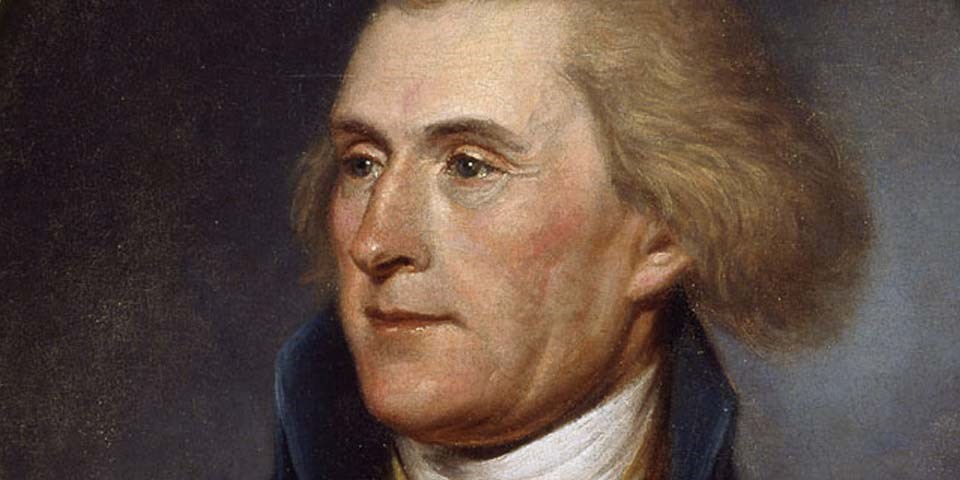 Jefferson drafted the Statute of Virginia for Religious Freedom in 1777. It was adopted by the General Assembly in 1786. This Act summarized Jefferson's beliefs. For Jefferson, the logic of religious freedom was inherent in Enlightenment thought. He saw freedom of religion as a "natural right" of man. He thought it was wrong to force an individual to belong to the establishment church just as it was wrong for the state to suppress individual opinions.
Jefferson's religious tolerance did not extend to Native Americans. He refused to acknowledge that tribes had organized religions with priesthoods. He likened their beliefs and practices to devil worship or witchcraft.
See the reconstructed Declaration House, the site where Jefferson drafted the Declaration of Independence, in Independence Park.

Last updated: September 3, 2016