Benjamin Franklin and Religious Freedom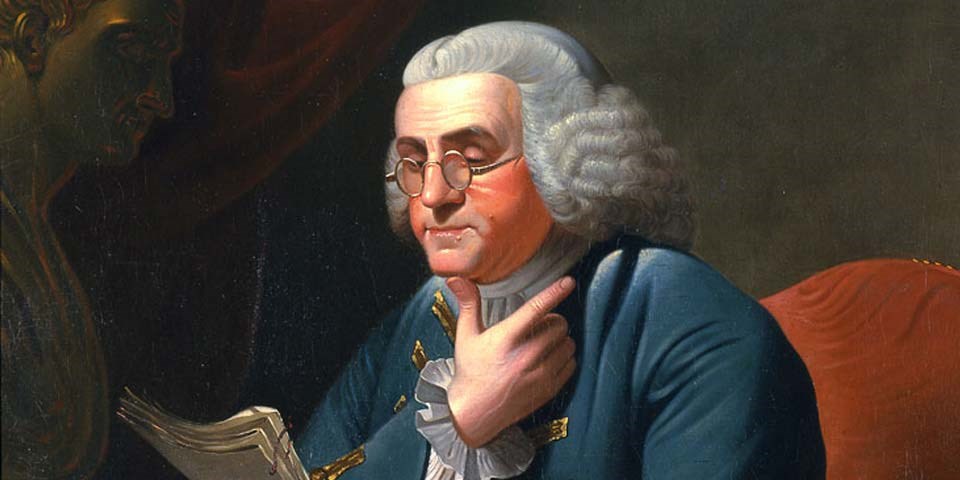 Franklin's father emigrated from England to Massachusetts for religious freedom. Raised as a Congregationalist in Boston, as an adult, Benjamin Franklin was not a member of any organized church. In his autobiography, Franklin states his conviction of the existence of a deity and his tolerance for various religions although he bemoaned their divisiveness. "...I respected them all, tho' with different degrees of Respect..." Franklin wrote his own religious liturgy and followed it in private.
Learn more about Franklin's life and character traits in the Benjamin Franklin Museum, part of Independence National Historical Park.
Last updated: September 3, 2016