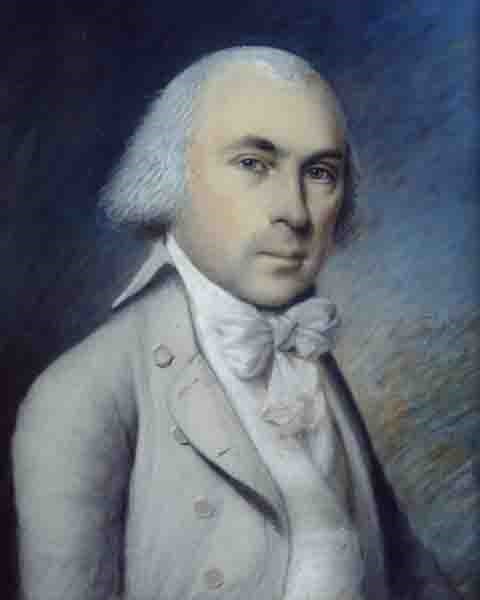 Adjourned until Monday

"It is impossible as yet to form a judgment of the result of this experiment. Every reflecting man becomes daily more alarmed at our situation."
-James Madison to his father, May 27, 1787


The Convention was in recess this Saturday, May 26. It would be the last Saturday off until July 28. However, the Rules Committee labored over the weekend to draft the basic rules of procedure for the Convention.

On May 27, delegates initiated what would become a Sunday habit - catching up on their letter writing. James Madison wrote to his father and to friend and fellow Virginian Edmund Pendleton. George Washington wrote one of his typical detailed letters of instruction to his farm manager, nephew George Augustine Washington, about work to be done at Mount Vernon. Virginians were not the only letter writers. Rufus King of Massachusetts wrote to Secretary of War Henry Knox and Massachusetts Congressman Nathan Dane to report on the Convention and to ask for information about events in Massachusetts.
General Washington and several other delegates attended a Catholic Mass at St. Mary's church. Later, as President of the United States, Washington continued the practice of attending various services.