Teacher Workshops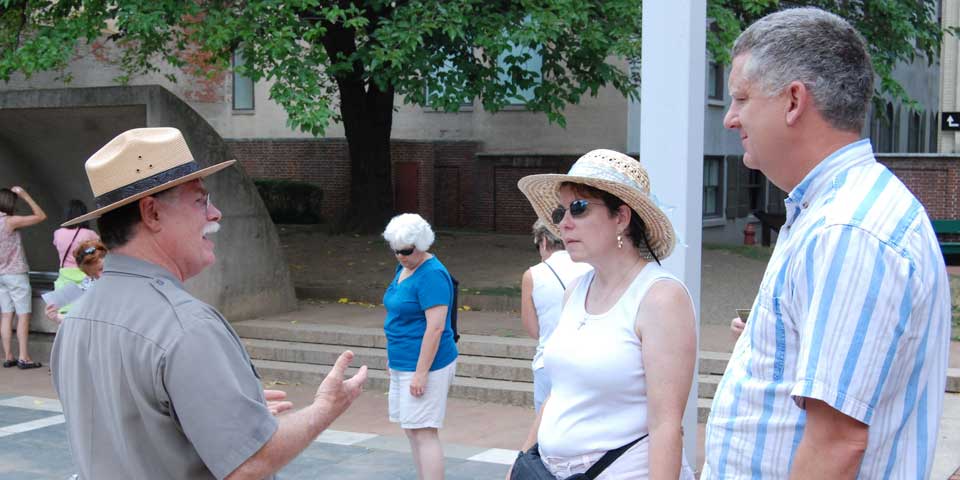 We offer a variety of workshops encompassing many interests and grade levels. History is our focus and components from multiple disciplines are frequently utilized from many curriculum areas. These workshops are hands-on learning experiences that involve using Independence National Historical Park as a classroom. It is a classroom where there is much to learn, to teach, and to encounter.
Upcoming Programs and Events
Check back soon for information about fall and winter workshops.