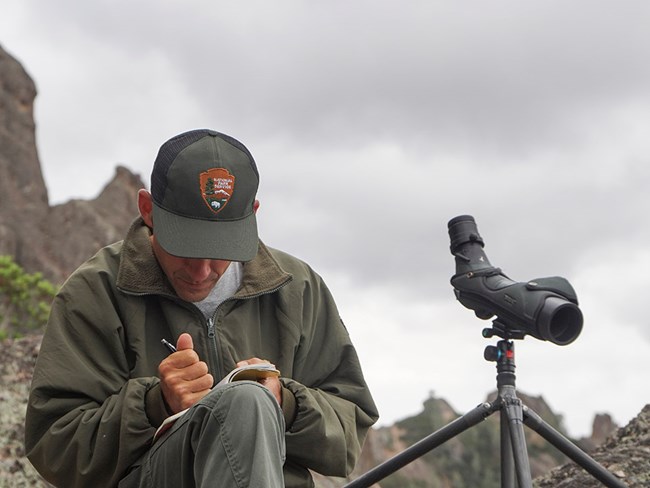 The basic resource inventories are defined in appendix A of the Natural Resources Inventory and Monitoring Guidelines (NPS-75). The inventories were centered around topics agreed upon at a national level to be of widespread need to parks and programs across the entire National Park Service. Completion of these inventories was a collaborative effort between local specialists and national topic experts.
Air Quality
Air quality affects scenic and natural resources in parks, including surface water, visibility, vegetation, wildlife, and soils. One inventory focused on indicator pollutants regulated under the Clean Air Act. You can explore air quality information in parks, and also find information on Air Atlas web maps.

A second inventory, "Air Quality Related Values," gathered information on park resources that are sensitive to air quality, including vegetation, soils, water, and wildlife.